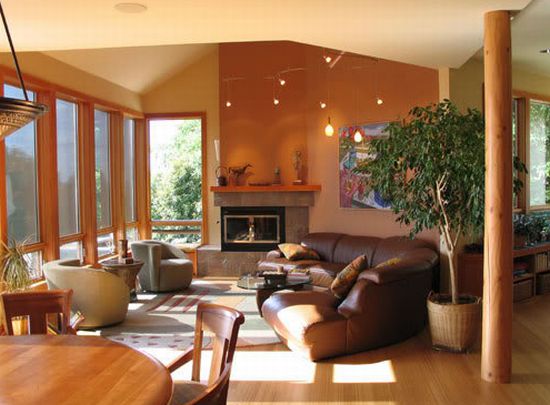 The most important decision involved for any interior is choosing the right color. So, if you are looking for a cozy and warm living area for these winter, then brown is the right choice. Brown has been a timeless earthy color for centuries which has become popular and invites people to snuggle up with its cozy appeal. Most of the furniture especially the wooden ones come in brown color, we live the brown everyday. So, adding brown as a shade for your home not only gives a classy look to the rooms but also brings warmth and comfort. Brown comes in different shades which are easy to add and gives pleasing look to the eyes.

Dark Chocolate Brown should be used where there is sufficient light in a room. The lighter shades of brown can be used for rooms with inadequate lights. The color can be used in any room and the color equally enhances the look of kitchens and bathrooms with its cool shade. The shades with various contrasting color scheme can also prove to be a great addition.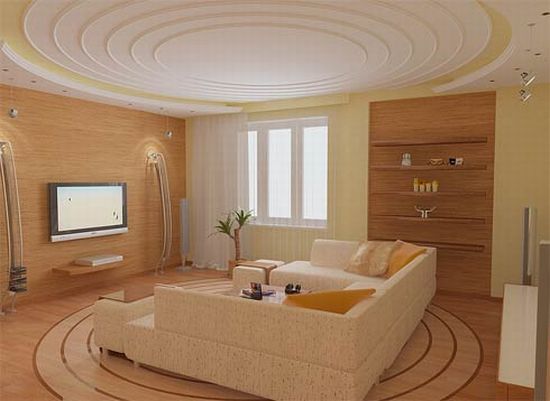 Different shades of brown
Here are some of the different and beautiful shades of brown.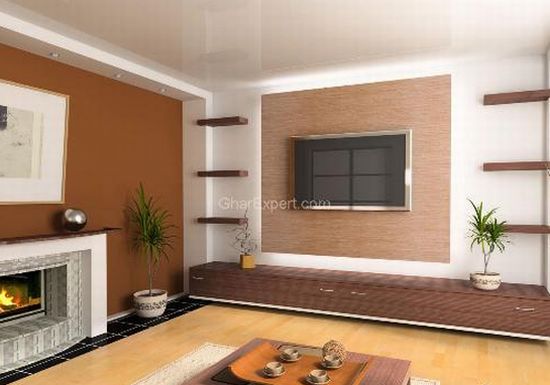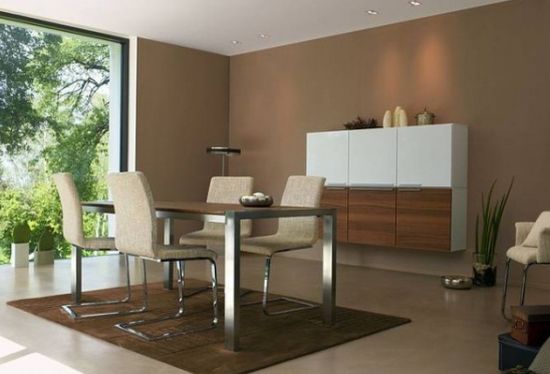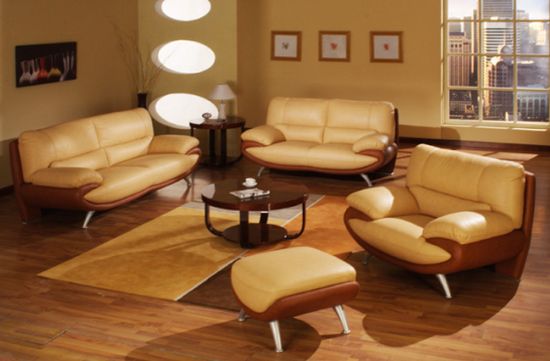 Brown Kitchen
Brown color is also a good addition for your kitchen.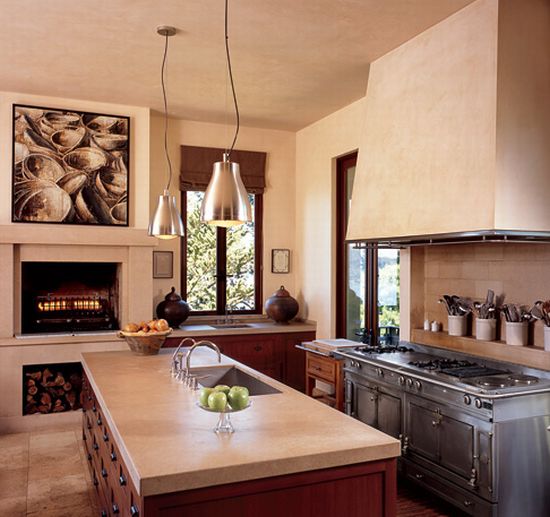 Brown bathroom
The cool brown shade for your bathroom.