In the new millennium, designers are taking the see through
appeal of glass and merging it with the light weight and sturdy acrylic and Lucite
plastic compounds to create colorless furniture. We tell you some easy ways to
incorporate colorless furniture elements into your home.
Colorless desk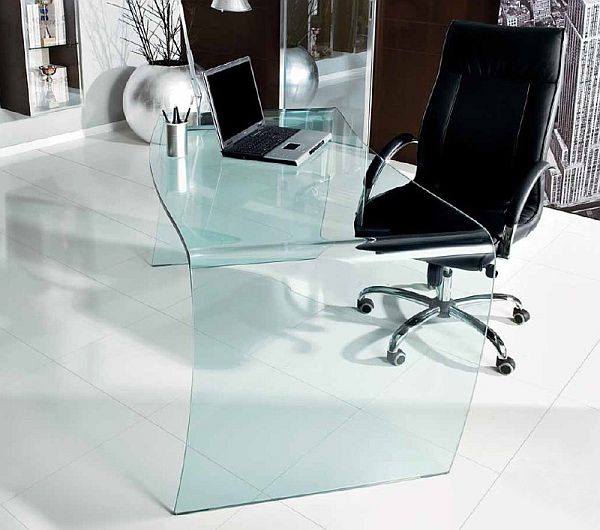 A colorless office desk can be made to look very stylish by
pairing it with a simple black leather office chair.
Colorless armchair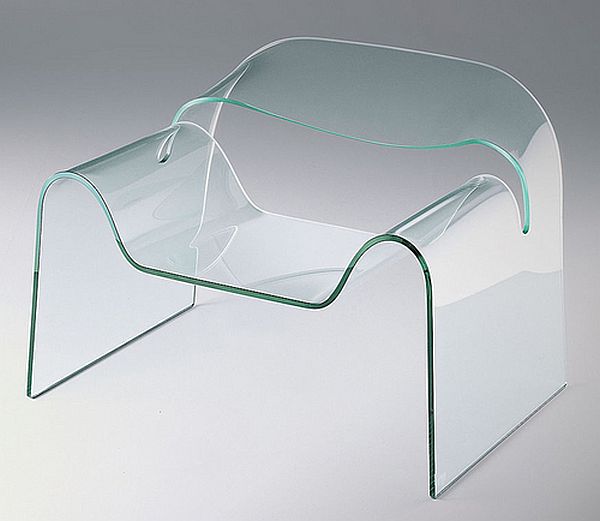 A colorless armchair can be a part of entirely colorless
living room furniture set or it can be used as an accent piece with a bright
colorful cushion.
Colorless wall
mounted entertainment console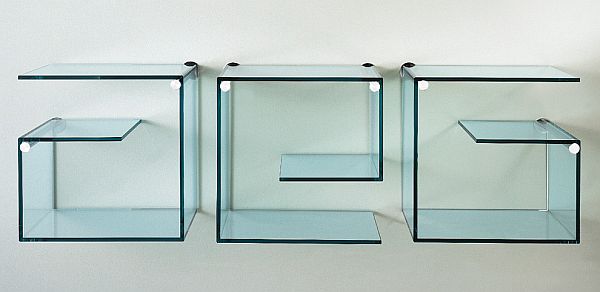 Wall mounted entertainment consoles are perfect for making
your music systems, sound systems, books and even flat screen TVs and decorative
items look like they are floating in mid-air.
Colorless dining
table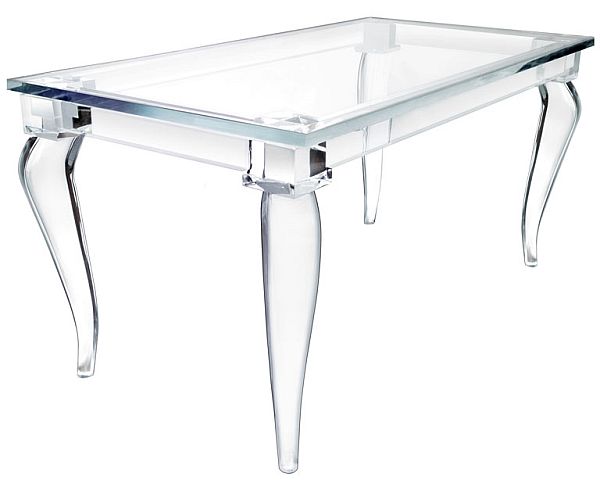 A colorless dining table can be paired with colorless dining
chairs with a bright rug underneath and focused lighting overhead to create a
stunning effect.
Colorless bed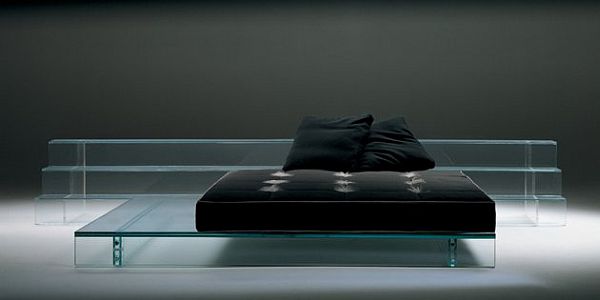 Usually, bedrooms aren't the ideal spaces to use colorless furniture in but if your bedroom is particularly dark or small, a colorless bed could help
you maximize the natural light that it does get.
Colorless coffee
table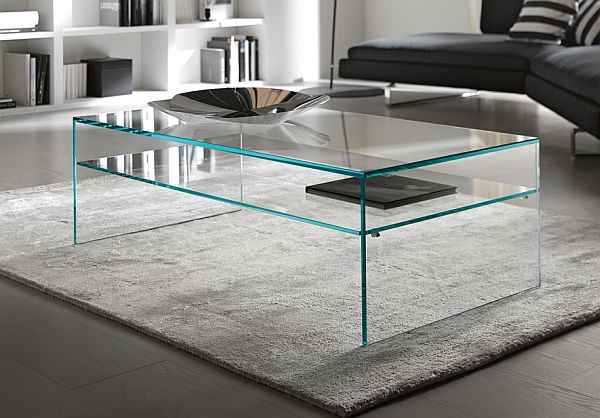 A colorless coffee table can make any living room look bigger
instantly.
Colorless nightstands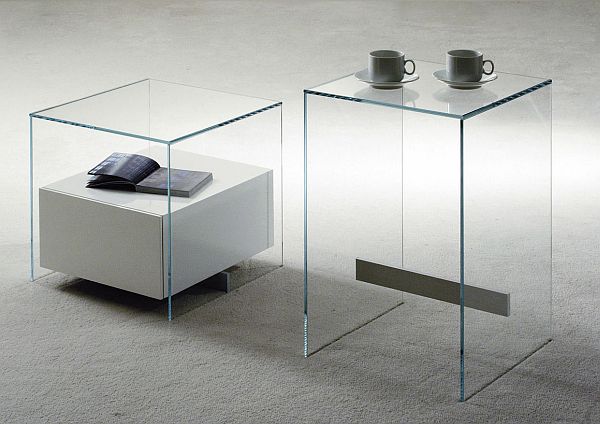 Colorless nightstands are also good for making a bedroom
look spacious without too much of an effort.
Colorless lounge
chair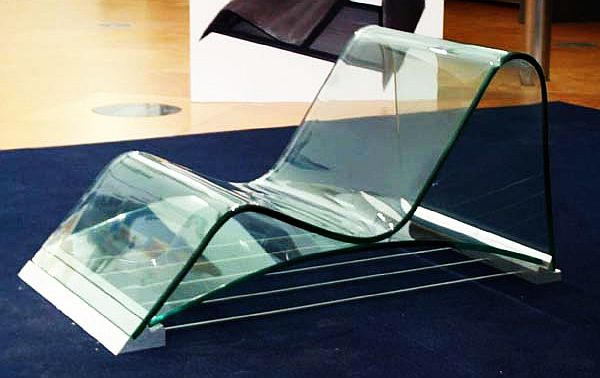 If you want to fool your neighbors into thinking that you
can levitate, a colorless lounge chair would be the perfect thing.