Looking to upgrade your home to a smart home? Now is the best time to do it, especially during the Black Friday sales where the prices of all smart gadgets are going to be reduced drastically. Make a list of the things you require for your home, such as smart lighting, amazing smart speakers, security systems, appliances and more. All these gadgets will need Google Assistant or Amazon Alexa or another hub to work. Check out some of these top-rated smart home gadgets for Black Friday sale to get started on making your home a futuristic, tech-enabled, convenient home.
10 best smart home gadgets deals for Black Friday 
Thermostats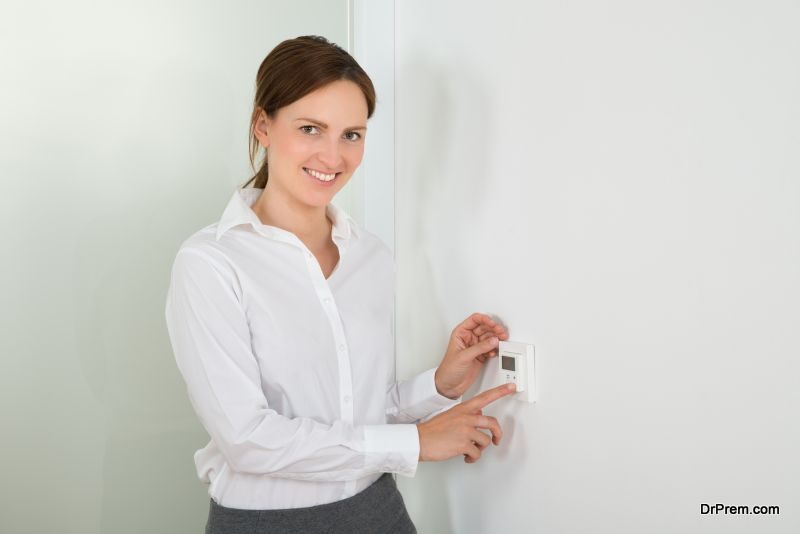 Smart thermostats are one of the most desirable smart home gadgets deals for Black Friday 2019. Regular thermostats run all the time, whether you're at home, in the room or not. And you have to keep the thermostat on in cold weather as you can't come back to a freezing home. Smart thermostats can be programmed to be switched on and off according to your need, making a huge difference to your energy bills.
The only catch is that these thermostats are quite pricey, ranging from 170 to 250 dollars. This year, on Black Friday, you might be the owner of an Ecobee or Nest smart thermostat as prices could fall to about 140 dollars. Ecobee might even bundle an Amazon Echo dot with the thermostat.
Smart plugs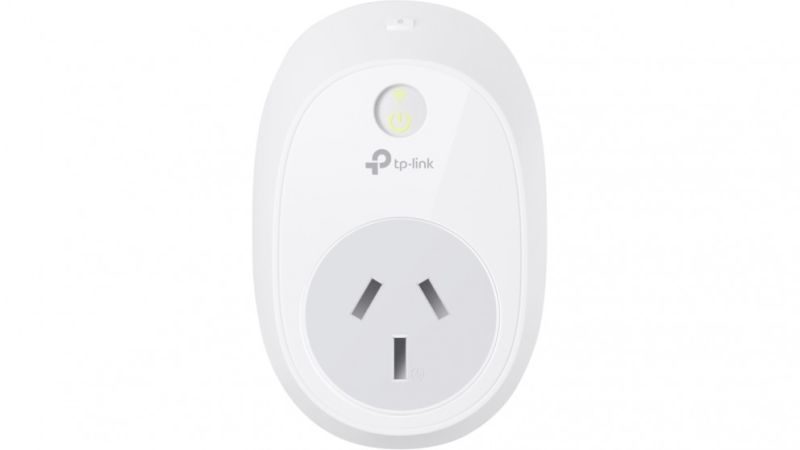 Smart plugs which can convert any device into a smart device can be the first step to a smart home. Last year on Black Friday, TP-Link smart plug pair packs were only for 18 dollars. This year Amazon's smart plugs might be for 5 dollars, making it a great buy and one of the cheap and best smart home gadgets deals for Black Friday. Turn your home into a smart home and get a taste of smart devices for the cheapest price.
Video doorbells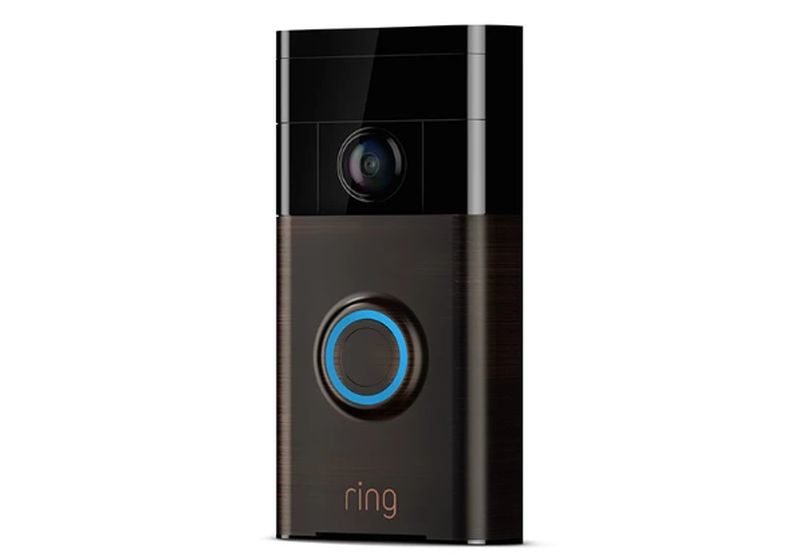 Home security is paramount, whether you live in the suburbs or in an apartment. Video doorbells will be an upgrade to your security as you'd be able to verify every visitor who comes to your home. These video doorbells send alerts to your phone also, and you can answer your doorbell from anywhere.  One example of video doorbell which will be among the most affordable smart home gadgets deals for Black Friday will be the Ring Video Doorbell which can work through Alexa and you can install it easily.  If you have Echo devices then you can speak and hear visitors hands free. The Ring can connect to the existing doorbell's wiring making it quite convenient.
Smart Lighting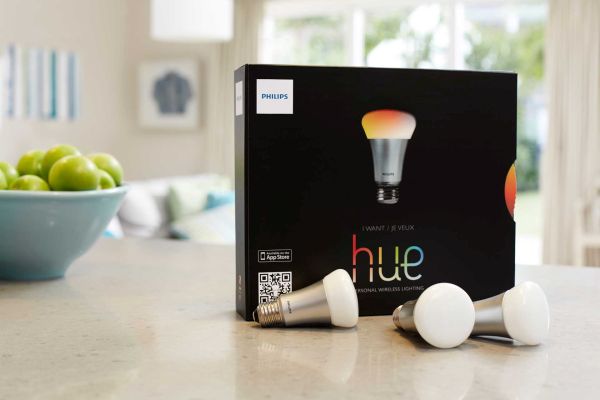 Smart lighting from many companies will be within your budget. Having one of these makes life pretty easy, as they can be turned on and off with voice commands or remotely. Even when you're not at home, and away on vacation, these lights can be turned on, thus making it that there are people at home, to put off intruders.
Smart light starter kits would be best smart home gadgets deals on Black Friday as many manufacturers would club offers such as starter kit with bulb. Philips Hue kit would be inexpensive too, as it is expected that the company would offer light bulbs, hue kit and echo dot for less than 100 dollars.
Amazon Echo Dot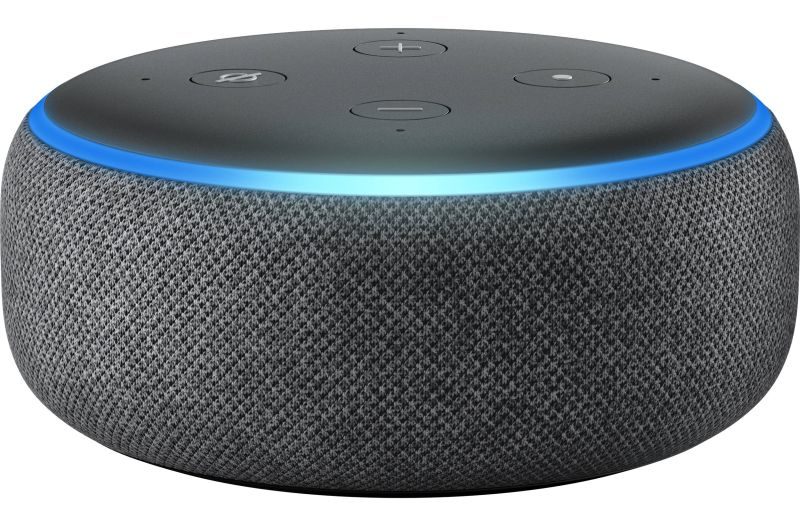 Echo Dot is a smart speaker which can be voice controlled and works along with Alexa to make phone calls, answer questions, check weather, check traffic status, set alarms and many more tasks. The speaker can control other compatible smart gadgets with just voice commands. It can find your favorite shows on TV, play music through Amazon Music, Apple Music, Pandora, Spotify, etc. All of Alexa's 50,000 skills would be at your disposal with the Echo Dot. Watch out for the Echo Dot prices to be slashed on Black Friday and especially for deals of two or three gadgets, or fire sticks, Bluetooth key finders and so on.
Echo Flex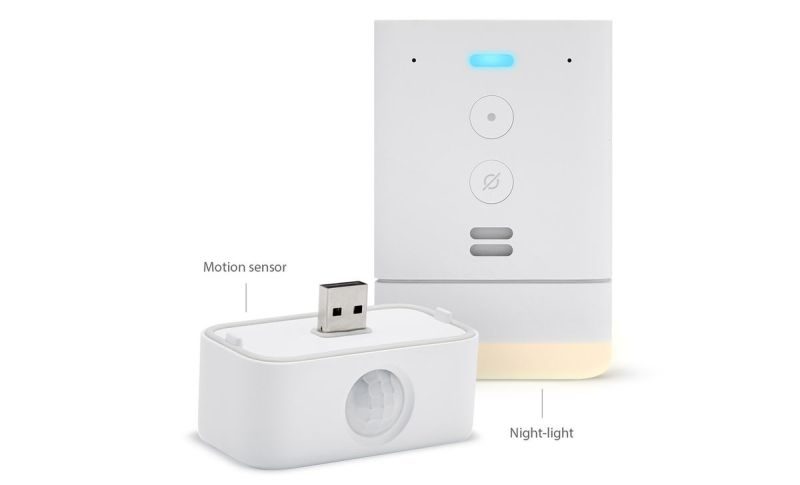 An even cheaper way to access Alexa's 'smartness' is to go for the Echo Flex. It can be plugged into wall outlet, offers all the smart home control, and has built in USB port to charge other devices. It also supports accessories like night light and motion sensors. Right now, the preorder price is 24.99 dollars and accessories 14.99 each. It's therefore much less in price than Echo Dot and there is quite a good chance of a bundle discount for Echo Flex and accessories around 30 dollars, thus making it one of the most affordable smart home gadgets deals on black Friday.
TP-Link Smart Bulb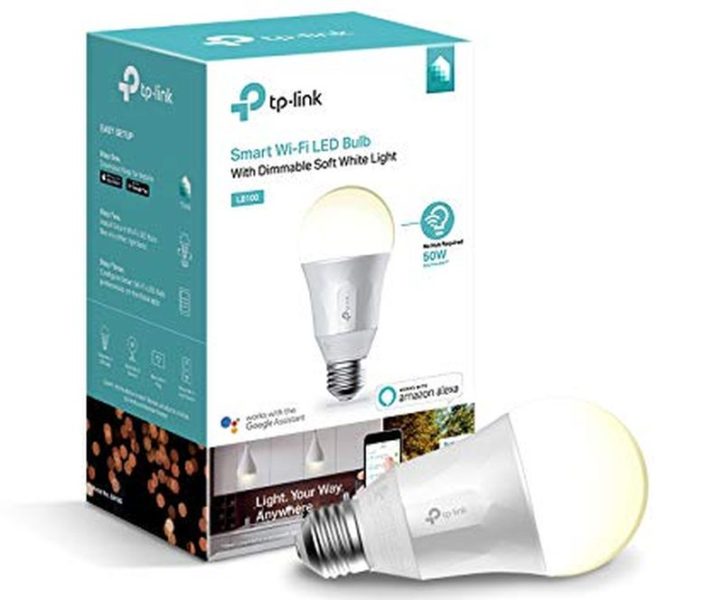 It's a voice controlled bulb which requires only 11 W and gives an output of 800 lumen and has an incredible lifetime of 22.8 years. It's a great buy even when it's not on sale, but when you grab it for a good deal on Black Friday there's nothing like it. One feature of this smart bulb is that you don't have to experience only one light color all the time – the color of the light can be changed with your voice commands.
Adjust the brightness using the Kasa app, with your table or phone. Besides setting the mood for every occasion, the lights consume minimum electricity reducing light use bills by 80%. TP-Link, as mentioned before, gave a really good deal last year, so we're hoping to see an equal deal or even better deal on the smart home gadgets sale on Black Friday. 
Sonos Speakers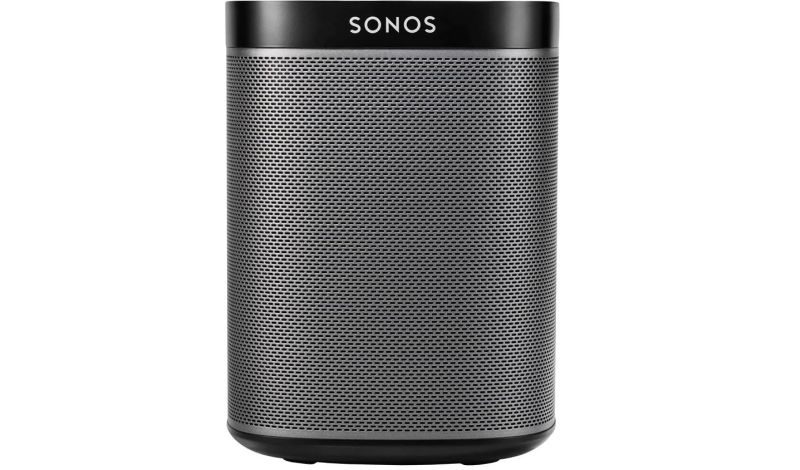 Sonos speakers make every tune special, and of course you can stream all kind of music through the multiroom speaker. It has great sound quality for the best tracks. It can function like Amazon Echo so it serves dual purpose for you, streaming music as well as being your digital assistant. Sonos can connect directly to the net, so you can stream music directly with your computer or phone without any interruption from texts, calls and alerts. So you can listen to your music peacefully, and who knows, you may get it cheap on the smart home gadgets sale on Black Friday.
What we like best about these speakers is that you can control/play music in all rooms, which could be the same music/song or different in different rooms. Keep an eye out for these speakers as the price would be considerably less than what you would normally pay.
Leeo smart alert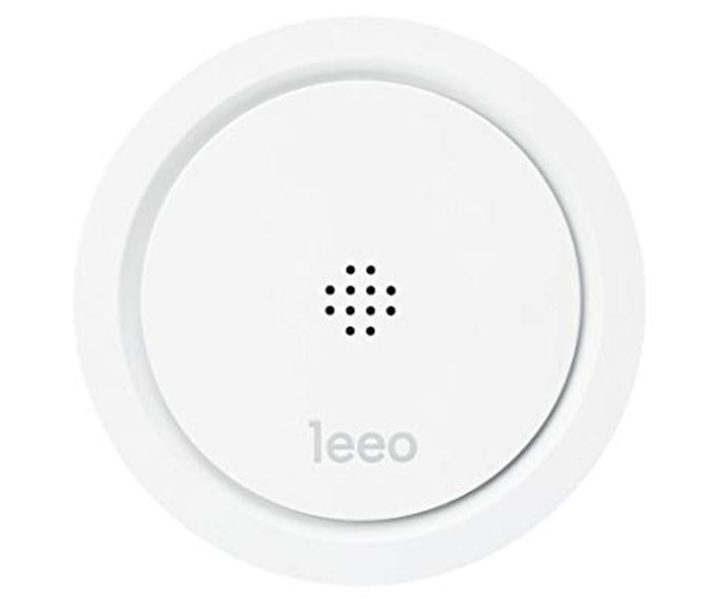 The lightweight device increases home safety and your health. It can plug into any outlet on your walls and works with previously installed monitors for smoke, CO or water detectors. The advantage of having this device is that it calls your preset emergency numbers in case any of the levels of CO or smoke or water goes higher than safe. So in the case of fire, CO poisoning or flood, it will alert your emergency contacts. Leeo smart alert could be one of the best smart home gadgets deals you get on Black Friday. 
iRobot Roomba 960 Robot Vacuum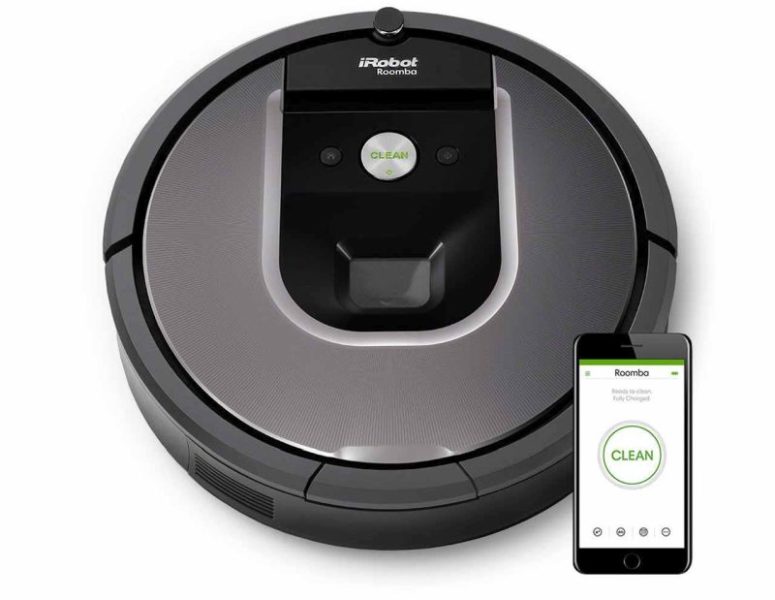 This robot is the dream come true for office going people and those who don't find time to clean their homes as much as they would like to. It can be controlled remotely through Wi-Fi and also with voice command. Your house will shine to perfection as your little robot helper cleans up thoroughly whether you are around or not.
It is completely hands free and runs for 75 minutes after which it recharges automatically. It boasts of being able to capture 99% of pollen, dust and allergens. It is compatible with both Google Assistant and Amazon Alexa. This product too would be on sale for Black Friday, so grab it with other smart home gadgets on Black Friday 2019!