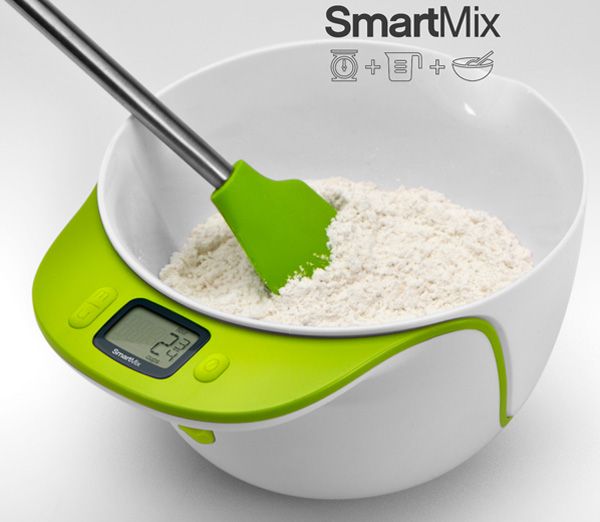 Designer/Manufacturer
J. Ryan & Chris Daniels of Priority Designs
Overview
Designers J. Ryan & Chris Daniels of Priority Designs has designed this interesting mixing bowls that can easily weigh and measure your ingredients to help you prepare mouth watering and tempting recipes.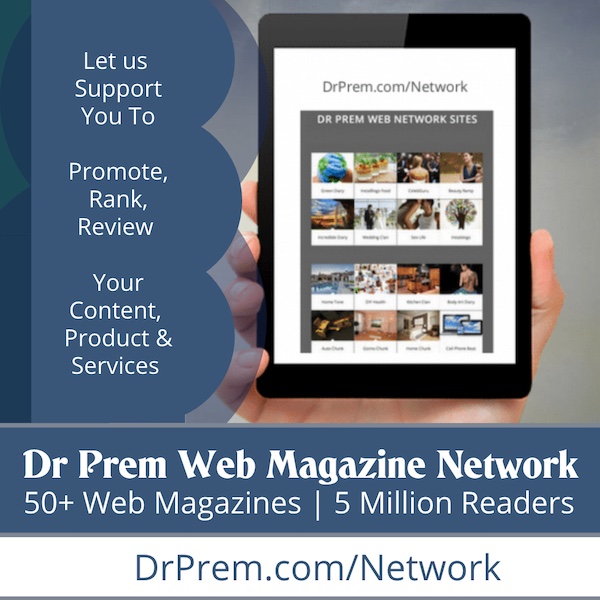 What's unique
SmartMix is a perfect combination of mixing bowls, weights and measuring cups. This interesting mixing bowl is basically an outcome of a concept that lets you easily measure the liquid, milk, flour or any other ingredient both by weight and by volume.
High Points
SmartMix is decked with a scale that easily lets you switch between the universal units of measuring the ingredients and that too with absolute accuracy. Moreover, to allow easy cleaning and maintenance of this device, the bowl can be detached without any difficulty.