It's not unusual for a homeowner to compare home insurance rates in an attempt to keep premium costs under control. However, while you are looking for the best prices, there are a number of things you can do to reduce the risk of physical injury or damage to your home. Most of these will not necessarily impact the cost of your premiums, but they can help reduce your exposure to a number of risks and in doing so help keep your premiums under control. The longer you can go without making a claim, the less likely your insurance premiums are going to increase.
The Risk of Fire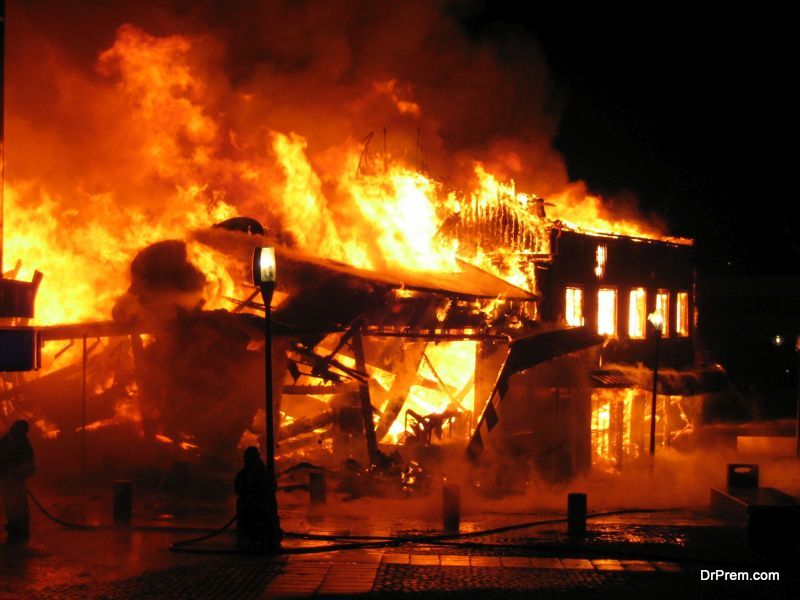 Fire is one of the most common causes of loss, and yet most of us live with fire hazards in our home without even being aware of it. Examples of risks you might not be aware of include:
Dirty stove surfaces (including the drip pans and the area under the top of your stove where buildup often occurs).
Exposed electrical outlets (broken covers, plugs not fully inserted)
Electric heaters placed too close to combustibles.
Cellular phone, tablet, laptop chargers left plugged in.
Burning candles
All of these are fire hazards that can be easily avoided by taking the time to do a quick look around and making the necessary corrections.
The Risk of Water Damage
This risk is something all insurance companies add into their computations when you compare home insurance rates. This is most likely because water damage is one of the most common risks and the one that generates the highest number of claims. Here are a few things you can do to reduce your risk and the number of claims you have to file:
Perform routine inspections of:
Inside your house:
Hot water tank
Sinks, bathtubs, shower enclosures
Pipes
Toilets
Appliances (dishwasher, washing machine, icemaker)
Faucets
If you find any signs of leakage, be sure to have a professional come in and make the necessary repairs. Keep in mind, if you have installed some the latest in motion-sensor faucets, your pets can turn them on. During the day, while your house is empty or over the weekend for those of you who have cats, you may want to turn them off before you leave to avoid potential disasters.
Outside of your house: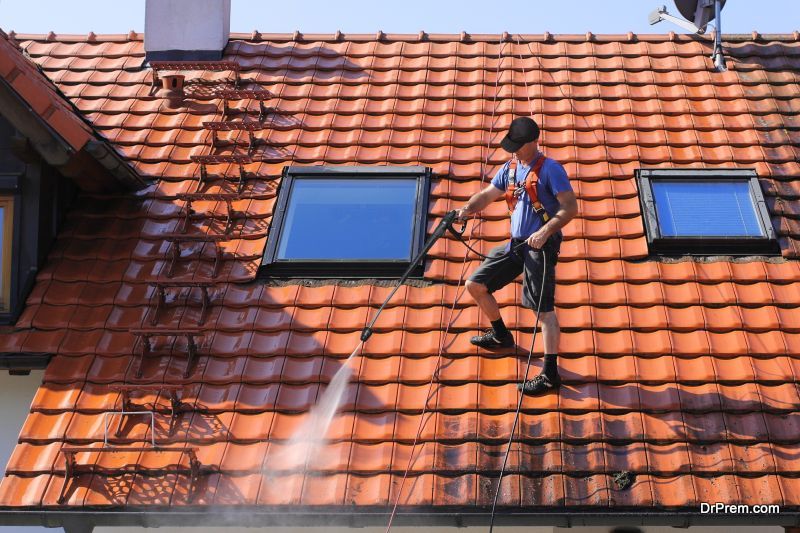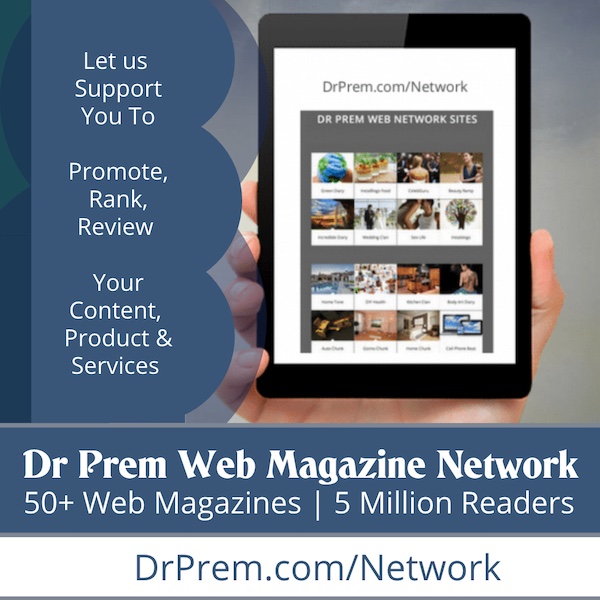 Gutters should be kept clear of debris
Downspouts should also be kept clear in not connected to a drainpipe, routed away from your foundation
If you have a crawlspace, consider having a complete crawlspace encapsulation system installed to keep the water out.
If you have a leaky basement, consider having a complete basement waterproofing professionally installed.
If you have had either of these systems installed, be sure you mention them to the agent when you compare home insurance rates as they may reduce your premium.
Reduce Your Wi-Fi Liability
When was the last time you changed your password? If you are like most people probably the day the system was installed or the last time your teen got in trouble. Put simply, this is not enough; you use the internet for many things that require passwords, log in IDs, credit card or banking information. If you work from home, you probably send and receive all kinds of private information. Just the things cyber thieves are looking for. If your insurance doesn't cover this area of liability, guess who is going to be on the hook for any damages assessed.
When the time comes to compare home insurance rates, be sure you are comparing apples to apples and that any policy you choose covers you properly. One last thing to remember, be sure you are doing your part to keep your home safe and secure at all times, it will make it easier for your insurer to cover you and pay more quickly should you have a claim.
Article Submitted By Community Writer