Simply put, Karndean are currently the lead manufacturers of vinyl flooring. This luxury vinyl flooring is made from non-traditional flooring materials. Here, at Hometone.com, we take recommendations and endorsements very seriously.You will see that we are passionate about the products we talk about or even buy ourselves because they are top grade.
We tend to analyze texture, appearance and quality to ensure that it is the best in the market. This always helps us better assess whether buying such a product is profitable or not. These Karndean Vinyl Floorings are phthalate and formaldehyde-free, which make it non-toxic and safe. These flooring options are all created using top-grade virgin vinyl.
What Are Karndean Vinyl Tiles/Karndean Flooring Made Of?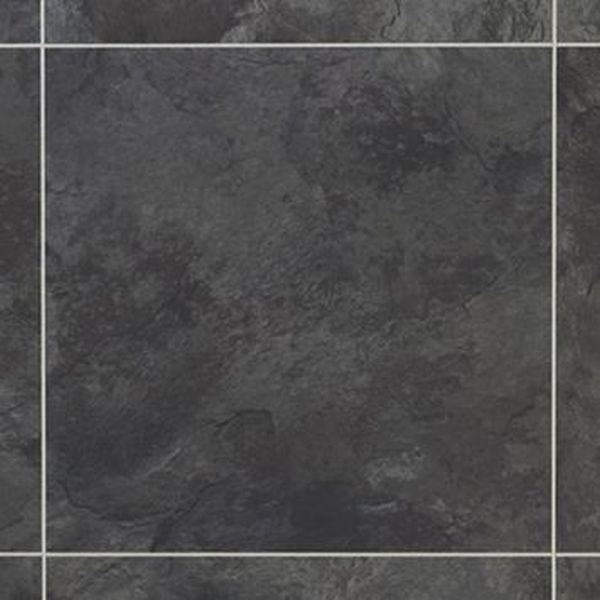 Karndean Vinyl Tiles are unique vinyl flooring products with a pristine and shiny appearance. It is basically made from calcium carbonate (limestone), which is abundantly found in nature.Along with polyvinyl chloride, which is synthesized, this makes a stable base and dyes for designs and adding color.
Conventionally, it would be constructed at 5 levels.
The first two layers are PVC backing layers
Then, comes the high definition photographic layer; this allowsthe designer to map out a design on the tile
After these layers are aligned, one clear PVC-embossed wear layer is added to ensure that the photographic layer does not get damaged easily
Finally, a top polyurethane (PU) protective coating is added to protect the surface from damage and maintain the look of the flooring
Are Karndean Vinyl Flooring/Karndean Vinyl Tiles Slippery?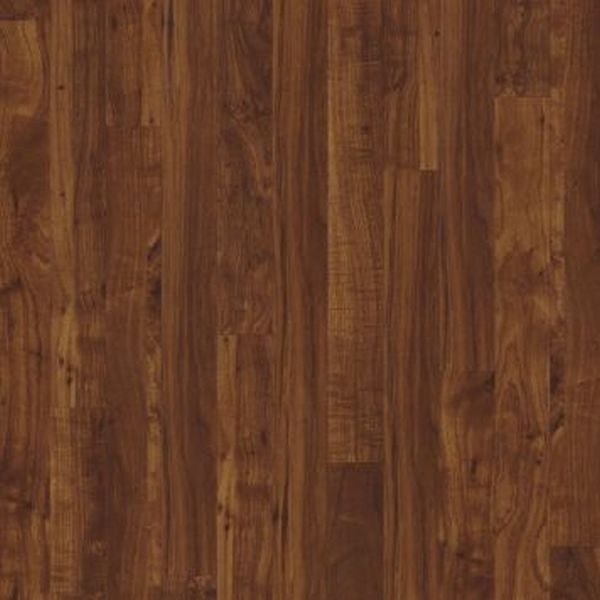 Much like other sub-floor or floor covering materials,Karndean Vinyl Flooring is smooth to the touch and can become slippery when water is poured on it. That being said, Karndean Flooring and Karndean Vinyl Tiles are slip-resistant. This means that they still try to respond to friction despite the presence of water. This is how they were designed, but one should wipe off the liquid as soon as possible because it's the safe and smart thing to do.
What is the Difference Between Each of the Karndean Vinyl Flooring Ranges?
Each range of Karndean Flooring has a different design inspiration. Therefore,each range has different formats and sizes,makingthem unique and eye-catching. They have the potential to create different outlooks in the same room. Karndean Flooring is usually very easy to maintain and should require a wipe and a wash once in a while.
These ranges differ in design and placement. The quality of each and every line is top notch and each line is designed for a certain aesthetic and level of comfort.Each of these ranges accents a different element in the room.
The wear layer is basically a layer ensuring maintenance. The thicker it is, the more durable the floor gets.Our designers also tend to add a little flair to their works by adding unique embosses which bring out a more regal look.In other cases, they also experimentwith texture and beveled edges which makes for a unique flooring option.This makes the look more complex and interesting, piquing the interest of the consumer.To learn more about Karndean Vinyl, book a consultation with the experts.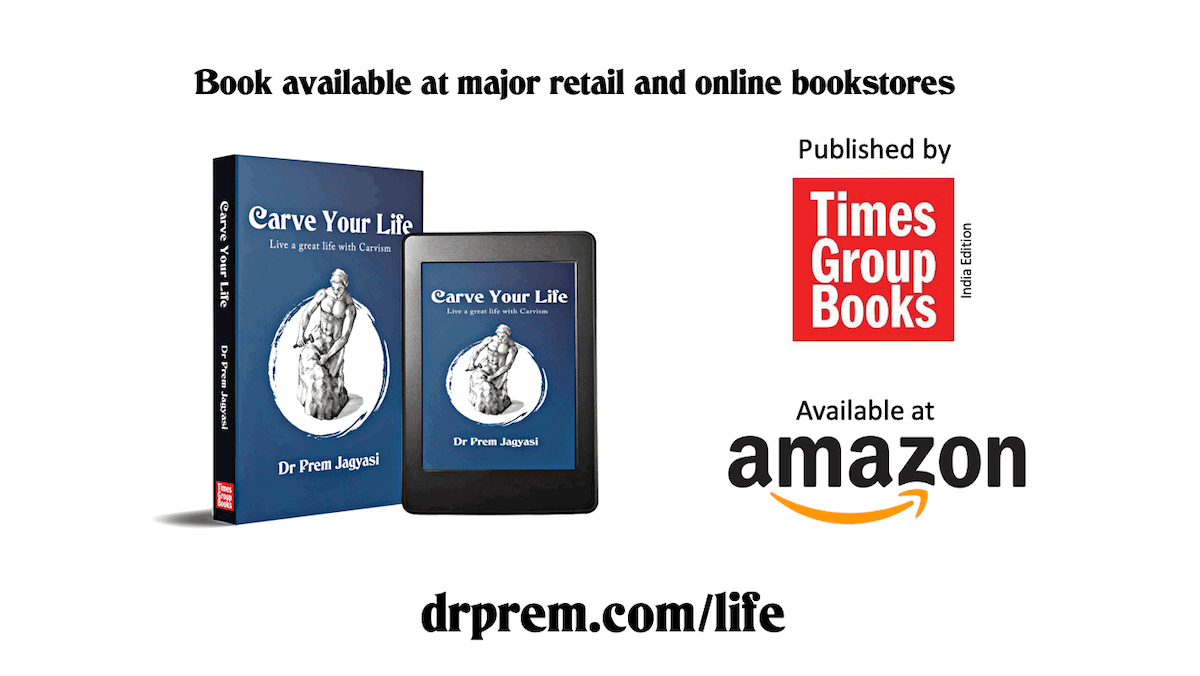 Article Submitted By Community Writer