A new extension on your home is a worthwhile investment that will have many benefits, from creating more space for you and your family to adding more value to your home. There are many different options to choose from and doing your research to find the best one for you should be your priority.
Types of Extension
Basement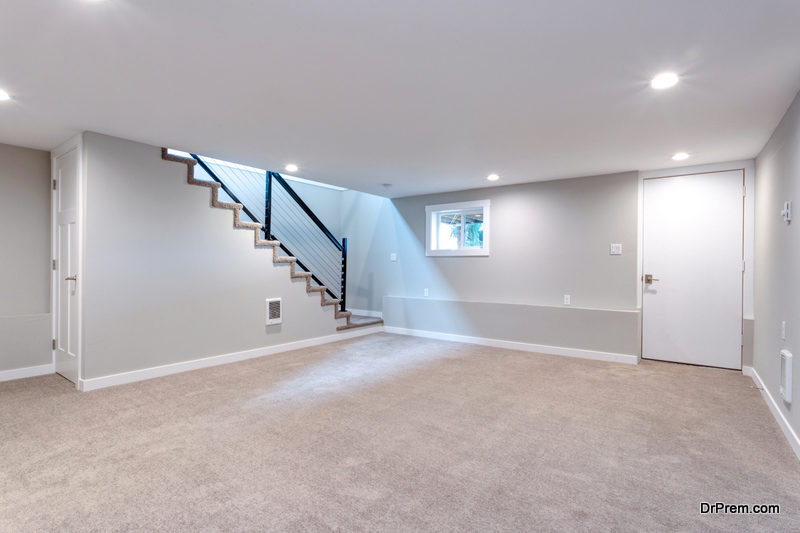 This offers many of the key benefits of your typical extension, but you won't lose any garden space. Dependent on the space you already have, the basement can be turned into everything from a games room to a gym.
Pros
Don't lose any garden or driveway space.
You can add value to your home, particularly in a big city like London where more space is highly sought.
Easier to obtain planning permission than other extension options.
Cons
Natural light intake may be hard to obtain.
Expensive due to the complexity and time frame of the work needing to be done.
Unforeseen costs may arise, including having to add another exit due to the risk of fire or another emergency.
Potentially there's a party wall and loads of regulations are in place you must follow in order not to damage your neighbors building.
Plenty of checks have to be carried out, including fire safety, energy efficiency, and ventilation.
Regular Extension
Adding that forever sought-after extra space for another bathroom, or any other use can be a great investment for your property. The typical extension is built at the back or side of your home and is the most popular option for homeowners.
Pros
Simpler to build than other extension options and the workmen can access the area easier.
Add new rooms or just extend a current one.
More options compared to the basement and loft extensions for example, you are only limited by space and budget. 
Cons
Loss of garden or driveway space.
Steel reinforcement when building the foundation for the extension may drive your costs up.
Disruption to your daily life for an extended period of time and you may need to live with friends, or in a hotel.
Out of the Box Extension Ideas
Container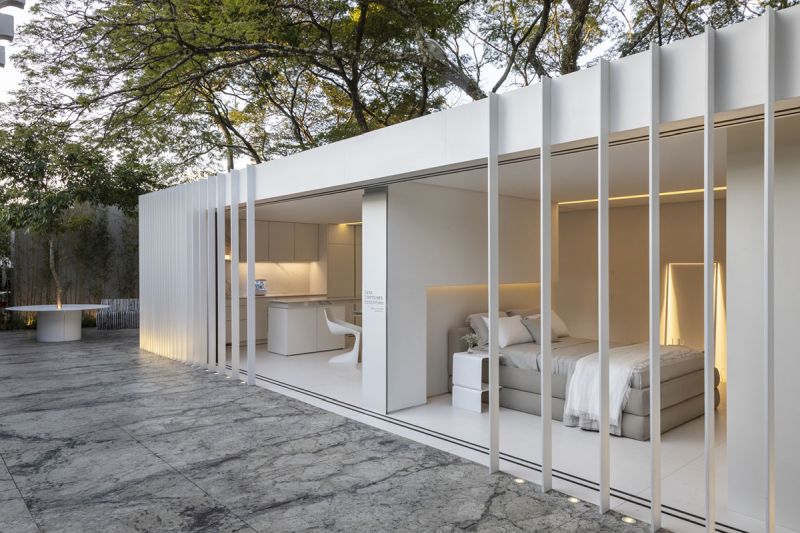 These are ready-made waterproof and solid structures than can be easily added to your home. You can have one on top of the other to make a two-storied extension to your property. The metal can be cut to install windows or doors, and access to your main home.
Pros
Most likely cheaper than other extensions as most of it is already completed.
Easy to obtain.
Cons
Will need plenty of work on the exterior to make it more appealing to look at.
Will be colder than traditional brick and mortar extension.
Upper Floor Only
Perhaps you would like all the benefits of an extension but don't want to eat into that precious garden space? Extending your property just on the first floor will give you the best of both worlds.
Pros
Keep your garden space.
Add extra room or bathroom to your property.
Cons
May need pillars of some sort in your garden to support the extension.
Disruption to your usual schedule as the workmen will need access to your full house.
Planning permission may be harder to obtain.
Considerations Before Beginning a Home Extension
When deciding what extension is best for you and your home, you need to take a lot into consideration. Correctly planning out what's going to be involved and the benefits against the sacrifices you will need to make short term should all be taken into consideration. Then you need to work out your budget and if there may be any unexpected costs. If you have found the extension that works for you and planned correctly you should be enjoying that new space in no time.
Article Submitted By Community Writer