A small balcony shouldn't be neglected and with a few
cool accessories, you too can transform your petite balcony into a cozy hangout
space for yourself and a few buddies.
1. Balkonzept Balcony
Table and Flowerpot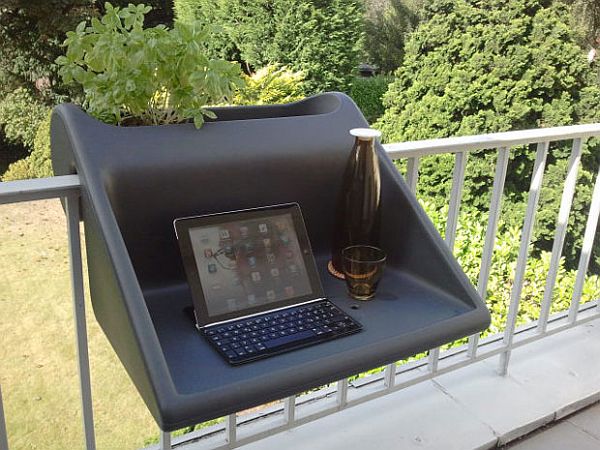 The Balkonzept balcony table and flowerpot is designed to
turn a very small balcony into a thriving garden while providing you with a
neat space to keep your drinks, glasses and books etc. when you have
one of these installed in your balcony, you don't need to spend anything extra
on a small table and planters for your balcony.
2. The balcony BBQ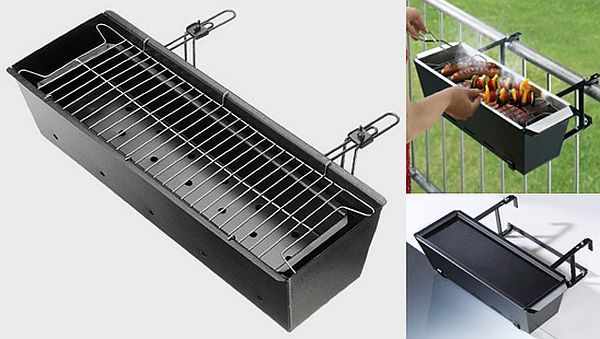 Conceived for small urban terraces, Henrik Drecker's balcony
BBQ lets you enjoy the summer like those smug suburban dwellers without giving
up your city abode.
3. MiniGarden
vertical planters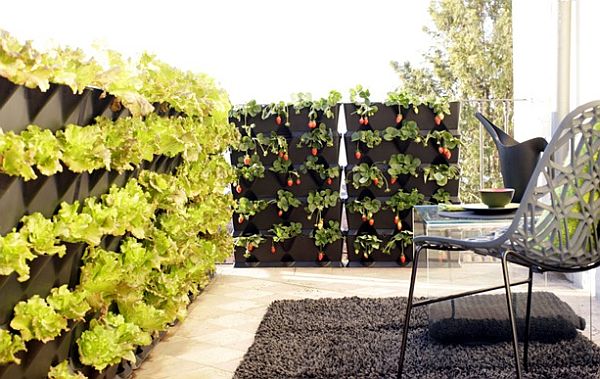 If you want to turn the limited space in your balcony into a
full fledged garden, you should certainly try out the MiniGarden vertical
planters.
4. Greenbo Modern
Balcony Planters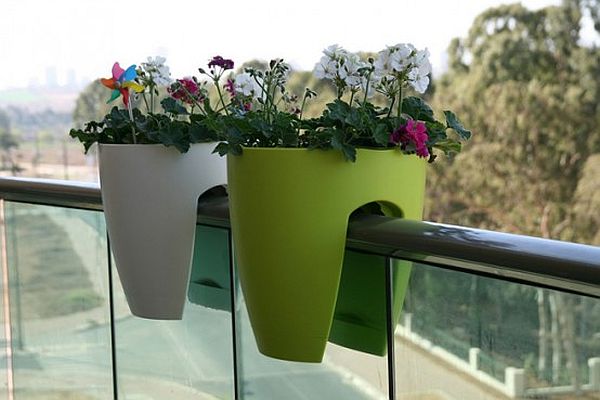 If a vertical garden is too much for you and you don't even
have the space to put a few regular planters in your balcony, items like the Greenbo
Modern Balcony Planters should help you save space on your small terrace while
giving you a nicer view.
5. Foldable
Banyan-Style Balcony Chair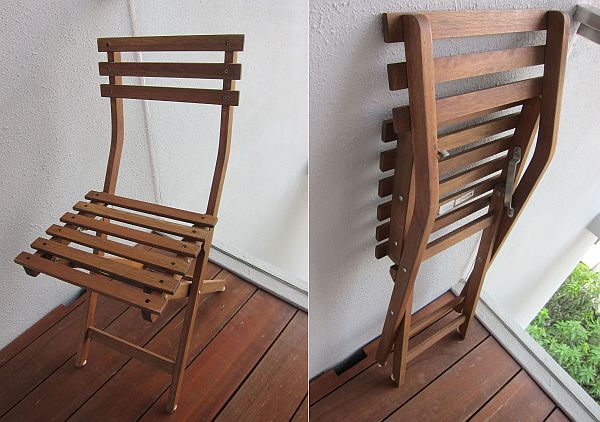 Foldable Banyan-style Balcony Chairs could be a delightful
yet space saving solution for very small balconies.
6. Terrace Table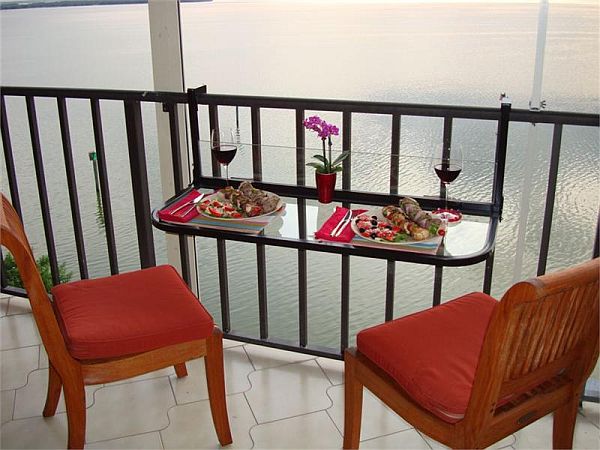 The hanging balcony table is an ideal solution for very
small balconies especially since it can be quickly uninstalled when needed.
7. Del Mar Fire Pit by
California Outdoor Concepts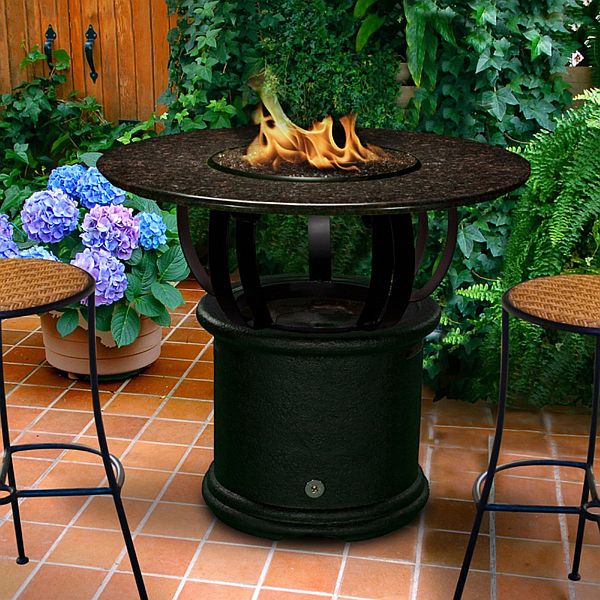 Balconies often don't have space for a full fledged outdoor
fireplace. And that is where a space saving solution like the Del Mar Fire Pit
can come in handy.