Updating the interior with new wall color and new upholstery
is pretty much standard practice. However, changing the flooring can be the most
effortless and economical way to alter the way your interiors look. Check out
these cool flooring options that make interiors look posh with ease.
1. Marble inlay
flooring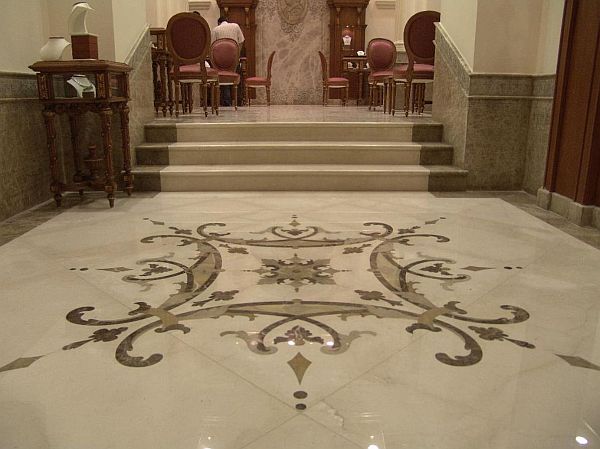 You would have seen marble inlays being used extensively in Islamic,
roman and Greek architecture. What most people don't realize is that these are
rather affordable to install and easy to maintain as well. When created by a
professional, marble inlays can make your home look mansion-like in no time.
2. Colorful PVR
flooring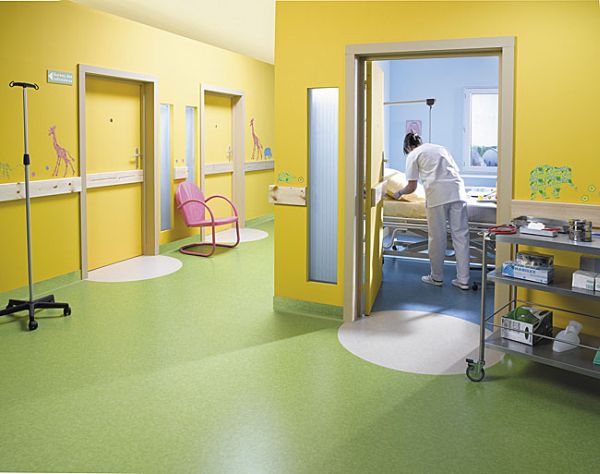 To make your modern home look even more avant garde, you
should try installing colorful PVC flooring in a bright color. Pick a color
that complements the colors in your existing décor scheme and your floor would
become a decorative element in the interior effortlessly.
3. Tile based floor
designs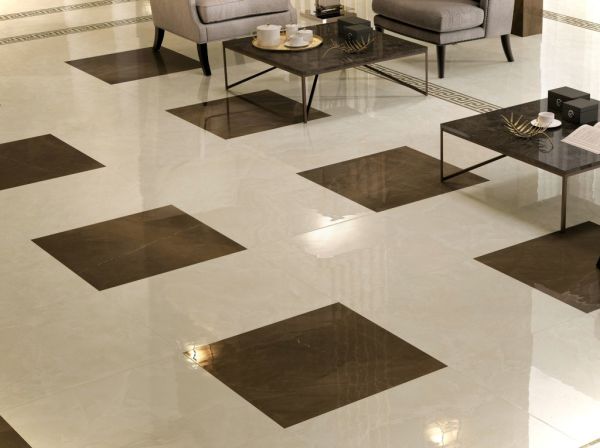 If you already have a tile flooring in place, you can easily
replace a few of them and create a stunning new look without replacing the
entire tile floor.
4. Inlaid parquet floors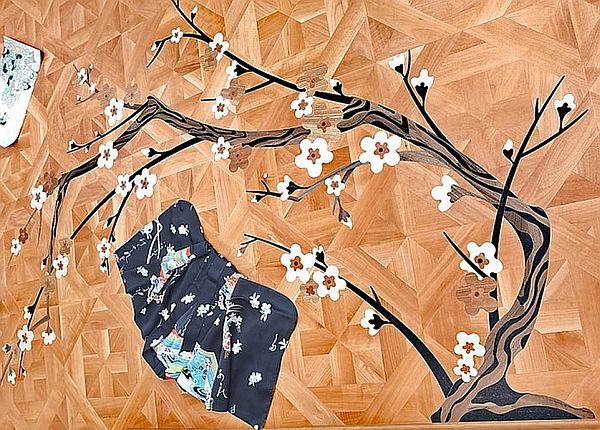 Inlaid parquet flooring is highly decorative and when used
strategically, it can help you turn a plain room into the focal point for an
entire room.
5. Decorative
concrete floor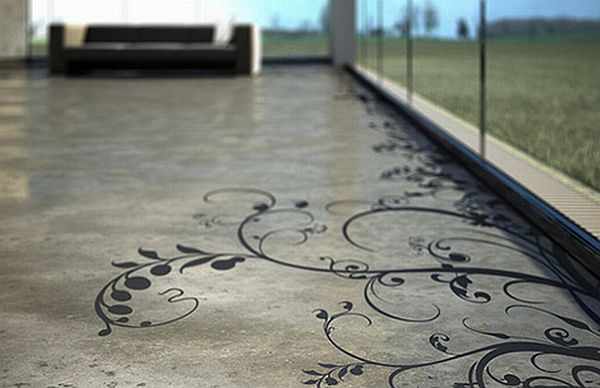 Concrete floors are very drab and boring. You can update
them with a decorative painted on pattern and then have it finished with a
protective coating to add gloss and protect the pattern.
6. Decorative
laminate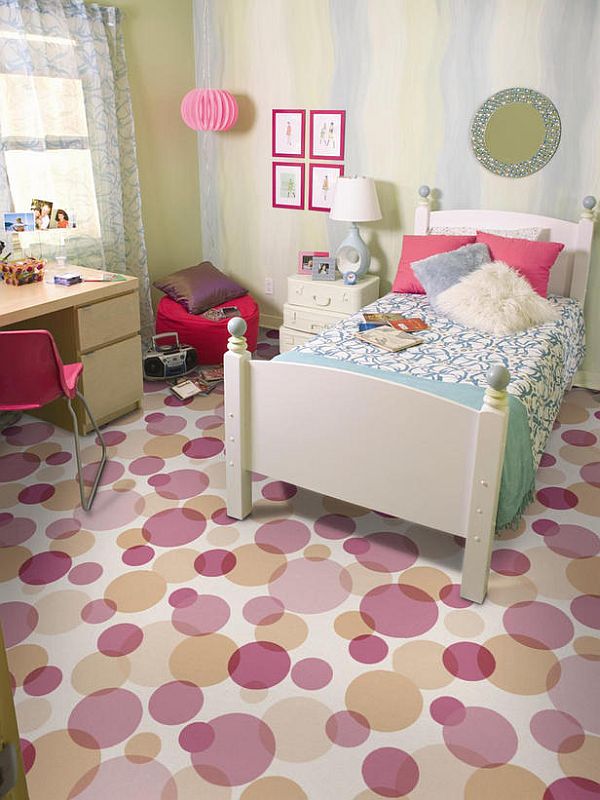 When you don't want to spend weeks on updating your
flooring, a simple decorative laminate could be just the quick fix you need.
7. Wood floor mosaic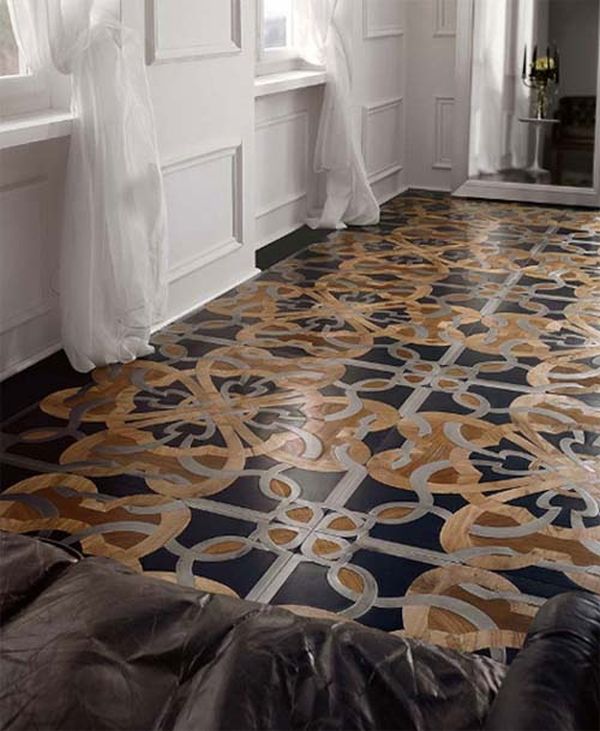 Wood floor mosaics are a little tricky to install but they
make your simple wooden floors look amazing without being too flashy.