Building a home is a costly and time consuming process. Even the most experienced builder cannot provide homeowners with an accurate estimate and most building projects often tends to go over budget as they progress. However, using an expert estimating service can really help you shave thousands off any building project while saving you a lot of time of having to draw up estimates manually. Cordell has provided government departments, insurance companies, plumbers, architects, subcontractors and builders with building costs data and estimating software since 1969. The company provides users with a wide variety of building costs data that can be used to produce competitive and accurate quotes.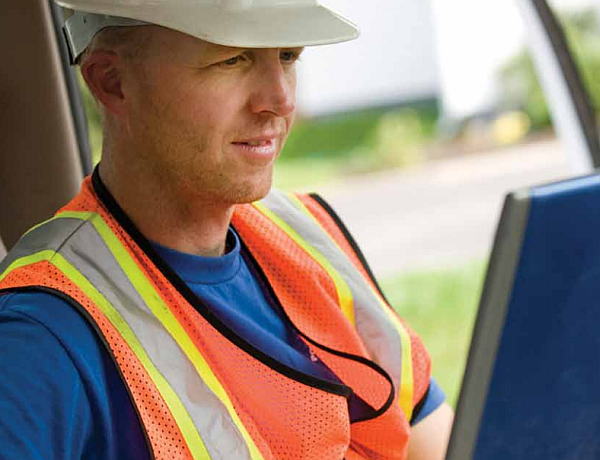 The online version of the construction estimating software helps users use tools like PlanSwift to load project plans into the software. Users can then send quantities to the Estimator V5 and have the entire project's costing drawn up comprehensively. Users can also use one of the many residential templates pre-loaded into the software to simplfy the task further.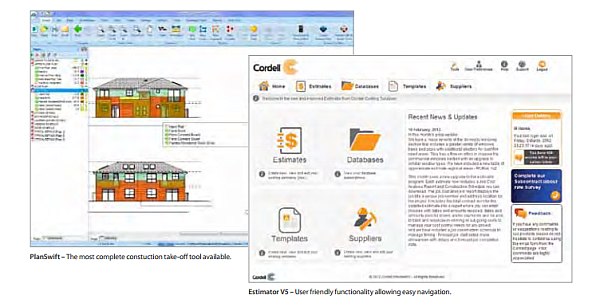 The estimator's database contains comprehensive and up-to-date prices for plant hire, labor and materials which cover both residential as well as commercial building projects. Users can access the Cordell Estimator V5 online or give the Cordell Costing Team a call to get technical support over the phone. Cordell also holds training workshops in major American cities and provides face-to-face support for people who want to learn how to use the estimator themselves.
Source: Cordell Estimating