Are you fed up of seeing the same old painted walls of your home for years? Then this is the time that you should initiate a home remodeling project. Textured wall is the new buzz these days and with the advancement of technology putting different textures over the walls is a simplified task. Whether you are looking for the ideas of texturing the new dry walls or for the old walls, doing the task on your own would definitely save the money and you will get the joy of doing the walls by yourself. Here are few guidelines that you must follow while putting your ideas into action-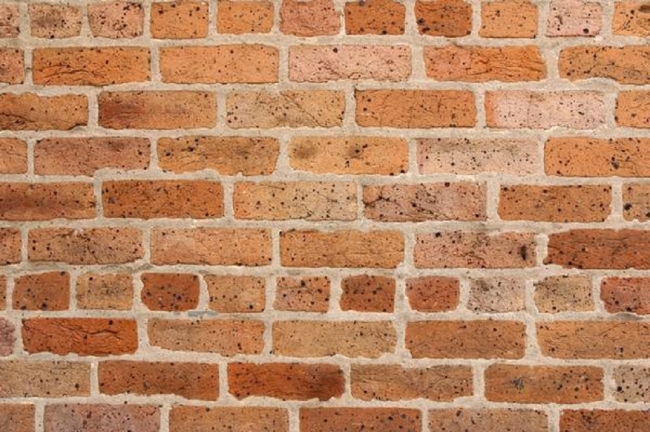 Preparing the walls
If your walls are tampered then make sure that they are completely smoothened and sanded. Quite often people take up the home remodeling by removing the wall paper for texturing the old walls. In that case, the entire wall paper should be removed with proper tools and techniques. Although preparing the walls for texturing is not a tedious task, the work should be done with immense perfection to get the desired results.
Collecting the material
Clean and dry cloth pieces, spray gun, textured paint and mother handy tools should be gathered at one place prior to starting the wall texturing. It is very necessary to get the things ready as it saves time and even allows you to implement the task perfectly.
Ideas for texturing the old walls
The thickness of the textured paint varies from thinner paint to thick consistency. Paint is usually applied with the help of a hand roller, spray gun or may be through a smooth trowel. There are distinct textured paints are available in the market for the convenience of the customer. You can easily buy your selected paint and start painting your walls.
Prior to the actual coat over the walls, you must try to move your hand smoothly over a piece of wood or cardboard. Lined patterns, wavy design or you may even go for wooden look on your walls.
If you are planning to change the ceiling paint as well, then you must choose a separate texture for it. Squares and even bricks pattern look good on the ceiling. It is observed that texture used on the ceiling is highly visible in comparison to the walls hence you may for the paint with heavy granules.
For the easiest option, try the sponge effect. Simply dip the sponge in the premixed paint and dab it over the walls in uneven yet regular patterns. You can even try to dab your walls with an old piece of cloth or towel or crumbled paper for some exciting textures.