Working on DIY projects are always fun, especially when there is an opportunity to recycle your trash into something useful, new and attractive. All over the world, the number of plastic bottles that are discarded after use is close to 100 million. The trash that is accumulated, takes a heavy toll on the environmental health. Recycle and re-use is an initiative, which should be taken by us to contribute our bit towards the environment. It is a known fact that reusing is better than re-cycling.
Once you start looking for opportunities, you will be astonished to know about various plastic bottle craft ideas. Next time you finish off drinking water from the bottle; do not discard it, instead use it to create something unique and useful.These plastic bottle craft ideas will help you transform waste plastic bottles. Some of the plastic bottle ideas are stated below:
DIY Zipper Cases: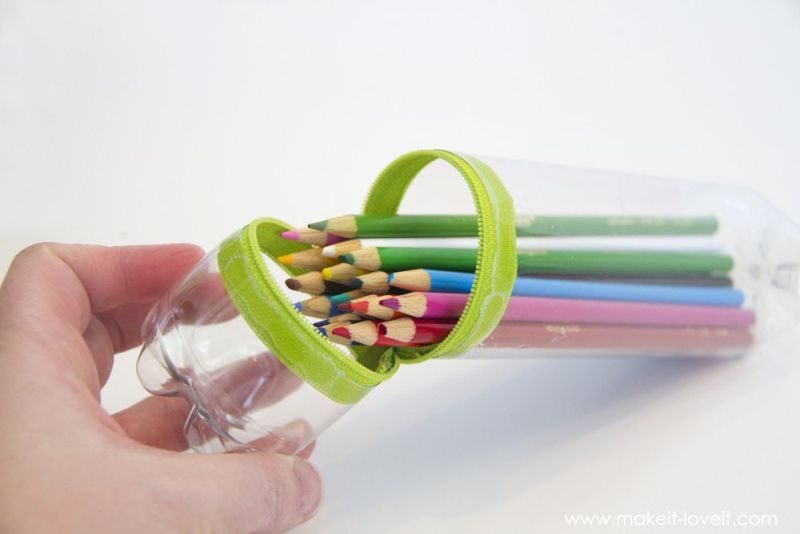 Old used plastic bottles can be re-used as zipper cases that would help you live an organized life, that too for free. These zipper cases can be used to store supplies of various art and crafts. Kids in school can be taught this awesome and creative craft idea. To create this zipper case, all you need to do is cut the plastic bottle (Fiskars craft knives are a great tool for this), and glue a zipper to it. Further customization depends on your taste, and preference.
DIY Mobile Charging Case: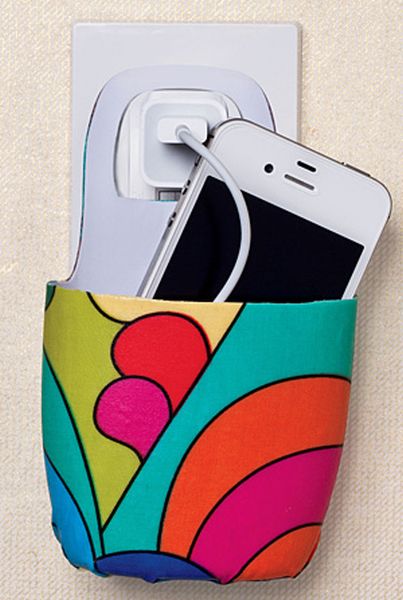 Every household comprises of old bottles of shampoo, and lotions. Our usual routine is tossing away the bottles after use. A mobile charging case is one of the ideas with the plastic bottles. This is helpful and convenient at the same time as it makes it easier for charging our phone without any hassle of wire across the floor.  It can be easily created using an old bottle of shampoo or a lotion. All you need to do is measure your phone against the bottle to check its size. Create lines across the front and back of the bottle according to the height required. Cut the bottle with a pair of scissors until you are just left with the Case. Additional customization or décor can be done using fabrics, or paint.
Sprinkler: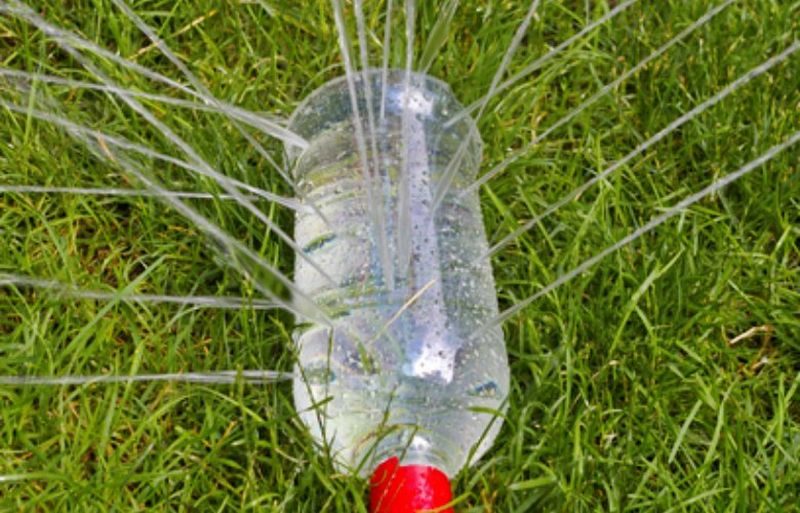 If you love plants then you definitely know the importance of a sprinkler. A sprinkler can be easily created to keep your outdoor plants happy. It is among one of the easiest plastic bottle DIY ideas. To create a sprinkler, all you need to do is poke a few holes in a 2-litre bottle. Then you need to insert the hose in the opening of the bottle and wrap it with a tape. There you go, your sprinkler is ready to use.
DIY Recycled Bird Feeder: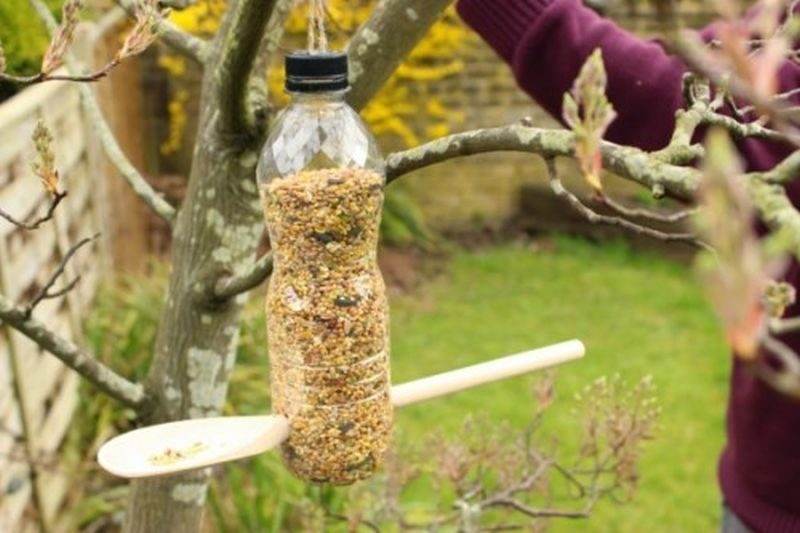 If you are a bird lover, or say live in a locality, which comprises of many birds; then this is an ideal plastic bottle craft idea. DIY recycled bird feeder will allow you to graze at the amazing species of birds up close. It would cost little money to create your bird feeder. You need just a plastic bottle and a few wooden spoons. Then just insert 2 wooden spoons at two different ends, and add food-grains to the bottle. Next, hang it with a twine. Voila! Your Bird Feeder is ready.
DIY Newspaper Rack: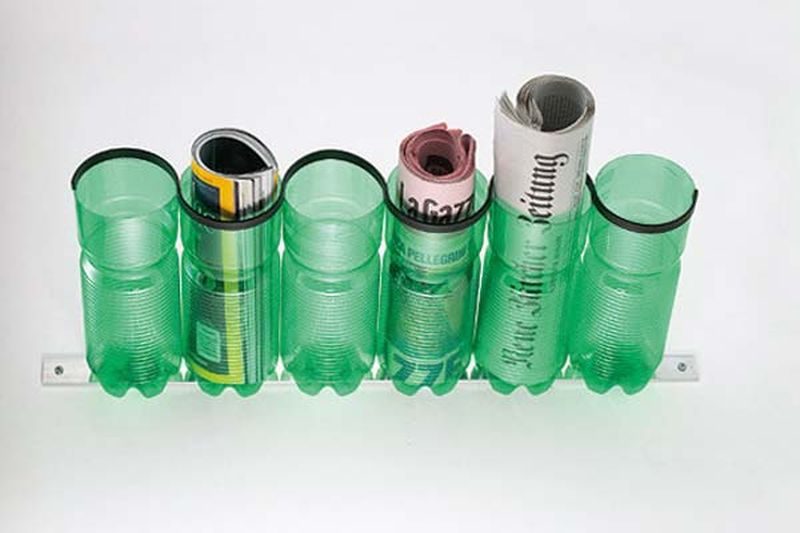 None of us like the mess created by newspapers lying around the house. There is an easy solution to it. Your newspaper and magazine organizers can be easily created using old plastic bottles. All you need is a tape, some paint or fabric to décor the bottle, a pair of scissors, and a way to mount the bottles.  You will now have an organized and a clutter free environment in the house. These DIY ideas with plastic bottles are less time and money consuming.
A Plastic bottle takes million years to start the process of decomposition, whereas it would take nearly a century for it to disappear. We need to contribute our bit to the environment. Our environment can be saved by re-using old plastic bottles. This would bring about depletion in water and air pollution. Greenhouse gas emissions will reduce as well. Do not forget to re-use the plastic bottles at home to create something unique and useful for yourself.