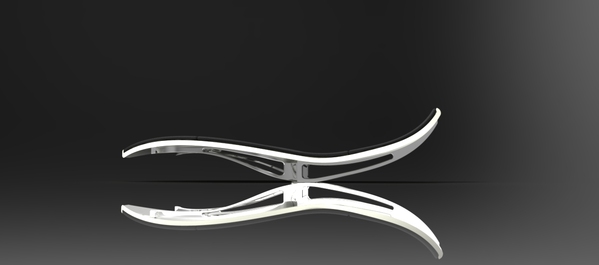 Designer/Manufacturer
Overview
Designed by Portugal based designer Pedro Silva, Cruzador is a stunning piece of furniture to offer you the highest degree of comfort. Its sleek and curvaceous design makes it killer in looks, and also enhances the décor of your house.
What's unique
Cruzador provides a feeling as if you are resting in an intergalactic space cruiser where you can sit back and enjoy the trip. It features a curvy silhouette that follows the shape of your body to provide you optimum comfort.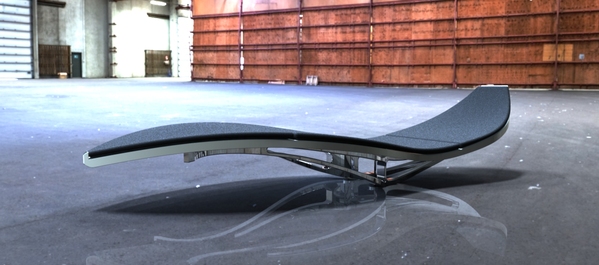 High Points
Cruzador is decked with latest features and technology to offer you optimum comfort. It features a high quality leather seat along with a fiber glass platform. Furthermore, it boasts a smooth chrome steel support to provide maximum comfort.