The rug can play the most important part in decorating your home interiors. It can give your home a new dimension and new touch altogether. From the dining room to the bedroom to the children's room, there is a good reason to decorate with rugs. It is always exciting and trying different pieces together visually adds warmth and enhances the room's decor.
Let's find out some of the interesting and innovative ways of using rugs to enhance your room decor.
Rugs can be used to define the area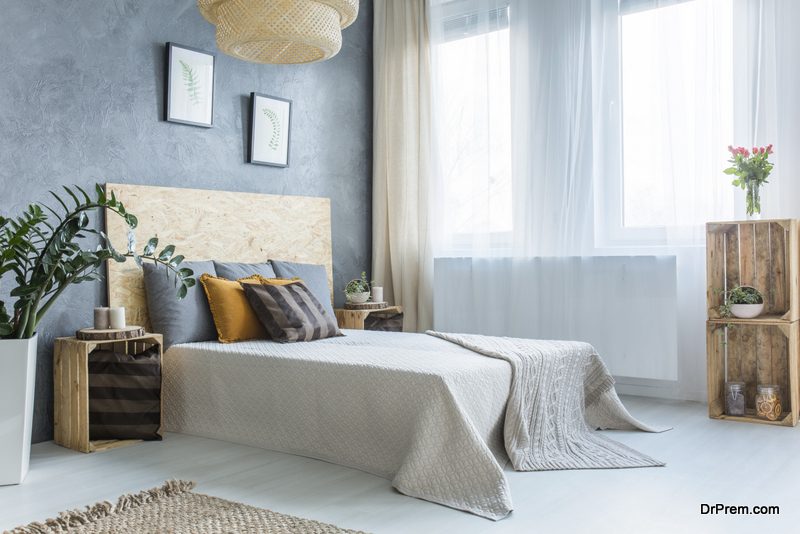 Area rug when best utilised can make your room more appealing. But choosing the right area rug can be challenging. Many people tend to buy them in the wrong shapes and size which obstruct the beauty of the room. So make sure to use them as an interior design option in a multipurpose way. Get some area rug ideas for multipurpose uses.
Using similar rugs in a different size can help divide the spaces: – Plan a multipurpose room to define space. If you want to mark your adjoining spaces separately, like living and dining area or dining and bedroom, similar rugs can help. Use solid colour and design for your area rug idea. This is useful in large rooms or studio apartments too.
Mix and match rugs: – Choosing the right colour and texture for your area rug can be a hard task but at the same time, it can be fun also. Finding a right rug which goes with your room colour or design can be tough. Try and buy rugs which go well with some of the decorative element in your room. Like, you can buy a neutral colour rug with the same fabric which is used on your sofa or in your decorative cushions. Or you can mix and match different colours and design used in your house. Decorating home interiors with rug can be the best home ideas.
Rug for your personality:- your home reflects your personality. Like every corner of the house tells a unique story about the house and the one living in it. A custom designed rug with a compass is perfect for your home.
Different colour scheme for a rug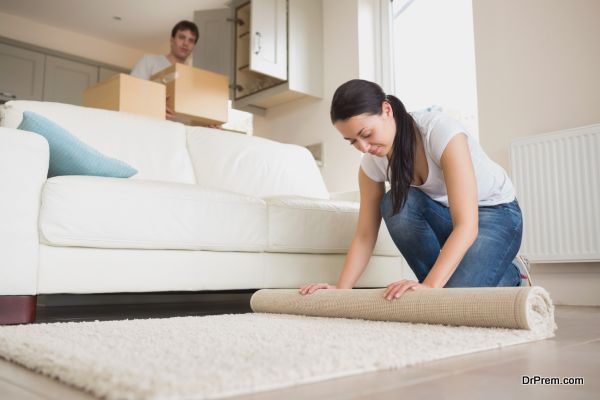 How to choose best rugs for your space is a foremost question in mind. There are different tips, you can go for
Use light and warm colour which makes small spaces appear larger.
Wall colours such as orange, yellow, lemon and red blends beautifully with soft and warm shades rugs giving it a natural
If you are going for a deep rich colour, it will definitely create intimate spaces in your home. Moreover, choosing the best rug colour can make your room look more spacious.
Different ways to decorate your home using a rug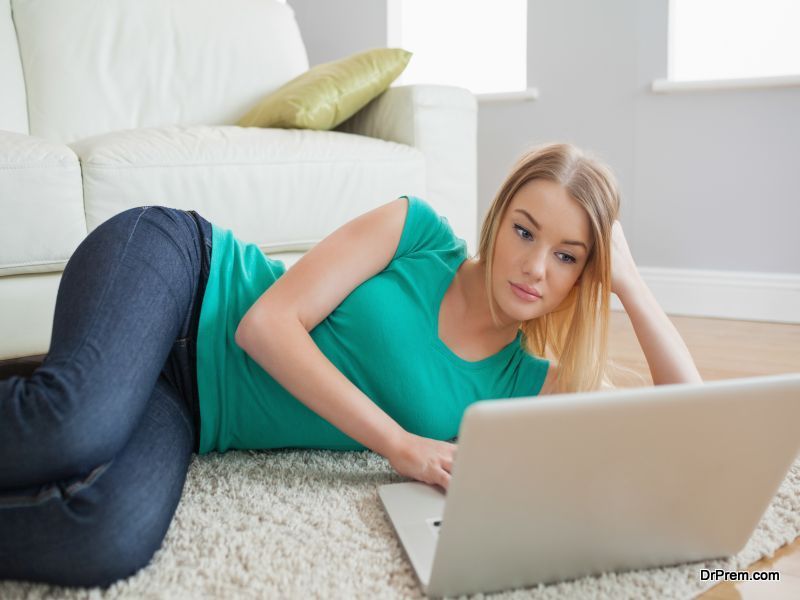 In the dining room: – The rug is not only used to decorate your living room floor, but you can use it in the sitting space also. Just drape it and use in the chair seats which can create and add a warm and cosy feel to your dining
In the kitchen: – You can use varieties of rag rugs which is available in the market easily. It warms up your kitchen space and gives a casual cosy feel to it. The rag rugs are easy to use and amazingly washable, so you don't need to worry about the kitchen spills. The multicoloured stripe in the kitchen can also create the illusion of a larger space.
On the bed: – Yes, you heard it right, those who love the minimal design for their homes, and also crave for a little colour and pattern can try out this fringed flat weave rug. It is ideal for your bed and creates an inviting You can just fold down the rug to the foot of the bed when you want to lie down. The light colour shades and pattern is ideal for the summer.
In the bath area: – One of the best uses of rugs is in the bath area. Swap your old basic foot mat with some more exciting and decorative rugs. It looks great and gives a balanced look to your glossy bath surfaces. They protect and hold humid and damp condition making your bath area look clean and hygienic. They are tuff and durable and you can use it for a long
On the sitting area: – Rugs can be used to decorate your living room sitting space. A flat weave rug can give an entirely unlike look to your futon. Use a variety of different shades and colours and drape over a chair or on your favourite sofa and tuck into the seam. Just leave an inch hanging over the back as it will keep the rug in place.
As a wall hanging: – Rag rugs come in hand women design and patterns. Choose from varieties of range to give a place on your wall. You can also go for vintage, work of art rugs and decorate it on to your wall. Some warm tone design and artwork gives a different pattern and looks gorgeous on your wall.
Dos and don'ts of rugs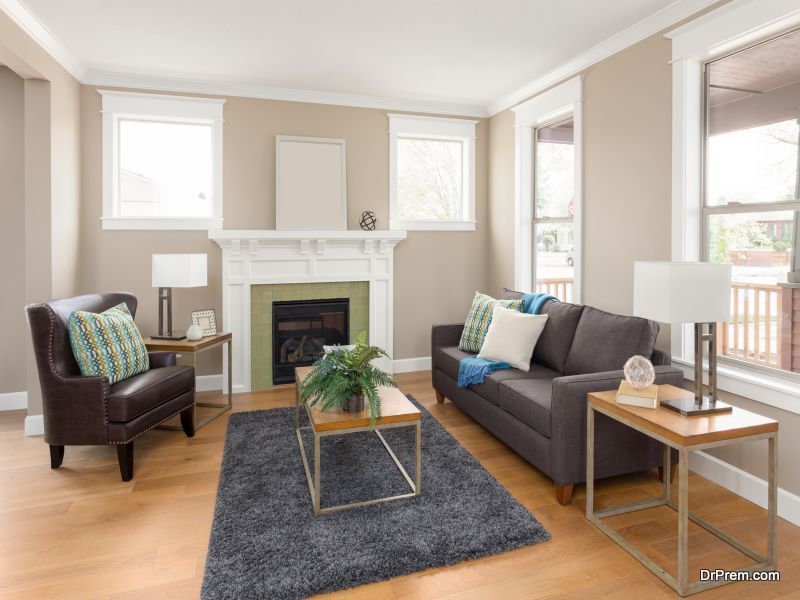 Choosing wrong size rug: – People end up choosing the wrong rug size for their home. Rugs are used to set boundaries and to position your furniture. Never choose a rug which is too small, it should be large enough to so that the front legs of the furniture are on it. Find a rug that accommodates the desired seating area, rather than the whole room.
Use patterns: – Some contrast is necessary to create a happy space. The same colour couch with same colour rug will flatten your vicinity. Use contrast shades to give a nice happy feel to your home.
Don't skip rug pads: – A rug pad is must when you are using rugs. It dismisses slipping and sliding and adds a layer of comfort underfoot — especially to a flat weave rug. Rug tape is useless sometimes as it doesn't work, ruining your wood floors making it sticky and untidy. So always go for a rug when choosing rugs for your homes.
You can say rugs complete the look of your home. Adding a variety of rugs can define a room, add warmth and help enhance the room décor.