Are you stressed about adding value to your house in 2018? Are you confused about what exactly would contribute towards your home improvements for resale? Then, worry no more! Here are a few home renovation ideas that would resolve your problems and help boost resale value.
Fix the Flooring: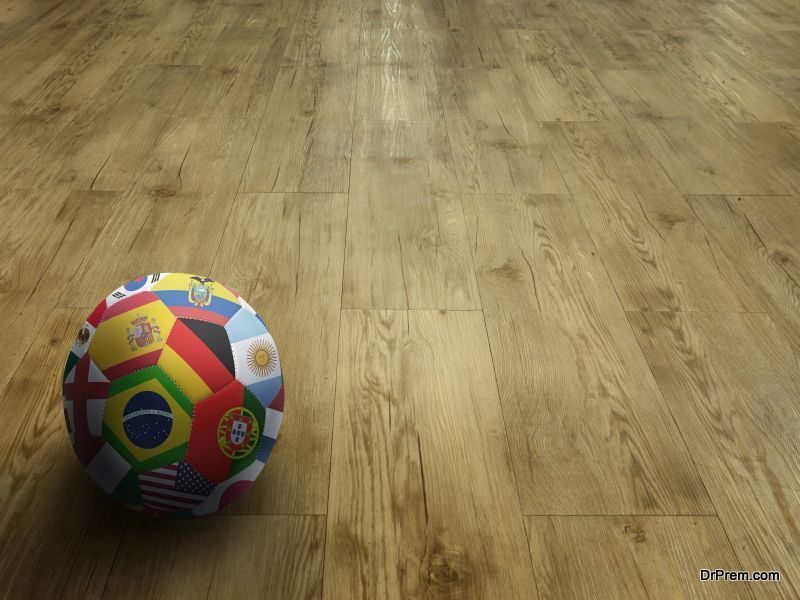 Fixing the floor is quite affordable as all you have to do is to look for small sections in your floor that might have some trouble issues. Stained carpets or broken tiles are easy to fix and are cost efficient. Squeaky boards can be repaired effortlessly with a few nails. If you want to spend a little more money, install hardwood floors to give it a posh look and at the same time boost resale value easily.
Renew the Front Door:
Keeping at par with the proverb that "First Impression is the last impression", it is your front door that needs a first class renovation. A simple attractive door can easily replace that old one at a very affordable price. Steel doors which are both beautiful and durable are highly recommended to make the first impression with a bang. In case if you are not just satisfied with the steel door then take a brush and paint it. It would be easily noticeable by the passerby and attract buyers.
Update the Kitchen: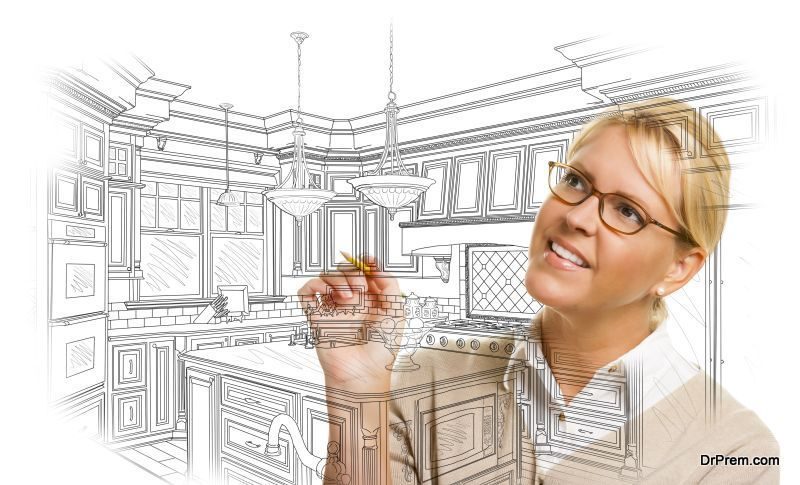 Food is very important and so is the place where it is made. Slightly renovating the kitchen, can work like a charm. Look for options like replacing the cabinet doors or renovating the drawers. You can even get a double sink at an affordable price. You can pay special attention to counter tops, flooring or the backsplash.
Modify the Garage Door:
That can be another good option when it comes to selling your house. Replace the old garage door with a modern durable one made of steel or aluminium and see the change that it offers. You can also consider installing a keypad entry or repairing any broken parts.
Transform the Windows: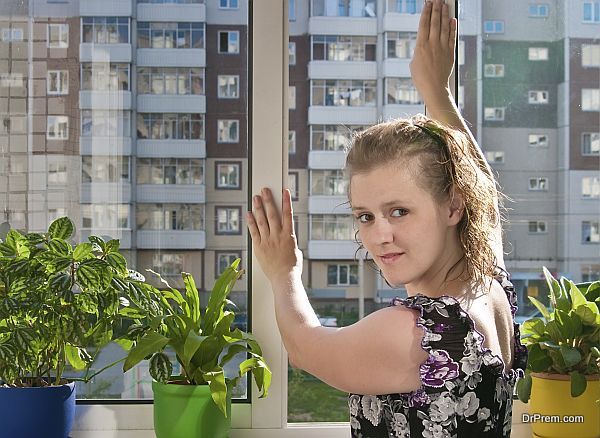 What's better than a window that goes perfectly well with the new front and garage doors? Replace your windows with the ones that absolutely complement the design of your house and see how it turns as good as new.  You can add colours to it or give it a matching chic finish with the garage and the front door. Replace the broken windows panes and add new ones give it a glam look in no time.
Construct a Wooden Deck:
One of the best outdoor features that buyers can never deny is a wooden deck, paired with railings, balusters and stairs. Whether it's kept at the back of the house or stands in the front, it's an excellent space for entertainment. Build an impressive porch and see the magic it does on your prospective buyers.
Modify your Bathroom: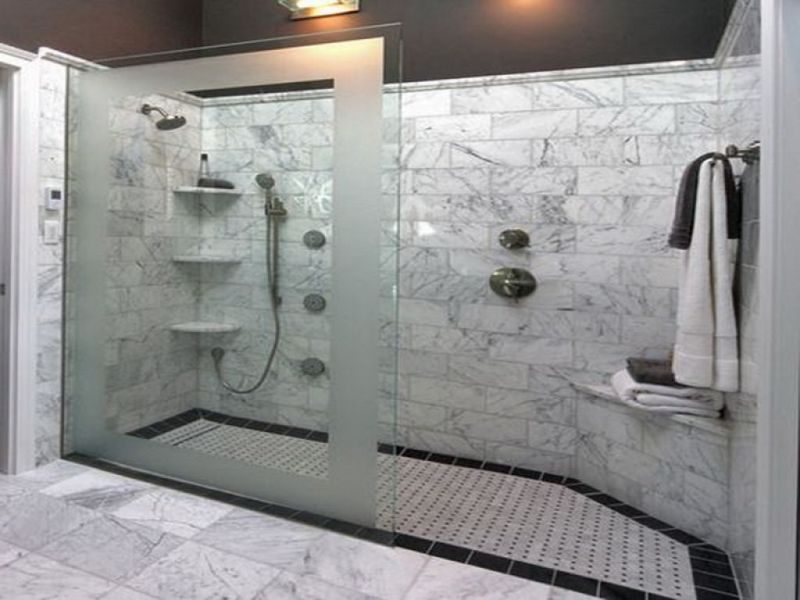 Another factor that plays a major role while choosing a house is its bathroom. Enthral your buyers by replacing your old bathroom with a captivating one. You don't have to replace everything that is in there, but just a little make over is enough to create great impression. Installing a bathtub is there isn't one or replacing the sink can work magic.
Create More Storage Space:
Another important feature that buyers look for before buying a house is its storage space. Consider putting a pantry in the kitchen or closet in the bathroom. Techniques like utilising the space under the stairs or creating shelves for the unused walls can provide good impression in a low price.
Paint the Interiors: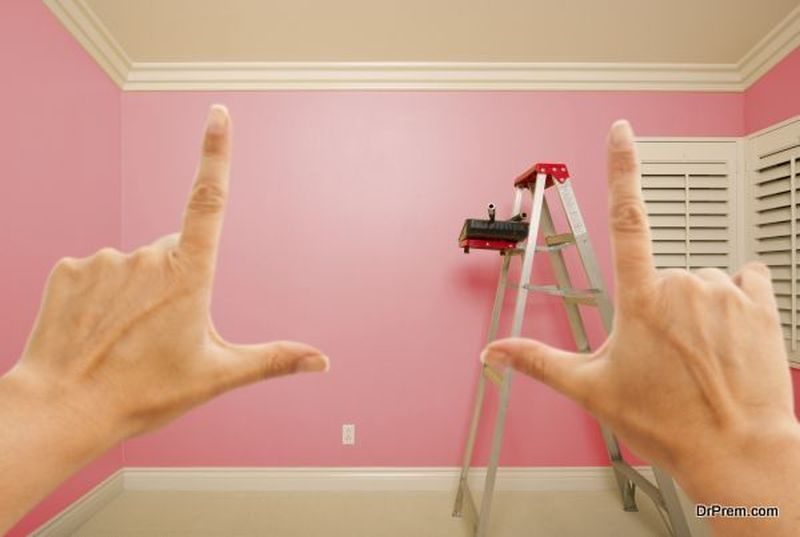 Another brilliant way to enchant your prospective buyers is by furnishing the walls with a fresh coat of paints. Choose a cost effective healthy paint to make the walls look appealing enough to attract your buyers.
Design keeping in customer in mind-
It's very important to please your customers so while doing any renovation keep the buyers in mind. Plan according to their needs, if the house doesn't look appealing to the buyers then why take the trouble of all the renovation. But once you achieve to capture the interest of the buyers in the house it will automatically help to boost resale value.
Embrace the landscape-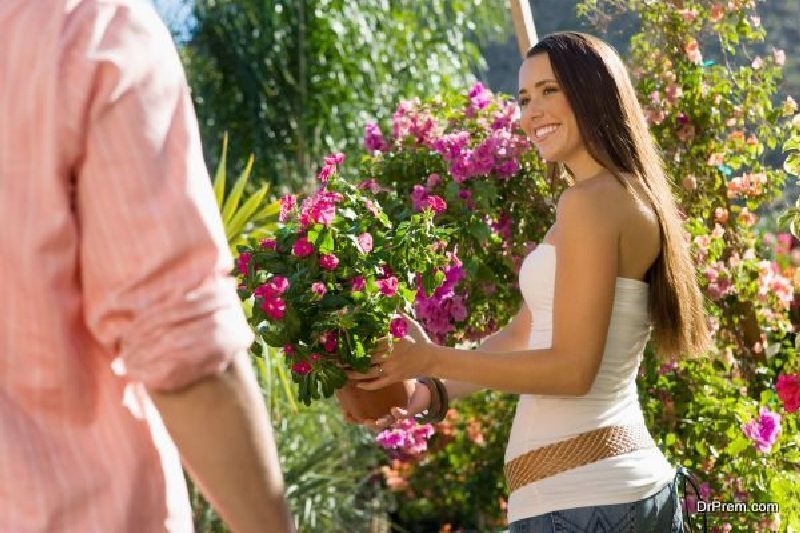 A little greenery can always be pleasure to the sore eyes. Make a little effort and add a bit of fertilizer and trim the weeds here and there to make your house look more welcoming to the new buyers. This home renovation idea is absolutely optional, yet can do a lot.
Look for the roof
The agenda for having a house is to get a roof over your head. Then why not have a good check at it before giving it up for a sale? Repair the damages and make sure the new owners don't stay under the leaking roof. The little damps here and there over roof can affect your resale value thus make sure it looks well presentable and durable.
Build a patio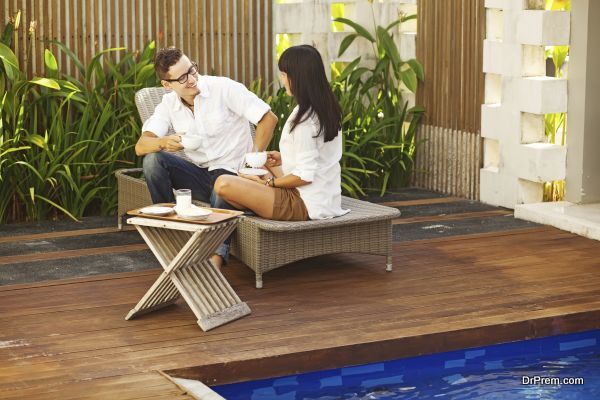 If you are looking for a easy and cheap home renovation idea then here it is. A patio can be build easily take flagstone to your background keep in mind that it's big enough to make space for seating and BBQ. It would instantly boost resale value of your house with just a little investment. You can DIY this easily and show off your new home renovation ideas to your new customers.
Fix the wires-
Whenever we go looking for a new house electric supply and gadgets has became one of the most important needs in our life. Thus fix all the wire disputes and electrical imperfections in your house. Add new lights and fans so that new buyers don't have to compromise with their comfort. And if a house provides good electric supply it would be easily attract more buyers.
Install the innovations-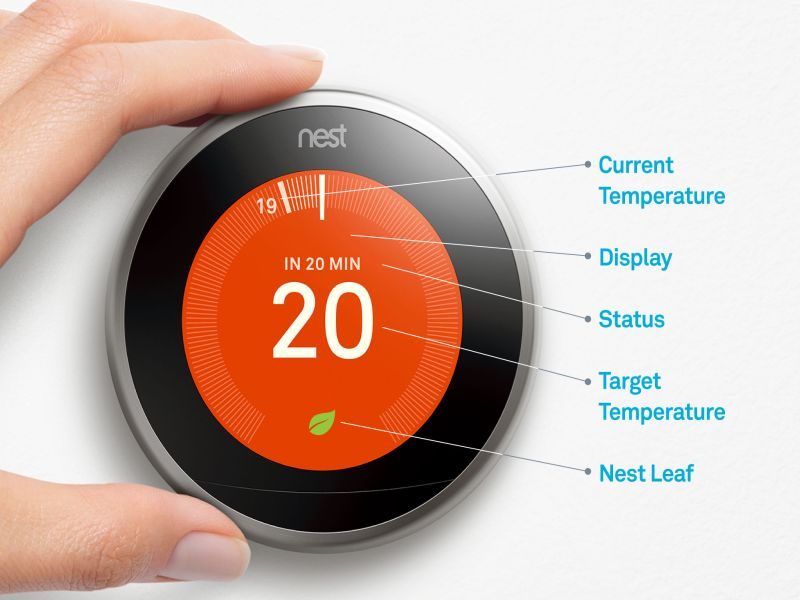 In this era of tech savvy generation a house that provides gadgets and gizmos will definitely be centre of attraction and boost resale value to a sky level. Add automated curtains, or the thermostat for having a desirable temperature in the house. For security add the advanced security system provided by many top tech brands. So that your customers feel safe and sound inside the house.