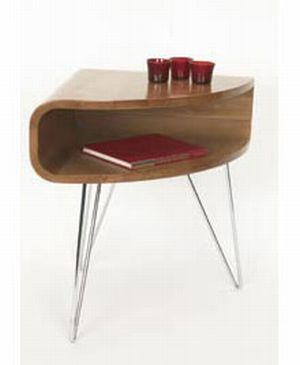 Metro Corner Table: Really the Metro Corner Table is funky as well as practical to keep it in corner. This handy table comes in a solid yompa wood with chrome legs which will blend in well with any room design and color scheme. It is available in natural color or coffee been color.



Thinology table: A collection made with a technique of forcing by hand a laser cutout of sheet steel to form a three-dimensional object, while it does not break or 'forget' its flat origin. It is of painted sheet steel or stainless steel, and steel tube.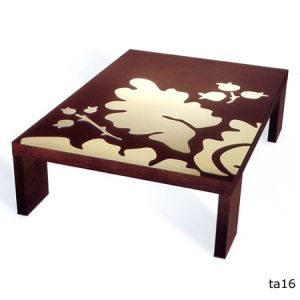 Artelano patricia urquiola table: The Artelano patricia urquiola has four variations of the damasco table, which combines damask fabric patterns with Asian silkscreen illustrations to create an amazing lacquered-inlay table. Each table is made of wenge stained oak and has a lacquered inlay available in a choice of white or grey. It is available as a coffee table, a round dinning table, a square dining table and as a expandable dinning table.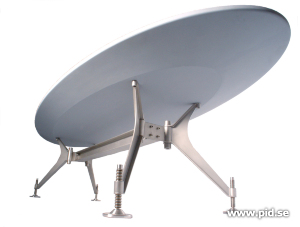 Synaps table: This is really unique shaped table, which is quite suitable for public space table, reading table, conference table and management table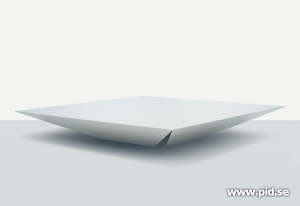 Fly Coffee table: Mehmet Ermiyagil designed this unique shaped table. You can use it in your drawing room as coffee table.