Wouldn't it be amazing if you can just snap your fingers and your house move will conduct on its own? Unfortunately, that's not how things work in the real world. However, you do have the means to make your move as easy as possible. In fact, it's totally possible to DIY your move with the right planning and the right scheduling. Remember, it's always in how you approach the problem. And since it's DIY, everything will be under your control! Here's how you can pull off a successful house move with your DIY skills:
1. Check your neighborhood and documentation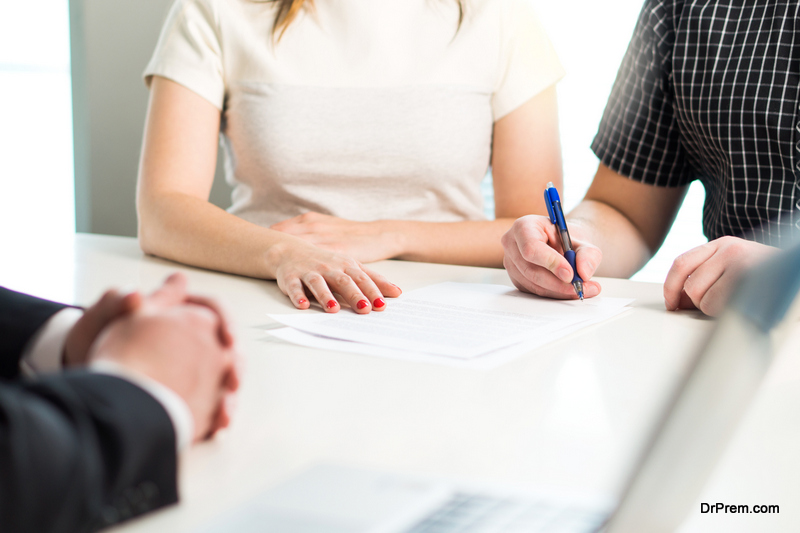 An essential part of doing DIY for your house move is to be more familiar with your neighborhood even before the moving process. Whenever you visit your new home, check where the nearest hospital, schools, fire departments, and police stations are in case of emergencies. You should also check where the nearby recreational zones like parks, malls, and restaurants are. This lets you have a basic gist of places you can visit before, during, and after the moving process. Most importantly, this lets you check and confirm whether you need licenses and documents to have professionals like long distance moving companies to operate there.
2. Get everything you own in an inventory for easier reference
Since you're going DIY on your move, it will be much easier and more efficient on your end to take note of things you own and what you can do with them during the move. If you list your items down, you'll be able to indicate whether these items should be kept, sold, or even thrown away. Not only that, but an inventory will let you note down special notes and information for your consideration during the moving process. This makes checking out your current inventory a great reference point.
3. Get your packing materials and schedule very early on
Once you have your inventory set up, try to check what sorts of packing equipment and materials you need. Try buying twice as much of the materials that you will need to ensure your belongings are packed properly. We advise you should do this as this will help avoid wasting travel time and gas to go to the hardware store for a second round. More importantly, you should also plan when you should conduct parts of your moving process. Don't neglect your personal responsibilities and obligations for school and work. Rather, try making use of your paid sick and vacation leaves, as well as your days off and breaks to conduct aspects of your move.
4. Ask people around you for assistance
When you plan to DIY your move, you don't have to do it by yourself. You can actually ask other people with you for assistance, especially family and/or friends that will be moving with you. In fact, you can allot particular responsibilities to different members of the family or your friend group so you can tackle multiple aspects of your move at once. Each member can pack and unpack things in their own room, which can give them a good sense of ownership and responsibility with things they own. Meanwhile, others can help talking to other services, or securing the necessary documentation and permits.
5. Consider hiring movers for your moving day
Just because we're doing moves DIY doesn't necessarily mean we should do everything alone. This is especially in terms of logistics and moving long distance. You can hire trusted movers to ensure things you've packed get transported to their destinations much faster and more efficiently. This saves you the trouble of renting trucks from companies and then risk getting your belongings harmed because you forgot how to pack your bags or other things properly. This also leaves you with enough time and space to focus on other parts of the move.
DIY Moving: It's Easier Than It Sounds
DIY gets a negative rep for being "too difficult," when in reality there really are just a couple more things involved than usual. This is normal, though, as you're doing it yourself! When it comes to conducting house moves, don't be disheartened when you realize you have to conduct an extra effort into scheduling and planning, especially when you plan on going DIY. Remember, it's exactly the DIY approach that helps you make your house move extremely personal and catered to your tastes. And always remind yourself that once you get your planning in order, things will flow more smoothly. What other tips do you have? Let us know in the comments!
Article Submitted By Community Writer