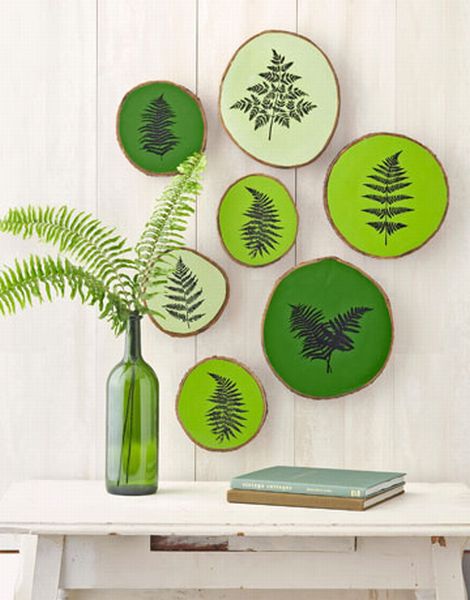 If you have decided to go thoroughly green in your approach to life, then why not take it on literally even when it comes to accessories your house. It is about time that you got rid of all those unnecessary stuffs from your house, which has been cluttering up. Why not invest in keeping the decor minimal and something that is eco friendly for you and your family. After all, living green not only pertains to minimizing the stuffs around the house but using accessories that are eco friendly, sustainable and healthy. These items are not only beautiful but are ecologically responsible and good for your health. Here are some items, which you might like to add as accessories for a greener living.
Reclaimed wood furniture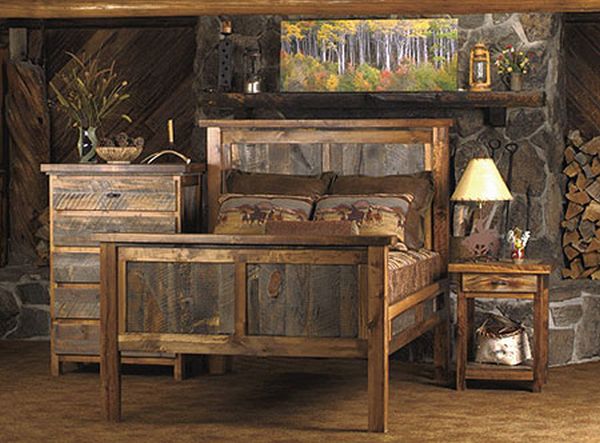 Whether you have a large or small apartment is beside the point, rather it is the way you want to make it greener. Natural furniture can be most healthy for you and your family and will be a green asset for the house. There are modern, classic or contemporary line of furniture varying in price ranges. You can easily invest in a console made of 100 percent reclaimed pine, which has not only appeal but versatile enough to suit your taste.
Screening material for your house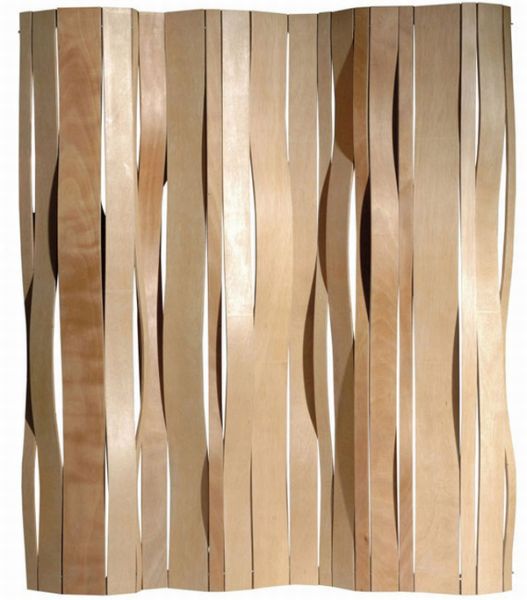 There may be certain rooms in the house, which may require to be sectioned off with a screen for more privacy and functionality. You can use any type of screening but for a greener effect why not go in for natural bamboo screen, which is not only light but attractive. This kind of screening made from bamboo is pesticide free and versatile with a very natural finish. It is also possible to change and bend the shape of these screens according to your desire of shaping and placement.
Your walls tell a green story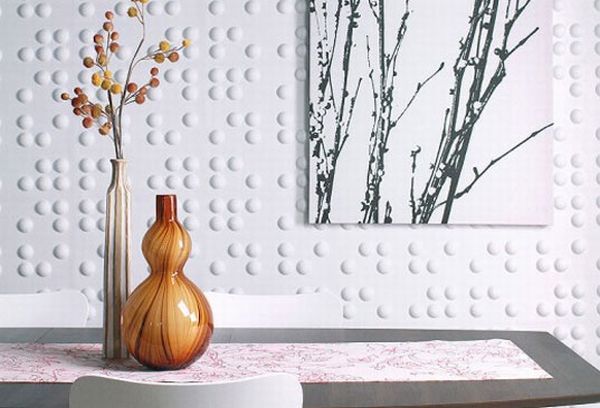 There is nothing so authentic as having your walls done up in eco friendly material to scream out your story. Any wallpaper made of managed forests material is always a good choice as you will not be stripping the forest. The packaging for such wallpaper made of eco friendly material is not only bio-degradable but is completely solvent free and water based.
For the flowers in a vase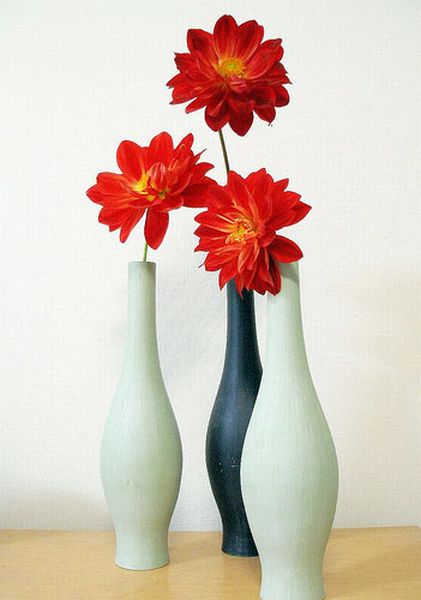 Any green house looks better when there are pretty flowers and plants around. Why not invest in some nice cut vases to adorn them with fresh flowers and give your space more nature inspired feel. The colors of these fabulous vases vary depending on the glass used and come in brown, clear glass or green with a satin and polished finish. The vases are made of recycled glass in various sizes and all hand washable which is eco friendly.
The lighting needs the green effect as well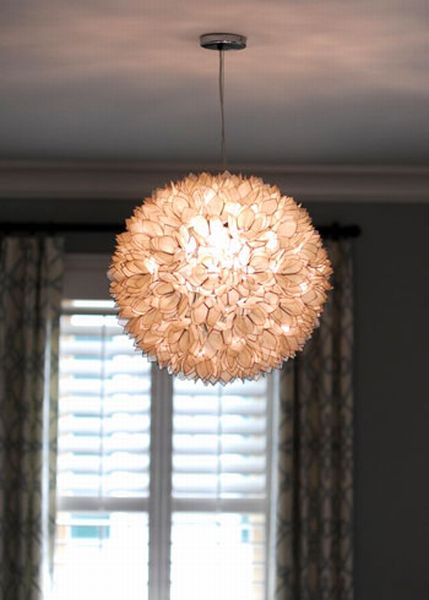 For a greener effect you would not only like to reduce the electricity bill in a very stylish chandelier way. This particular chandelier has been handcrafted and edged in metal with intricate and shimmering textured flower, made out of capiz shells, which are a sustainable and natural pearl material.
Preparing for the green element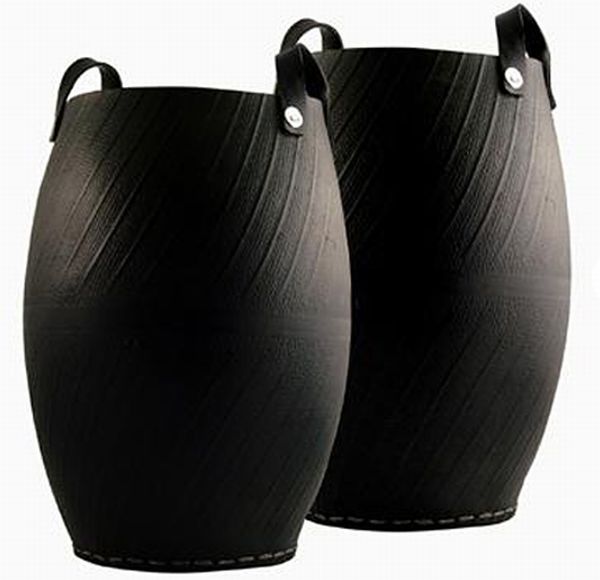 Well nature can tell a different story so you just have to be prepared for the elements. Umbrella is a necessity for any green household and when there is a perfect stand, it can remain unrivaled through heat and storm. Here is an umbrella stand crafted with utmost skill and made entirely of recycled tires. It is just the material to hold the little drops of water when you come in from the rain.
Green living means more writing desk support

When writing desks are made out of responsible material like mahogany you would naturally want to snap it up for its green value. They are not only hand crafted neatly but are very attractive as well with a certain whimsical elegance.
The cushions can be attractively green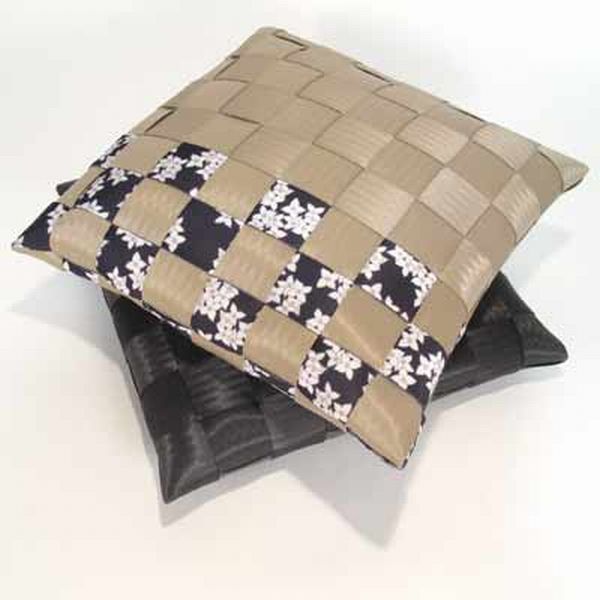 It is always nice to have a floor sitting space in the home for a cozier and natural comfort. Cushions come into play here especially if they are the oversize one, such as this made out of overrun seat-belts. It is not only safe and durable but a clever way of reducing wastage for greener benefit.
Elegant green dining

For your green dining why not invest in scrap metal napkin rings as a way of proving your greenness and bringing on the rustic appeal. These napkin rings are completely customizable for your family and your green eccentricity.
Throw in the romantic warmth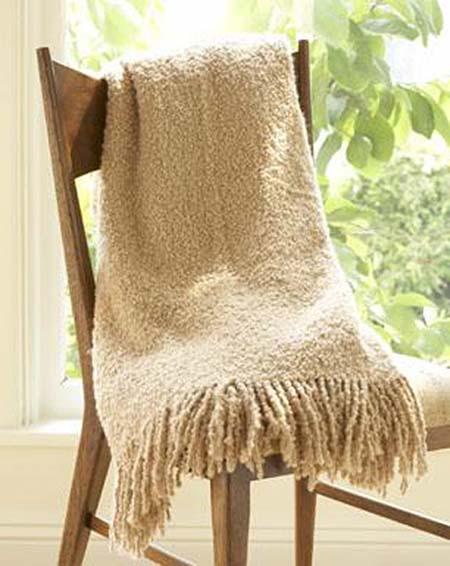 For those evenings when you want to be pampered and relaxed, why not throw in the dear old afghan for comfort. This can be a great source of comfort for you and made of biodegradable materials which can withstand washing and exposure to elements.