No matter what type of home improvement or building project you're planning, hiring a good contractor is sometimes necessary. Contractors (when chosen correctly) can help to minimize the stress of the project and ensure that the process runs smoothly.
If you've never needed a general contractor before, then you're probably a bit confused as to who is best for the job. A simple internet search would produce several contractors in the area, but like most services, not all of them are created equally. As such, it is a good idea to educate yourself on the qualities and qualifications that make the best contracting professionals to work with.
License and Insurance
Above all else, you will want to ensure that the general contractor you hire has the necessary licensing and insurance in place. A license ensures that they've gone through the proper trainings and have the necessary knowledge to carry out various projects. Insurance is required in the event of a mishap or accident. Insurances protect you from having to pay for damage caused by the contractor or any work related injuries that might occur while on the job. If a contractor does not have this important information, you should not work with them.
Experience
Experience is often the best teacher. When searching for the right general contractor, check their company website to determine their years of experience. Someone who has been in business for ten years is obviously going to have more experience on an array of projects than someone who just started their business. If you can't find this information on their website, contact them by phone to ask about their years and scope of experience. While general contractors can help with several types of projects, you'll want to know what their specialities are to see if they align with your needs.
Project Management Skills
Both home improvement and building projects require attention to detail and excellent project management skills. When looking into a contractors project management abilities, it might be best to check consumer reviews. You can often find out about customer experiences to see how well the project went. If there are project management issues, you'll find complaints that may include going over budget, missing deadlines, or inadequate results.
You can also find out more about their ability to manage projects effectively by asking them key questions. For example, find out what tools they use to stay on top of projects. Efficient contractors will use the best software for contractors to help them manage projects.
Networking
Any general contractor who has an established business is going to have sub-contractors that they work with to complete projects. Therefore, you're going to want to make sure that the sub-contractors are just as qualified as the general contractor. A general contract should have a list of sub-contractors they work with as well as their contact information so that you can reach out to them as well for any questions or concerns.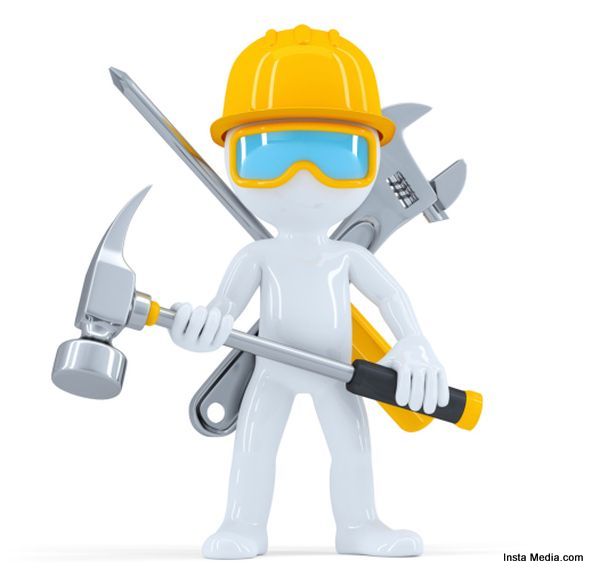 Quality Work
You don't want to invest in the services of a general contractor to end up regretting it later. Before you sign any agreements or contracts, it is best to check out the quality of their work. A professional contractor is going to have access to photos of previous projects they've completed. This way you can review the information to determine whether or not it suits your personal tastes.
Competitive Pricing
Affordability is most certainly a factor to consider as you search for the best general contractor. When it comes to pricing however, it is important that you don't automatically select the cheapest service. While it can be great to save a few dollars, being too cheap on this big of an investment could turn out to be your worst nightmare. A good contractor knows the worth of their workmanship but also doesn't want to charge crippling prices. As you work over your budget, remember that quality is essentially more important.
Finding a general contractor does not have to be complex as long as you know what you're looking for. Keep these qualities in mind as you begin your search. It is ideal to compare at least three different contractors to determine which will offer you the best services as a price you can afford.
Article Submitted By Derrick Manning ( Community Writer).