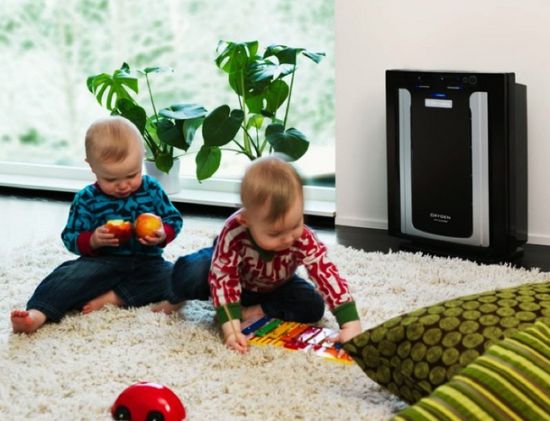 Electrolux has introduced the new oxygen air cleaner to help you remove unwanted smells with a new device that promises to clean the air in your home over the course of an hour. I won't be wrong in saying that it's a smart appliance that's simply ideal for people living with asthma or allergies.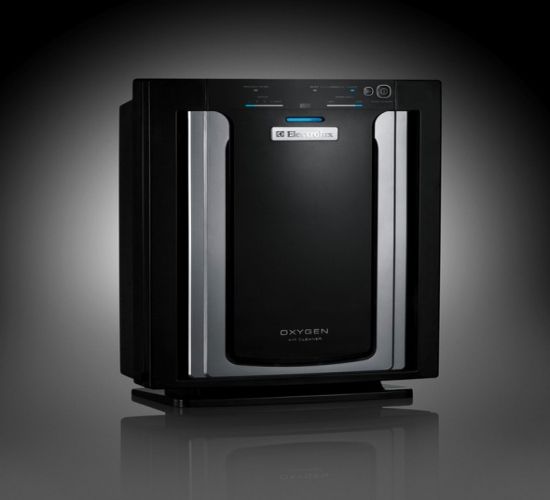 What's different? The device comes complete with an odor sensor, the electronic nose of the air cleaner automatically increases airflow when it detects certain smells like solvents, exhaust fumes, cigarette smoke and other hazardous gases. Also, there is an indicator that displays the amount of contaminant triggering the sensor, adjusting the fan speed accordingly.
Featuring 3 levels of purification that creates a complete air cleansing system, the EL490A Oxygen 3 captures up to 99.97% of airborne dust, allergens, and even odors in areas up to 326 square feet. Not only this, the air purifier is amazingly quiet, when set to sleep mode, the unit produces a sound level of only 26.8 dB and dims its lights for a peaceful night's sleep.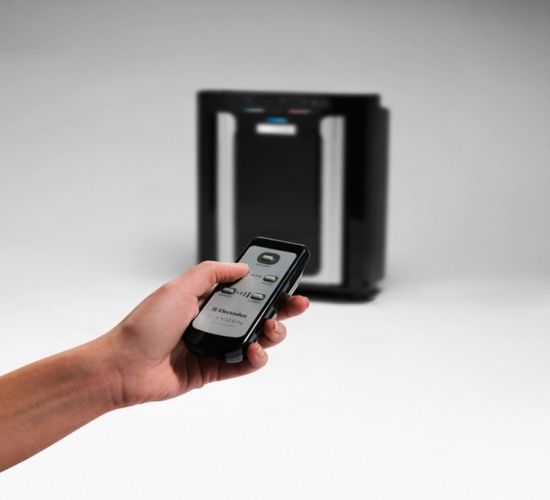 Price and availability: Electrolux will be selling the smart air purifier for £199.
Via: Pocketlint