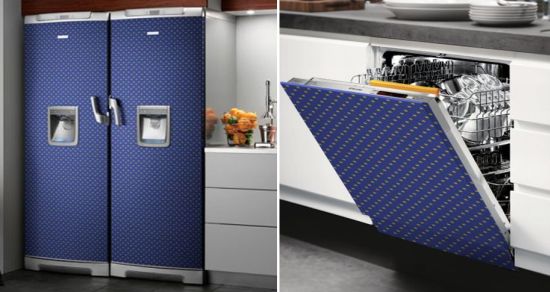 This time, Electrolux has come up with an innovative design concept to honor the Crown Princess Couple's Wedding. Designed especially for this auspicious occasion, the product falls under "Swedish Crown" design concept. The products have been covered in famous retro design of Sweden in blue and yellow "Kronor" pattern making these designs timeless in itself. The list of products includes Ergorapido and UltraOne vacuum cleaners, the Real Life dishwasher and the Source & Glacier fridge/freezer.
Ergorapido is a cordless vacuum cleaner that is always at hand. RealLife is one of the flexible dishwasher offering extra space and flexibility so that you can wash large pots and plates, thus saving upon more water and energy. Source & Glacier is a combined fridge and freezer with carbonated water in the door, so that you don't have to carry home bottles from the store.
A single unit of the blue and yellow UltraOne vacuum cleaner will be made and auctioned to the highest bidder on eBay auction site.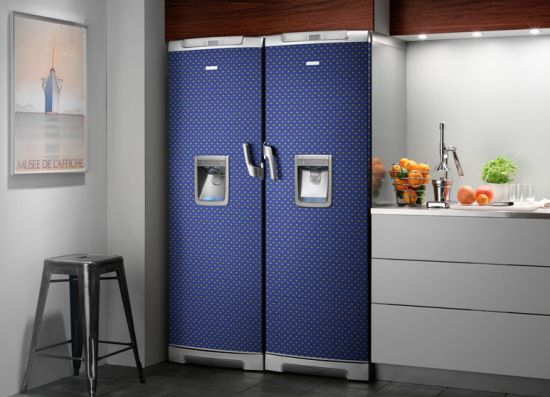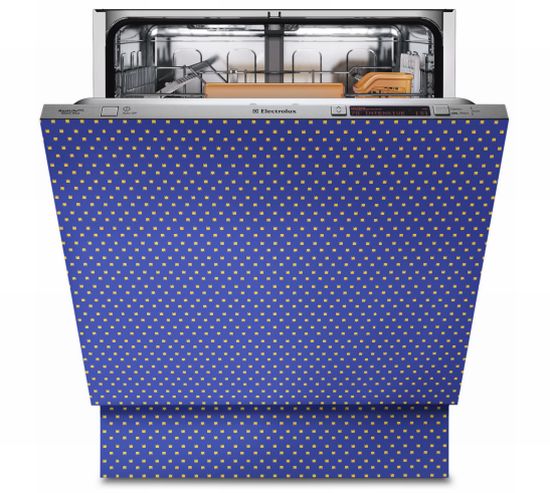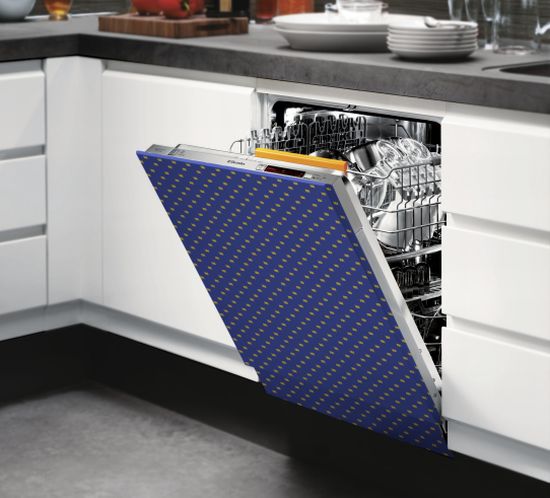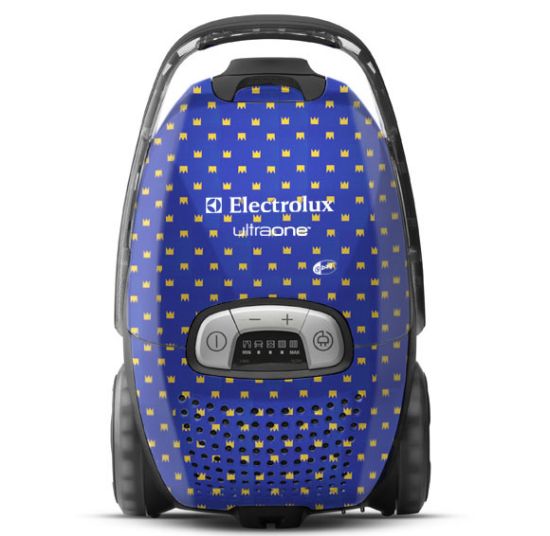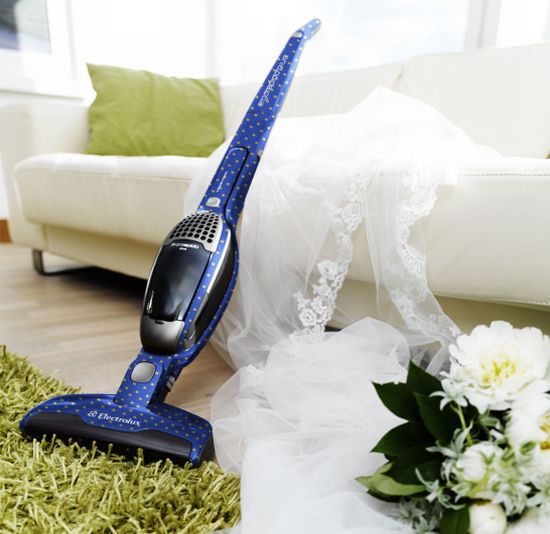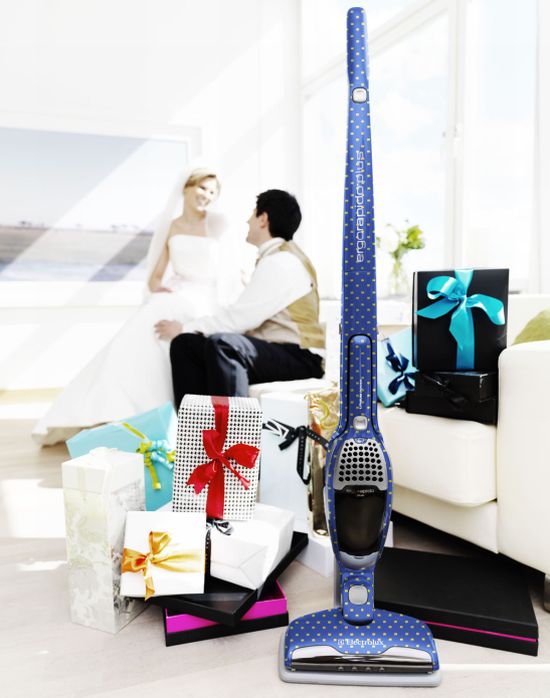 Via: Newsroom Electrolux