Just like your bedroom or living room, bathroom also needs a touch of color, art and elegance to match up the décor of your house. There is no doubt that with each passing day, people are concentrating more on their home décor and look forward to interesting ideas to enhance it. When it comes to bathroom, washbasin happens to be the most important and dynamic accessory. With increasing competition in bathroom accessories in market, artistic washbasins have their own unique style and artistic element that can liven up your bathroom instantly. Scroll down and have a look at these interesting and vibrant artistic washbasins.
Mexican Talavera washbasin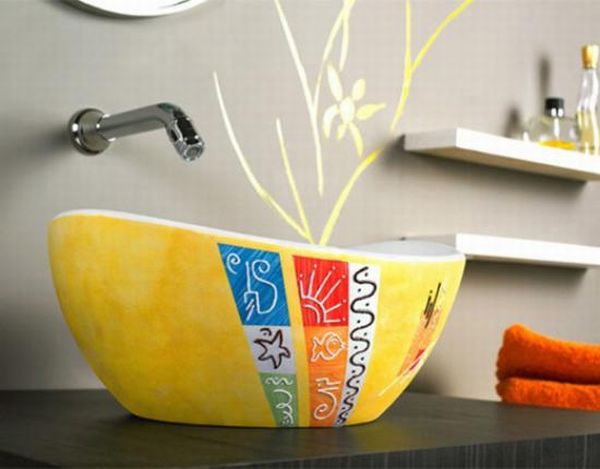 Place it in your bathroom and watch it come alive with the splendor of colonial Mexican style. This basin is very vibrant and colorful that upgrades the style of your bathroom and provides a comfortable ambiance. Moreover, it is highly functional and aesthetic along with being charming and attractive.
Roll ceramic countertop washbasin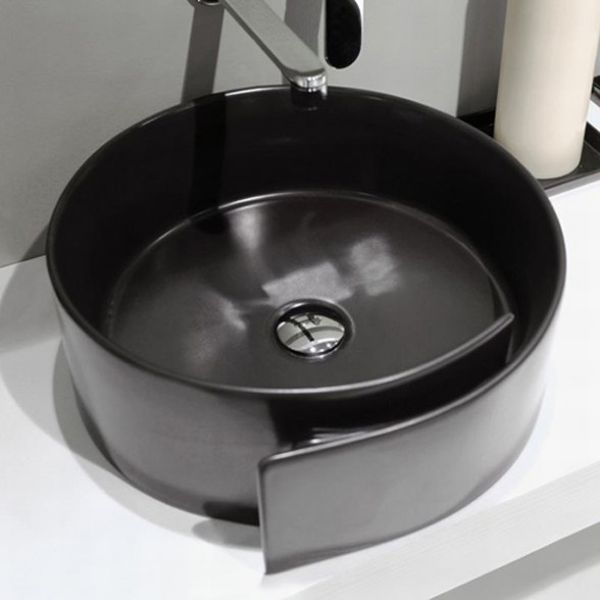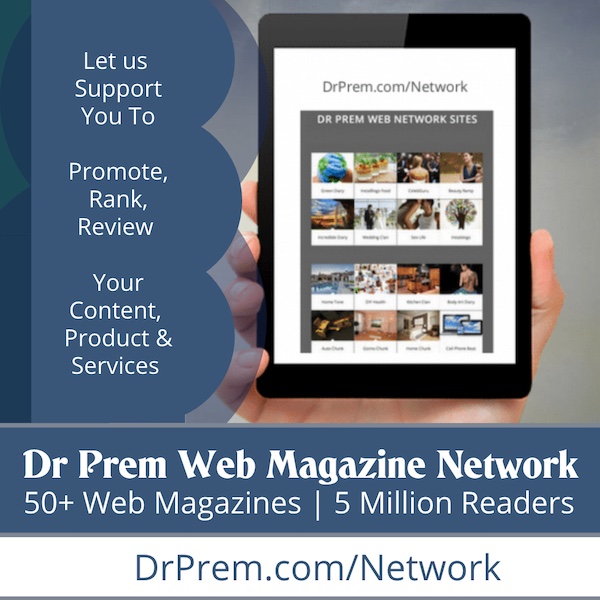 Put your bathroom on a roll with this contemporary style roll ceramic countertop washbasin. It shows a macrobiotic shape with a brim that gives a look of a heedlessly rolled-up ribbon. Such distinctive design offers it an artistic touch, which is intriguing enough to deck up any bathroom.
Motif basin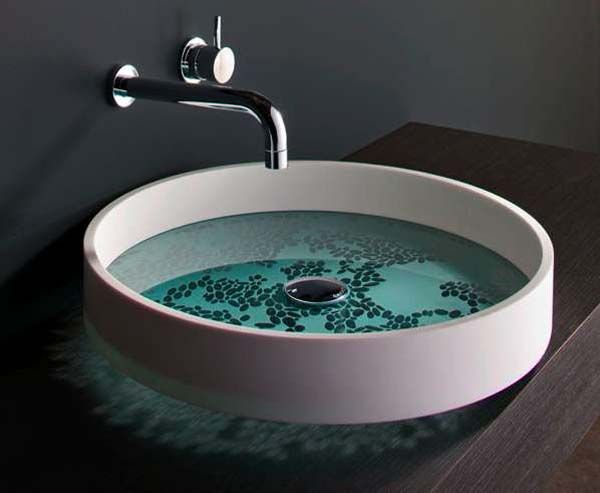 Very serene and artistic, the motif basin has the appeal and grace to enhance your bathroom in a complete stylish way. Moreover, it is beautifully crafted that attracts people's attention in the very first sight. It displays a minimalist design, which is suitable for both contemporary and traditional bathrooms.
Mexican style washbasin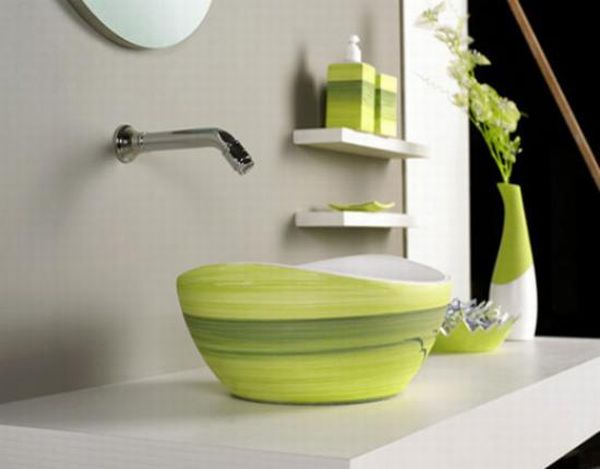 Add a burst of elegance in your bathroom with Mexican style washbasin. This basin is made from ceramic and is a perfect blend of simplicity and functionality. Furthermore, it has a unique design that will make your bathroom very fresh and charming.
Artistic cup washbasin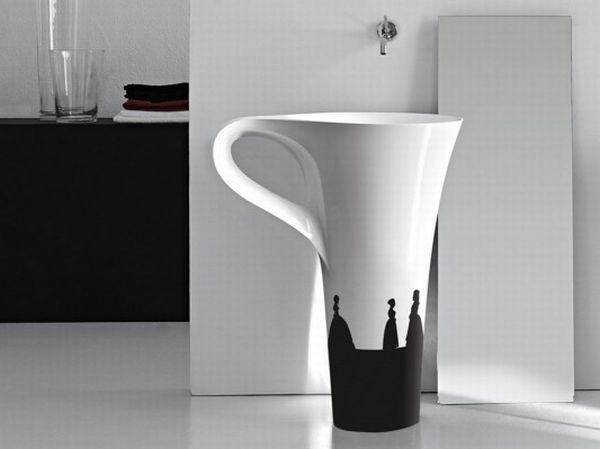 Completely stylish, imaginative and fun, this freestanding washbasin in a design of a cup will certainly add that needed artistic punch to your bathroom. Inspired by a simple coffee cup, this basin looks very unique and stylish to accentuate the look of your bathroom.