A large percentage of the world's population lives in rented homes due to several reasons. While some of them have enough resources, others find it difficult to manage their expenses within a limited budget. A major amount of this monthly budget accounts for utility bills, which are soaring higher and higher. Given below are some useful tips to cut energy costs by using lesser energy. These simple tips will help you bring a major change in the long run, helping you save both, your hard earned money and valuable energy.
Install a programmable thermostat: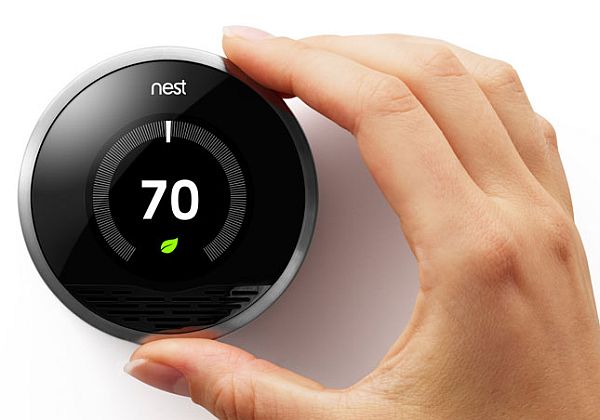 Programmable thermostats have several advantages over the regular ones. Theses come with an attractive digital display that allows you to preset different temperature settings for weekdays and weekends, when you are away or inside your house. Thus, you save a considerable amount of your bills by heating or cooling your house when you actually need it. There are Wi-Fi enabled thermostats that you can easily control with your tablets and Smartphones. After a long and tiring day, all you desire is a comfortable house in both, winters and summers, and programmable thermostats are designed exactly to serve this purpose. The position of the thermostat affects its efficiency and hence, you should never place them on exterior doors and windows or even in direct sunlight.
Make proper use of curtains and shades: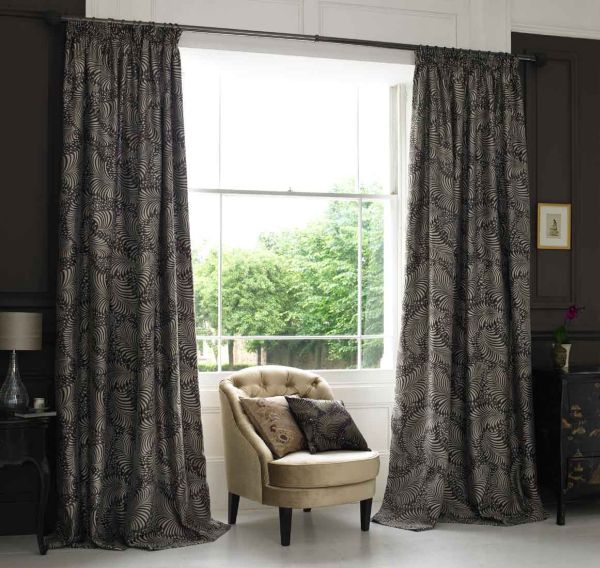 Curtains are a good way to block the heat from escaping and thus, provide warmth against winter drafts. Numerous curtaining options available could help you keep your home warm naturally, thus lowering your utility expenses. Heavy curtains and black curtain panels are the best options to insulate drafty windows. On the other hand, you can install thermal curtains on and under the stairs to ensure comfort and warmth. For windows that are well insulated or plastic wrapped, it is generally suggested that you keep them uncovered at least during the day. This will help you enjoy the winter sun while keeping your home warm. Another way to insulate your windows with style is by installing motorized blinds that you can control with the help of switches.
Use weather stripping on outside doors: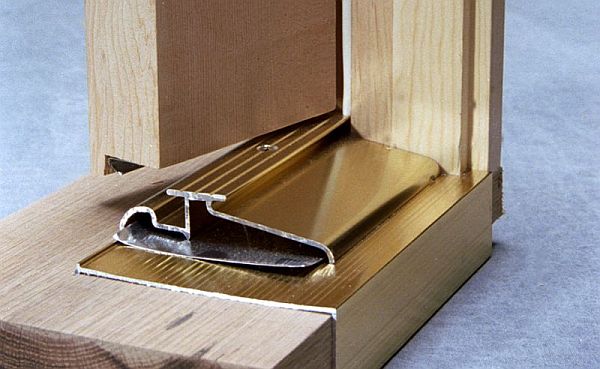 Weather stripping is an easy and affordable way to keep the house safe from the winter chill. These strips adhere to the doors and windows and fill up all the possible gaps to prevent the flow of heat. There are various weather stripping options, such as rubber weather sealing, window insulation films, draft snakes and even removable sealants, which are not just useful but affordable too.
Use humidifiers: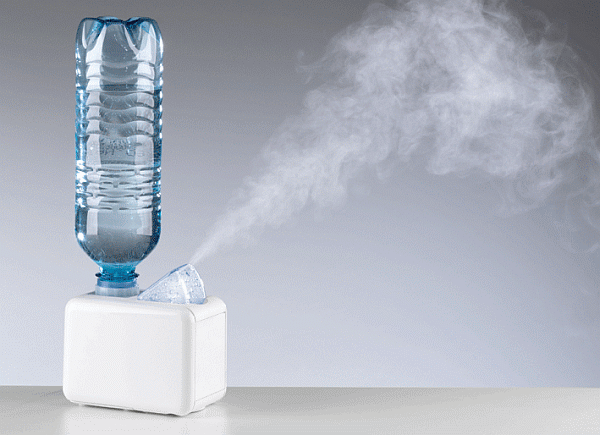 A humidifier works to increase the humidity levels of the house that is good for your health, indoor air quality and even your furniture. In addition, risen humidity levels require less heat to keep the house warm, thus eliminating the need of a thermostat and saving energy.
Use energy efficient bulbs: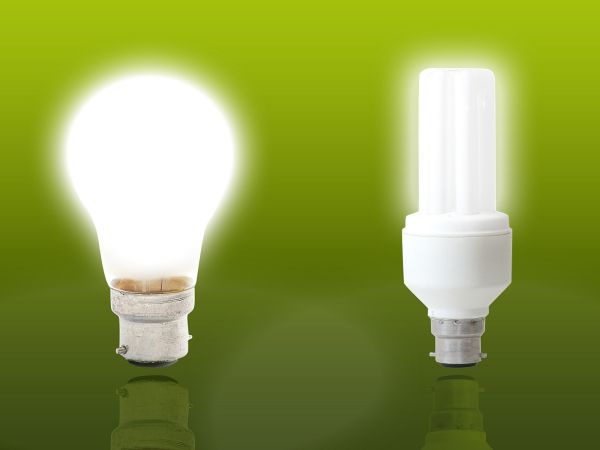 Using energy efficient bulbs, such as LEDs and CFLs, is going to help you immensely in reducing your energy consumption. These bulbs are better in performance as compared to the traditional incandescent ones and require less maintenance too. Although they may cost a bit higher, the price is worth considering their durability and quality of light. Thus, you can save money while contributing towards the betterment of the environment.
Clean the appliances: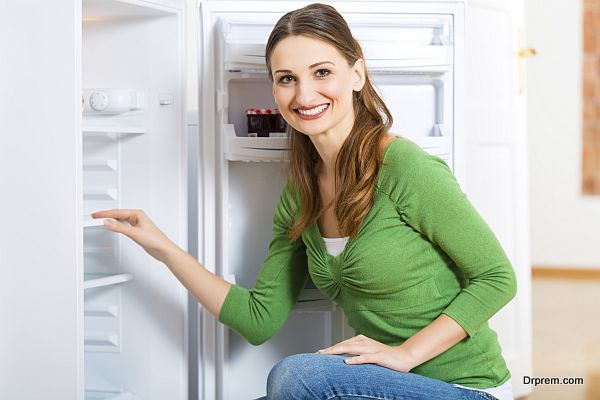 Buying new electrical appliances for a rental home does not sound too cool. Instead, you should try to refurbish your old ones and thus make their efficiency better. For example, you should maintain the fridge by cleaning its coil regularly. By doing this simple cleaning process, even the most energy consuming appliances could work efficiently.
Replace your furnace filter: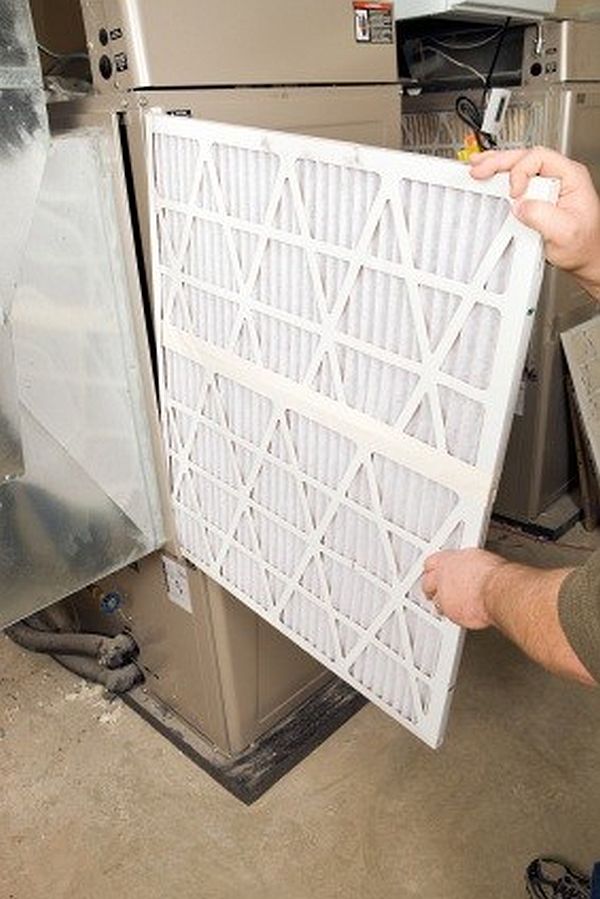 In order to save energy, it is important that you replace your furnace filters regularly. Replacing the filters is affordable as well as ensures better air quality.
Summary:
If you are looking to curb your energy bills, all these easy methods will help you save your money and the important natural resources used for energy generation.