With our hectic day-to-day lives, our time away from work is precious. After surviving the 9–5, Monday–Friday slog, it's only to be expected that we want to spend our downtime enjoying our home and gardens.
With summer here, many of us will be heading outdoors to relax and unwind. And, if you're anything like us, the last thing you'll want to do is start your garden renovations. That's why we've put together this handy guide to creating a stylish outdoor space with minimal time, maintenance and effort — perfect!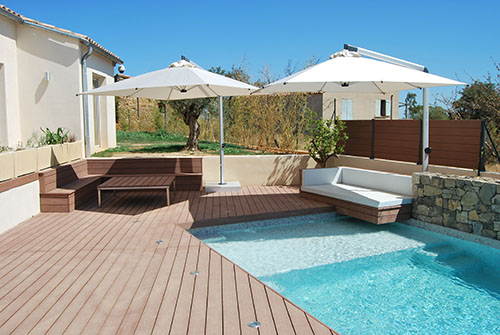 Choose composite
Decking and wooden planters make great additions to any outdoor space. However, after a while they can start to look tatty. If spending a large proportion of your summer staining your wooden garden items doesn't appeal to you, don't worry — there is another option!
Composite wood is a great option as it often only requires minimal maintenance. For example, Timco Wood's composite timber is made from a mix of recycled eucalyptus wood and high-density polyethylene plastics. This results in a strong, durable product that will not fade.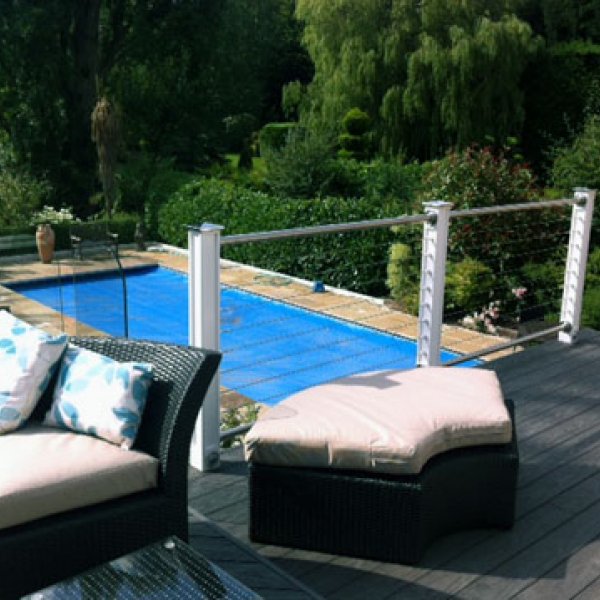 For a care-free summer, choose composite timber. Worried about installation? Hire a specialist company so you won't have to lift a finger.
Fake it
Monotonous, time-consuming and boring, mowing the lawn is another of our most dreaded garden tasks. Rather than waste the good weather working in the garden, why not invest in some artificial grass?
This may seem like drastic action, but it can actually be incredibly beneficial. For example, you can wave bye-bye to dreaded weeds and nettles, as well as yellow and dead patches. Many people think that fake grass will look just that—fake, but this isn't the case nowadays. Take a look at the Artificial Lawn Company: you'll be amazed at just how real their green looks.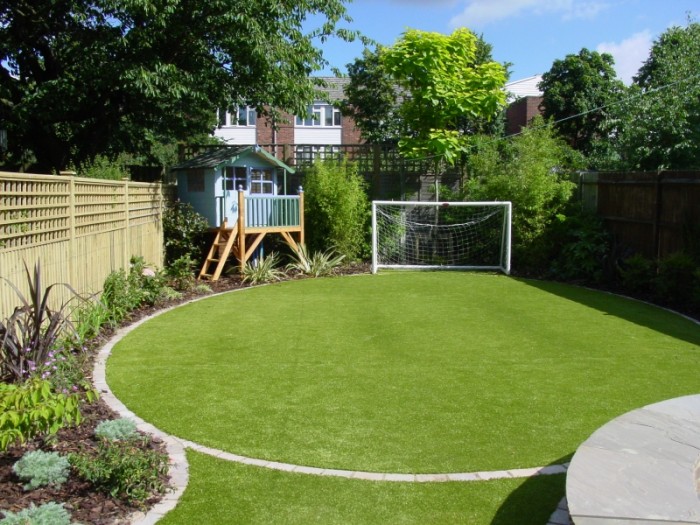 Once your garden has been transformed, all you'll need to do is pull up a sun lounger, lie back and enjoy the summer.