Compact and Comprehensive- Perfect Home Appliances for Your Small Nest
Just because you stay in a small, cozy home does not mean you need to compromise on the convenience of home appliances. Flip through the pages of home décor magazine or check out home appliances ads in India that come on the websites or online classified sites and you will know there is a whole spectrum of these small delightful equipments waiting to deck up your small space. By packing your culinary corner with the apt appliances chosen wisely you can revel from the convenience they bestow on you while making it look neat and free of clutters.
The Mini Food-Processor-This is just the apt accouterment to make your Indian spicy delicacies prep time less. From grinding the spices and blending the yogurt to cutting vegetable according to your instructions it does all. The price will make you happy as well as you do not need to splurge much to get the convenience out of it.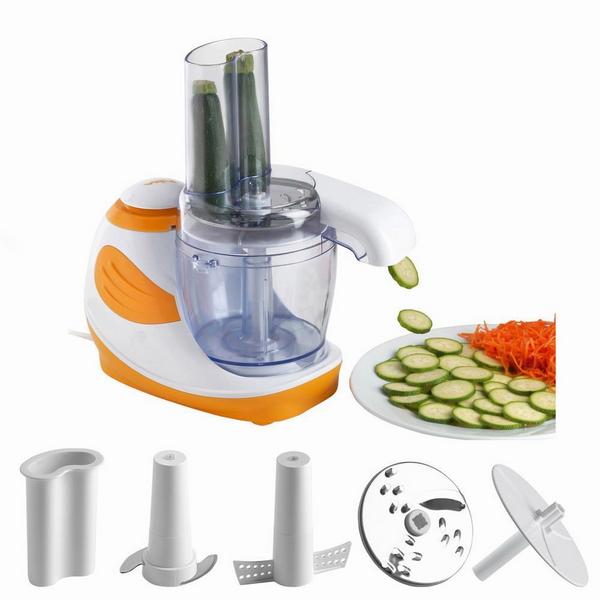 Electric Tea- Maker: Time for some tea or coffee sipping when you wait for your spices to cook well. Or is it when you have a bunch of girlfriends joining you for a high-tea at home? Whatever be the occasion or as a daily routine you cannot go without a cup of frothy hot coffee or a delectably smooth tea. The electric kettle can make you tea water boil in a jiffy and being automatic the light turns off as soon as it is done. You can then make your dip tea or coffee as you please even when you are in a place other than your home.
1800-Watt Portable Induction Cooktop– You are a busy bee, juggling between your kids at home and your work outside. So how can you save your time in cooking? Get a 1800-Wayy Portable Induction Cooktop that is concise in its frame and helps cook your meals fast. What's more it will not take up much of your kitchen space either. You can just shove it to one corner, of course where you have the electric connection available.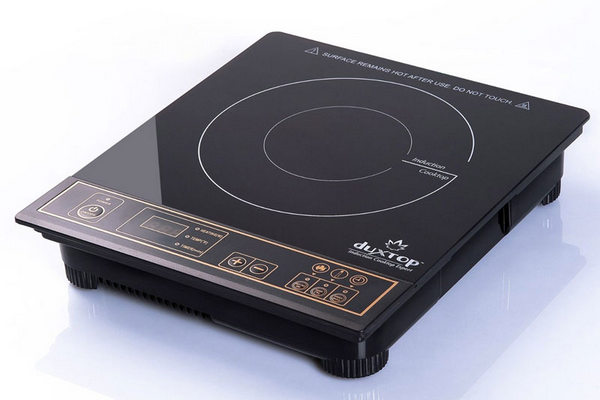 Two-Door Compact Refrigerator: A refrigerator small enough to fit into that lonely corner of your kitchen but big enough to accommodate all your food stuff is just the thing you need. There are plenty of options out there in this design waiting for you so you do not need to compromise by getting yourself a one-door refrigerator.
If you are confused, check out OLX YouTube Channel  for a clearer picture.
Front-Load Combo Washer-Dryer: So much for your kitchen, but what about cleaning your clothes? Spruce up your washing corner with a front-load combo washer-dryer and you can enjoy the benefits of washing all sorts of fabric in considerably heavy loads without witnessing an entangled thread or a torn piece of garment.
Want to get used appliances or sell off your old ones to stack up your apartment space with the new equipments? Simply check out OLX.in for a wide spectrum of used appliance or just use your Smartphone to click pictures of your old appliances, describe them in a few words and upload them up on the free online classified website.