With summer all around us as soon as we step outside, what's a better way to make the most of it than to bring it indoors? After all, British summer never tends to last more than a month or so, so it can be the perfect way to brighten up our lives for a little longer!
If you're not sure where to start or how to really incorporate a summer feel into your home, we've focused on 3 of the season's hottest colours and how you can use them in your living room to get your beautiful, desired look.
1. Yellow
We thought we'd start with the ultimate summer colour there is – sunny yellow. All shades of yellow seem to be in at the moment, but in our opinion, the brighter and louder; the better. Go brave and bold with splashes of yellow in the form of yellow curtains from sites like www.onlinecurtainfabrics.com and team them with other yellow soft furnishings and throw cushions. Work them against a fairly plain colour scheme of neutrals like grey and white.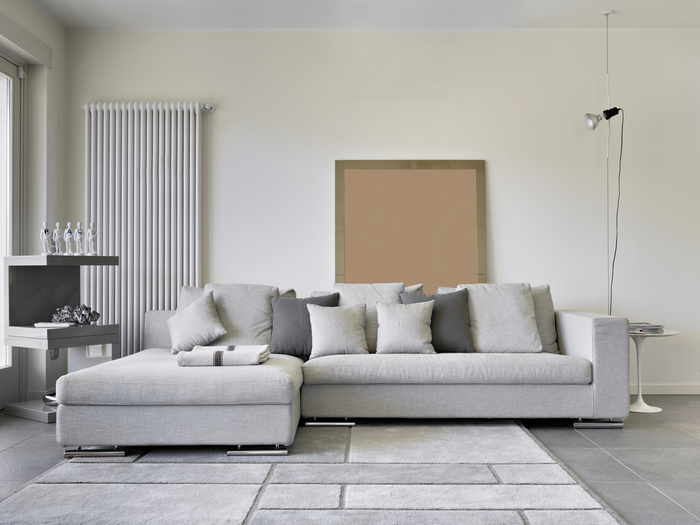 2. Aqua
Aqua is the perfect choice for those who like using blue tones in their decor but are after something a little more fresh and summery. It adds the perfect splash of colour to an otherwise white, minimal backdrop, but it can also work with darker, earthier tones like dark brown. Use striking, interesting accessories – this aqua bird lamp is a great find that would instantly help brighten up any living room.
3. Coral
Using coral tones is great as it's not only bang on trend right now, but it is also surprisingly versatile. In fact, when done right, it could actually work with any of the other colours on the list. Go bold and brave with a coral accent wall – we love this coral paint colour – for a refreshing yet timeless look that's both feminine yet fresh. Coral curtains can also give off a really gentle and pretty light, too.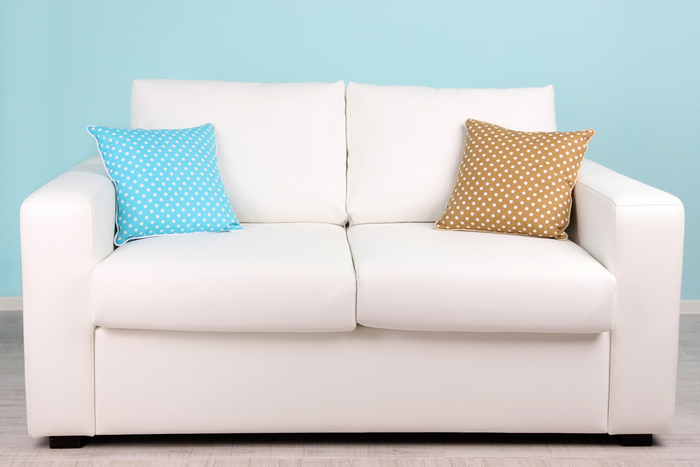 4. White
White is one of the most commonly used interior design colours, but it's rarely used to its full potential. You can use it to look either classic and elegant or even modern and edgy. We love the trendy and sophisticated Scandinavian appeal you can create using a mainly white colour palette, by including fun but function furniture – like this Scandinavian chair – and clean lines.
5. Red
Red is one of those colours that can put a bit of fear into people when it comes to using it for interior design purposes, but with a bit of careful know how, you can style it to make it look great. Go bold with red furniture pieces with huge character, like red bookcases, or go a bit more subtle with features that include red prints, like this living room rug. Keep other decor items simple, using things such as red candles