From regulatory authorities to customers, the focus appears to narrow down to one thing: sustainability. In the EU, the regional bloc is working on new regulation referred to as Taxonomy, which will list the activities that investors can look at to determine if an organization is sustainable or not.
Others, including the US, Asian countries, and South American states, are also on the same path. As a business, it is getting to a point where every action will have to be relooked at to determine whether it is sustainable. In this post, we answer the question, "is it time to make ESG sustainability reporting part of your company?"
What is ESG Sustainability Reporting?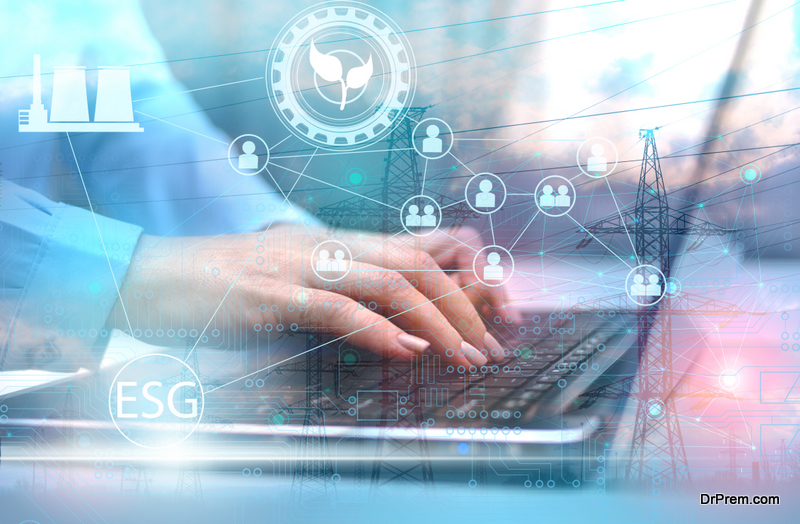 To make the big decision on whether to internalize ESG sustainability reporting, it is important to understand what it is and where it originated. ESG reporting is the disclosure of a company's environmental, social and environmental (ESG) impacts. The process is targeted at helping to address the issues impacting society today, from global warming to social inequality.
ESG sustainability reporting can be traced back to 1992 when the UN held the first-ever conference on environment and development. During the meeting, the concept of sustainability was borne.
In later conferences, such as the World Summit on Sustainable Development (WSSD), the concept was expounded, and now it has been picked by different entities to help address the ills facing the planet. For example, regional blocks and stock exchanges have made ESG reporting a crucial requirement for companies in their jurisdictions.
Why You Need to Make ESG Reporting Part of Your Organization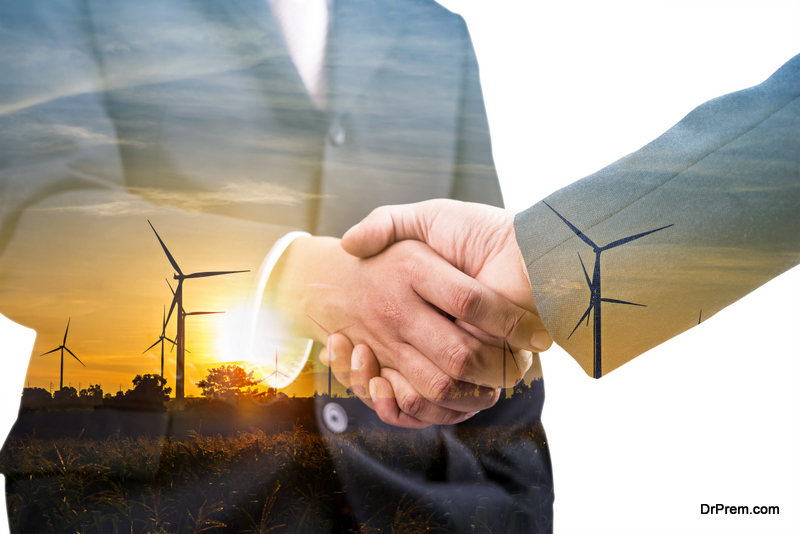 As the benefits of sustainability reporting become evident, more regulatory authorities are now making it the benchmark for businesses. In the US, institutions such as the Food and Drug Administration (FDA) and Securities and Exchange Commission (SEC) are focused on ensuring that companies direct more efforts to promote sustainability.
The EU administration, Hong Kong government, and Singapore authorities, among others, are all reading from the same script – companies must direct more efforts on sustainability. Even though most of these regulatory authorities target the large organizations, the net is widening, and all enterprises will have to start reporting their efforts on sustainability. Other reasons why you should internalize ESG reporting include:
Customers make their decisions to buy based on ESG: It is not just the authorities; even your customers are now more enlightened about sustainability. Therefore, designing a new product that looks good but with zero focus on sustainability is not going to work. However, making the process sustainable means that more clients will want to be part of you and buy.
ESG can help to cut the cost of operations: Some people view ESG sustainability reporting as another layer of costs. However, its focus on sustainability ultimately results in cutting down related costs. Therefore, internalizing it means you are able to run a highly profitable venture.
Your company can only get listed by giving regular sustainability reports: As your company grows, listing on the stock market is one of the best ways of raising funds for growth. Getting listed in exchanges such as New York Stock Exchange and Hong Kong Stock Exchange will be impossible if you fail to adopt ESG sustainability reporting. Therefore, it will be good to start right away by creating the right structures and drafting long-term sustainability plans.
From this post, we can correctly indicate that there is no way out of sustainability reporting. However, it comes with impressive benefits that no one wants to miss. The lovely thing about ESG reporting is that you can simplify the process, get more people involved, and enjoy every moment with the right reporting software. Call Diginex today for the best sustainability reporting software.
Article Submitted By Community Writer