The home improvement trends can sometimes surprise you with their versatility and cost-cutting abilities. One such trend is GFRG or Glass Fiber Reinforced Gypsum. It is made of high-strength glass fibers that bond with gypsum to create beautiful access panels in the building.
When compared to traditional gypsum panels, GFRG access panels have many benefits. They are not only easy to install but also superior in their strength that lends a longer lifespan to the construction. But before you install them, here's everything to know about the panels.
 1. The Properties and Dimensions of GFRG Panels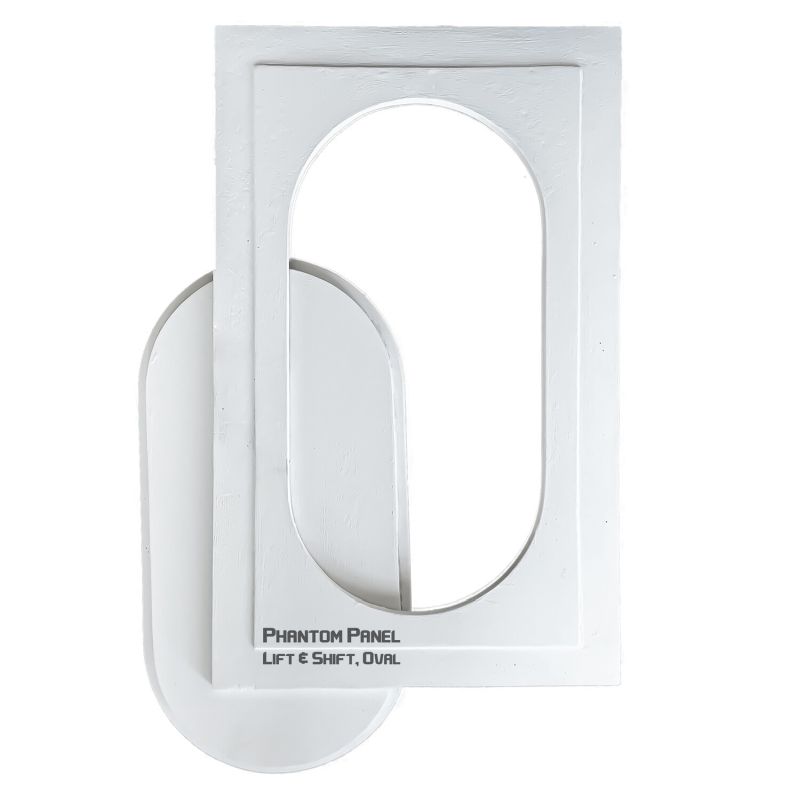 The sizes available in GFRG panels can range from 6" to 120", depending on your needs. It offers flexibility and customized choices. Here, the choices can also vary according to the shapes of the panels. They have modular cavities between flanges and interconnecting ribs.
The compressive strength and water absorption rate are critical mechanical properties to consider when selecting the panels. Prefer buying fire-resistant panels with the paint-ready surface for an immaculate finish.
The perimeter of panels should contain full-width embedments for ensuring quick installation without causing cracks or fractures in the frame.
 2. The Benefits of GFRG Panels
For high-quality design elements and indoor paneling, GFRG panels offer a lot of varieties and quick installation. You can pour the material into any mold to create complex and smooth shapes. Due to their lightweight, they are easy to install using less workforce and lesser reinforcement materials.
Moreover, GFRG panels are easy on the environment. They are made from recycled materials and reduce your carbon footprints in the long run. Cost-efficiency is another benefit of using these access panels after factoring the durability, installation time, and costs. It can reflect any design aesthetics you want.
Hence, it is also widely used for historical restoration projects, where GFRG can replicate the plaster molded elements of the ancient structures. 
3. Applications of GFRG Panels
GFRG access panels have many applications in the building and construction sectors. They are used as load-bearing structures to resist gravity in the buildings. You can install these panels as partition walls in multi-storied RC structures. In compound walls, GFRG panels reduce the use of concrete.
When installed as shear walls, it can resist lateral and gravitational loads to make the buildings sustainable. Other applications include GFRG panels for medallions, decorative ceilings, and intricate moldings. You can also use them for entryways and door coverings to beautify a space. 
4. Materials Used in GFRG Panels
With the components like industrial-grade gypsum and glass fiber, GFRG panels have become a preferred material for interior architectural designs. Though both these materials differ in their composition, they combine well to design attractive structural features like column covers, sconces, coves, baseboards, ceiling vaults, moldings, cornices, and bases.
While gypsum is a lightweight and versatile mineral, glass fibers are reinforced materials made from thin glass. Gypsum is non-toxic and has more durability than traditional concrete. When added to glass fibers, it becomes even more durable and long-lasting for architectural purposes.
Hire the installers that use high-quality materials while maintaining consistent accuracy in the molds.
Article Submitted By Community Writer