Homeowners are treated to several new interior design trends on a yearly basis. While most of these trends fail to create an impression and fade away after some times, some tend to hit it right with individuals who then waste no time to incorporate these designs in their home's décor. In accordance with that, here are some the most eye catching interior design trends that have managed to create a lasting impression in the year 2016.
Gender Neutral aka Balanced Rooms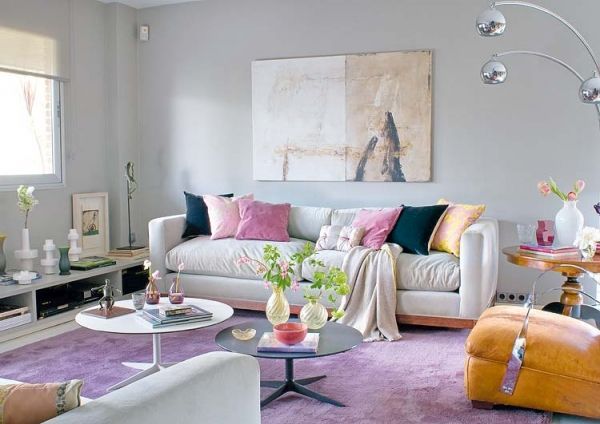 A lot of interior designers have started propagating gender neutral rooms as the latest trend for 2016. Instead of setting aside separate spaces for the male and female (the yin and yang), the trend focuses on creating a balanced space that can be used by both genders without any issues. In doing so, the trend aims to create the perfect balance between masculine and feminine while also taking into account the balance achieved between other aspects like neutral and colorful, and casual and sophistication, etc.
Mineral Decors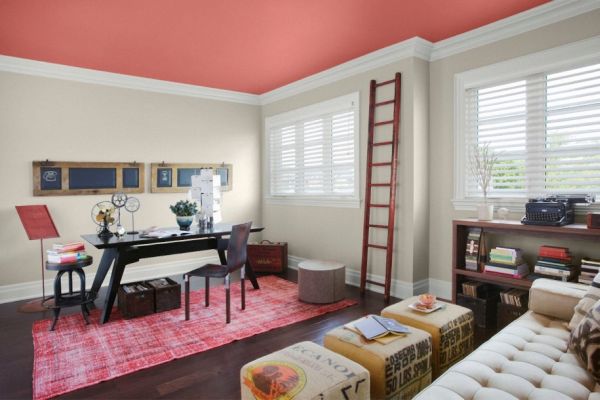 This trend aims to create a wow factor in a space by introducing semi-precious stones or beautiful blocks of malachite and quartz. When used in a room, these minerals tend to spark an electric statement that is hard to miss. The trend also exploits the fact that these minerals are available in more than just the standard stone wall décor. Accordingly, you can find the use of these minerals in several areas in interior design, including tiles, wallpapers, door stops, artworks, paper weights, focal décor and even coasters, etc.
Outdoor Elements
A new interior design trend for 2016 focuses on bringing in outdoor elements to give some much needed greenness and freshness to a space. Experts indicate that using botanicals and florals to enhance an indoor space can be a great asset in this case. For those who don't prefer bringing in plants, other alternatives to still include outdoor elements in indoor décor include wall papers and decals signifying the beautiful outdoors.
Geometric Shapes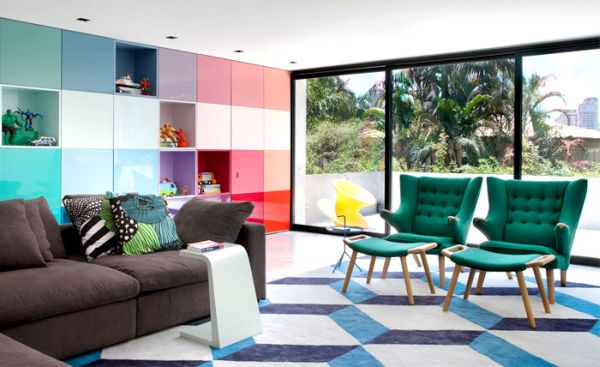 Geometric shapes and patterns have been around for quite some time now. However, 2016 is seeing these shapes being used in a totally different manner. Rather than simply sticking to the shapes on walls and curtains, the new trend aims to use these shapes on floors, countertops and even ceilings to create a dramatic effect.
Local and Sustainable Elements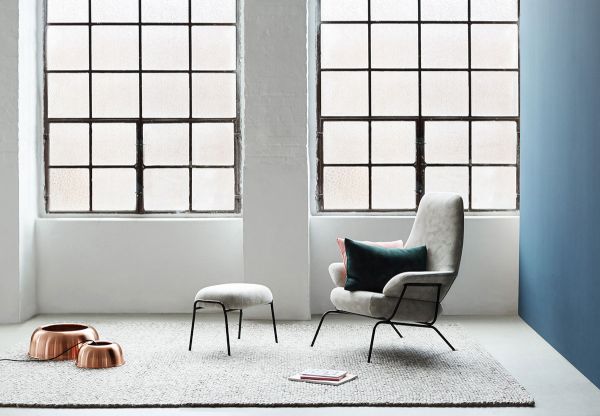 2016 has been a year for environmental awareness so far. A lot of homeowners have started taking note of their carbon footprint when purchasing goods. This, in turn, has prompted many interior designers to start launching eco-friendly designs that not only have minimal impact on the environment, but also boost local economy by providing jobs to the local community.
Sustainable elements are also making headway into many apartments, with homeowners particularly conscious of materials which they can reuse or recycle at a later point of time. 2016 is surely the year for sustainable interior design.
Mixed Metallic and Metals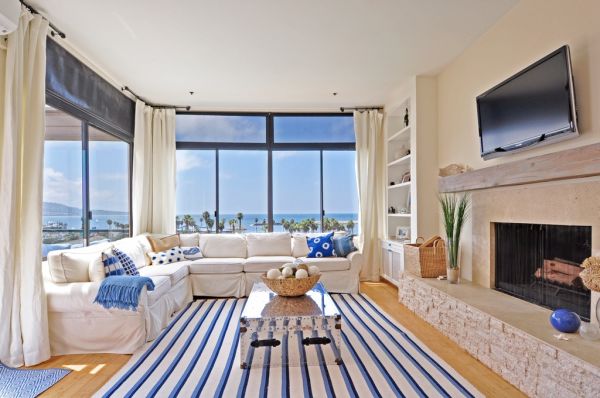 The year has also seen the arrival of the mixed metal and metallic trend in style. A lot of homes are welcoming the use of these shimmering metallic sheens on walls, floors and furnishings. With loads of styles and patterns to choose from, this trend has caught up with those who prefer to add a touch of gold, silver, copper or bronze, etc. to their home's décor.
2016 has seen several interior design trends being introduced in the market. While many of them have already fizzled away, some have taken the design industry by storm and are being used in countless homes around the world. These designs trends remain as the most eye catching interior design trends for this year.