With the Brazil & Rio Olympics about to kick off in August 2016, a number of avid sports fans have started decorating their rooms with themes related to the Olympic Games as well as the host countries. If you are a dedicated sports fan and would love to change your room's décor to reflect your favorite sport, here are some simple tips that can help you in the process.
Change the Flooring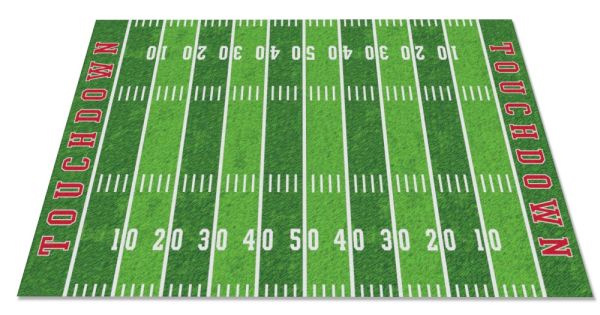 Most of us tend to leave the flooring untouched when it comes to changing the room's décor. However, the flooring can play a substantial role in transforming the entire look of your room. For instance, a wooden floor plays the perfect backdrop for a basketball court while a green rug or carpet can indicate football field. You can also choose to paint the floor in the color of your favorite team. For more impact, consider adding your favorite team's logo on the floor.
Fancy something more subtle but still suggestive of some sport? Then consider opting for a Stockholm stripe rug with Brazilian patterns on it to indicate your interest in the Olympics Games without going overboard with the décor.
Change the Kitchen Backsplash or Bathroom Tiling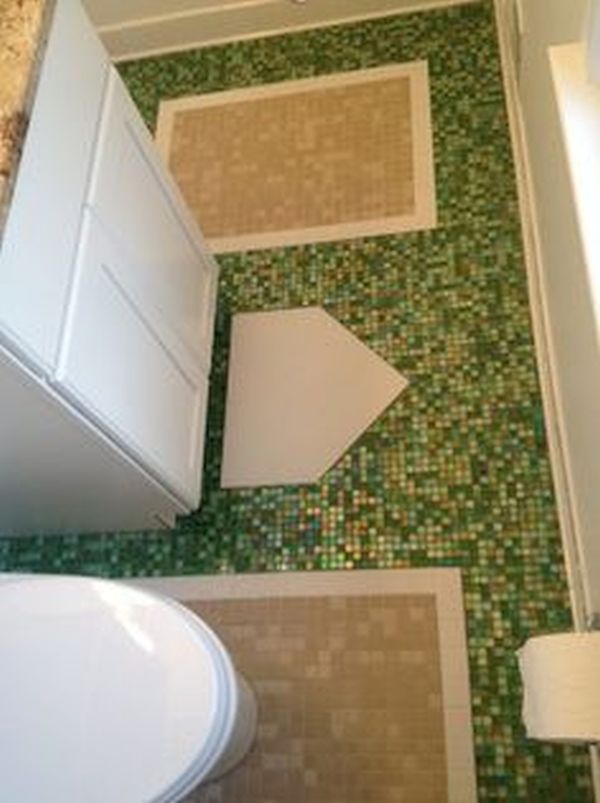 Here's a rather quirky, but interesting way to show your support for a particular sport. Consider replacing the kitchen backsplash or bathroom floor/wall with sports themed tiles. There are several team fitness tiles that are made of special materials and come with customized team colors, patterns or logos upon request. They also possess shock and noise absorbent properties, meaning they can easily withstand high pressure without cracking.
Paint the Walls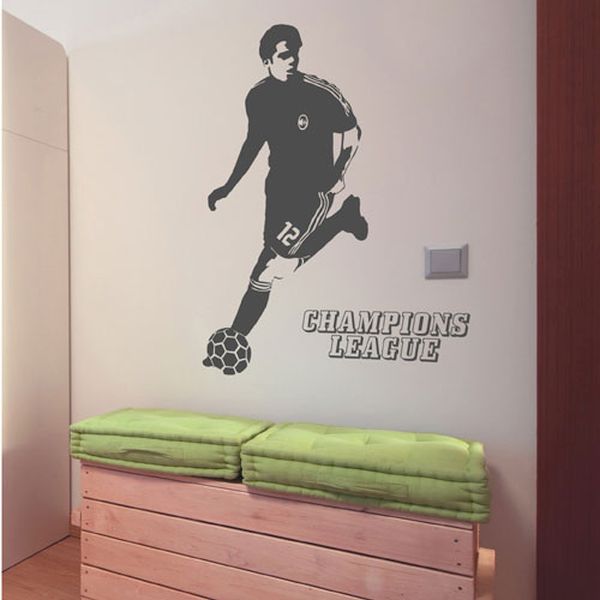 Of course, one of the best ways to change the décor of a room according to your favorite sport is to simply paint it in the colors of your favorite sport or team. The paint will set the tone for the rest of décor in the room and can be easily complemented with sports memorabilia. Another great way to show your support for two sports or teams using paint is to divide the room into two halves and paint them in the respective colors of the teams you like.
Use Wall Decals and Stickers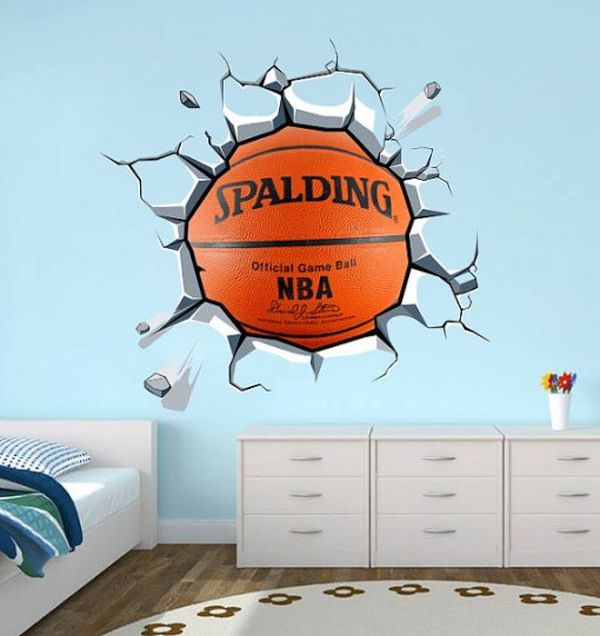 Maybe you don't prefer to paint the entire room. In this case, you can choose to use wall decals and stickers to create a subtle and yet significant impact. For instance, a wall mural depicting your favorite sport can highlight the wall behind your bed without literally screaming out your love for the sport. Wall stickers placed at appropriate intervals on the walls can also lend the same purpose effectively.
Get the Relevant Accessories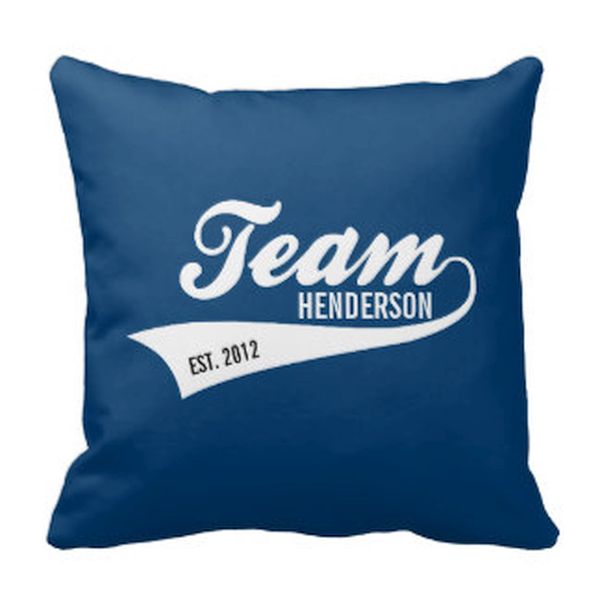 A sports themed room will definitely need to have a few accessories that reflect your passion for sports. There are plenty of ways you can do this affordably. For instance, pillow and blankets with the team logo can be start while themed cups, trophies, tickets or even prizes can be used to decorate the room. Then again, there are soccer ball chairs and bean bags that can indicate your love for the sport when placed in your room.
Decorate the Walls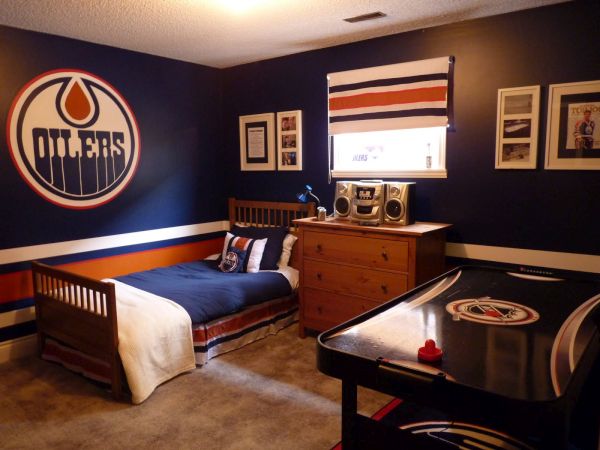 When decorating a sports themed room, you need to ensure that you get everything that reflects your favorite sport or team, up on the wall without making the room looking cluttered in the process. A great way to do this is to leave one side of the wall blank for framed posters, photos and selfies you took at games while arranging cups and other memorabilia on shelves. You can also choose to create a collage containing all the pictures you have resourced till now and hang it up on the wall as well.
Want to decorate your room based on your favorite sport or team? These sure shot tips can definitely help you transform your room's décor into one which reflects your love for sports.