Chair is a symbol of dignity, ownership, and leadership from centuries. During the ancient times, chair was connected with power and prestige but now it is nothing more than a decoration material. We can see various varieties of chairs from classic wingback chairs to contemporary swivel barrel chairs. Best home furnishing chairs feature hardwood frame construction, quality and durable foams, and best cushioning fibers. You can choose chair of your choice and convenience. There are designers who want to do something different and unique. We have a list of unique chairs of different shapes and size.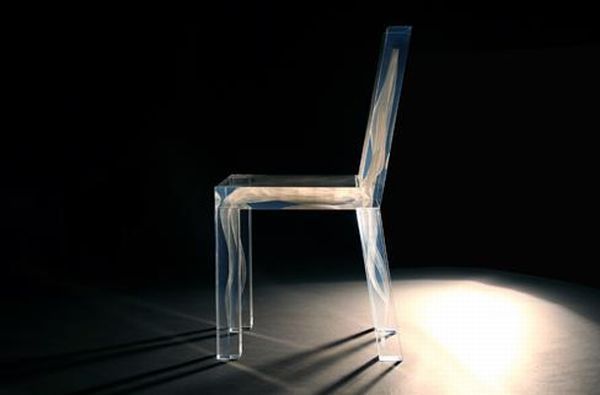 Ghost chair
Ghost chair is one of the most creative types of chairs that are based on ghosts like shapes. The three dimensional concept of the chair creates an environment full of drama and illusion. The material is used in the chair is kept similar in the collection. It will add a dramatic, ghost look to the room, and help you to free yourself of old styles and trends.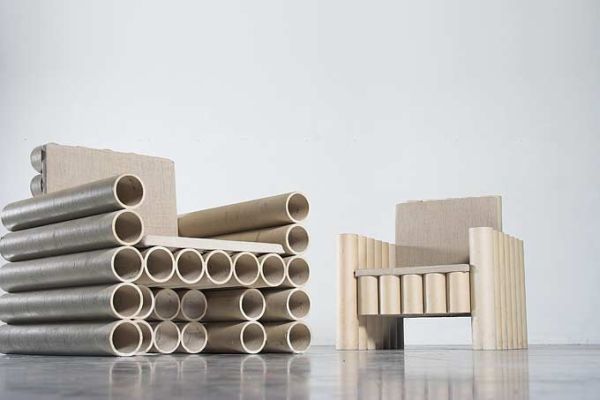 Tube chair
This unique chair is made from stainless steel tubes. Tube chair is a different way to showcase new furniture trend and this will add a classy look to your room. It is comfortable and durable and you will feel relaxed while sitting on it. Its glossy texture makes it more attractive.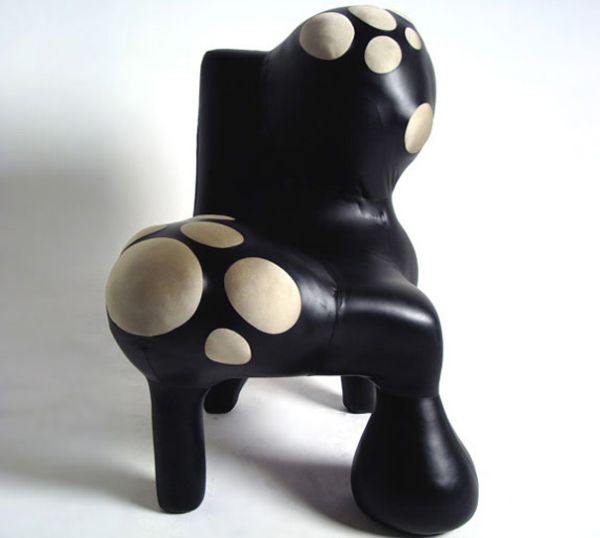 Portrait chair
It is best for people who love painting. This concept of the chair is based on the photo frame as a portrait can be transferred into a chair. You can select a portrait of your favorite painter and make a chair of that portrait. Moreover, you can decorate the chair with a big photo frame.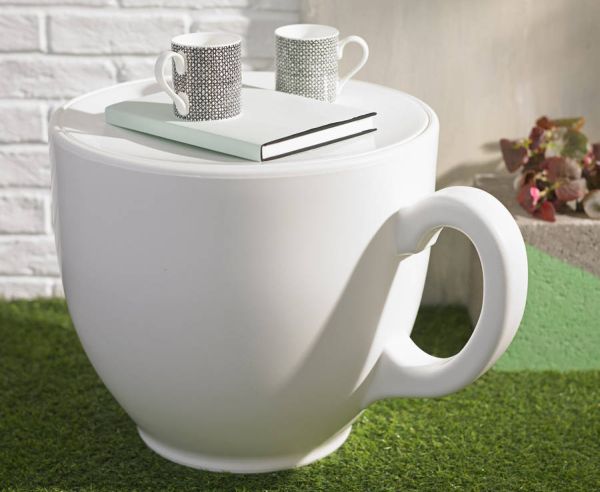 Teacup shaped stool
Inspired by LewisCarroll's Alice in Wonderland, the main feature of this stool is that it looks like a big teacup. This type of stool is available in the market in different size and shapes. You can choose a color of your choice and can make the room of your kids special and attractive. Your kids would love this. You can also chose mug shaped stool, glass, shaped stool and wine glass shaped stool for your house.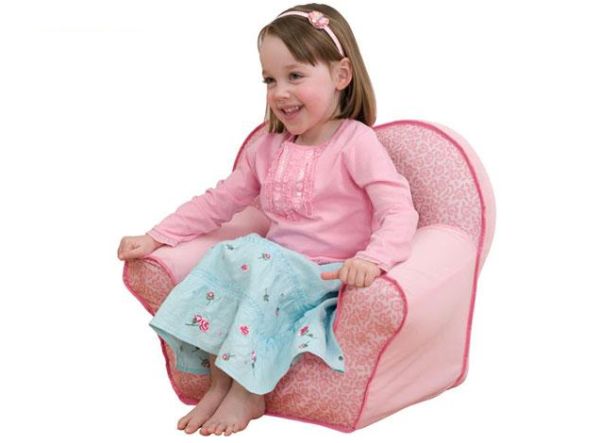 Rose Petal chair
Rose petal chair is made from plastic and metal that seems like giant rose petal. It is very gorgeous and can be placed at home. It is a unique method of adding a floral look to a room of teenager girl. It is a durable and you can fold the chair and carry it one place to other in a small bag.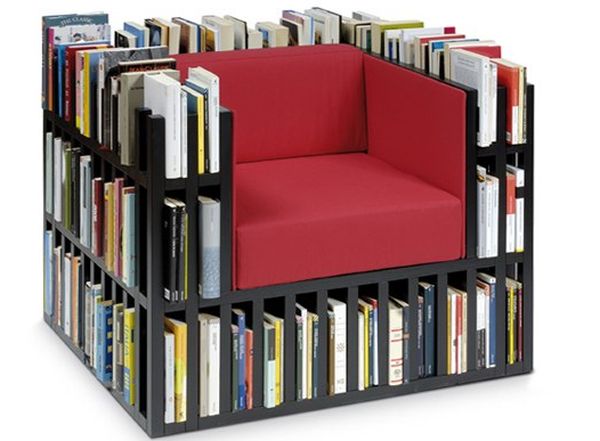 Book chair
Book chair is a perfect material for study room. It has enough space to keep books and this can help you to maximize your space in the study room, adding a classy look to the room. It has various blocks and shelves on its back and bottom where you can keep your books and other study material.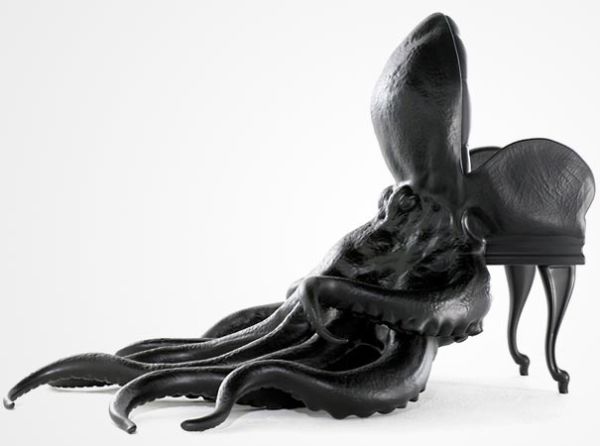 The octopus Chair
The octopus chair is perfect for animals lover as in this design, the artist wanted to display the beauty of an octopus. The shape of the chair is inspired with the majestic and natural physique or moves of an octopus. The sitting space is made between the jaws of the animal, while the upper jaw supports the back of an individual. The quality cushion is used on the seat in order to maintain the comfort zone of the user.
When we choose furniture, we often select comfortable and durable furniture for our living room, study, and bedroom. Above-mentioned chair designs and patterns will surely change your choice and demand for chairs.
Summary
These chair designs are the coolest designs ever, which display the trend, creativity, and style of furniture.