Once you are in the process of closing the purchase of your home, chances are high that your seller/ broker will offer you a home warranty deal. Irrespective of whether you accept the offer or not, you might also get a large number of calls and emails offering you home warranty packages. A home warranty is simply a service contract in which a company agrees to repair or replace specified home systems and appliances when they breakdown due to wear and tear.
An objective home warranty industry overview shows that many homeowners have had unrealized expectations from home warranty companies in the past. More so, some unscrupulous agents have questionable business practices that give the whole industry a bad name. It is important to understand that a home warranty is not an insurance policy and you should not take it as a replacement for homeowners insurance.
More importantly, not everybody needs to a home warranty service. This piece provides insight into how you can know if you really should buy a home warranty service or otherwise.
Here's when you really need a home warranty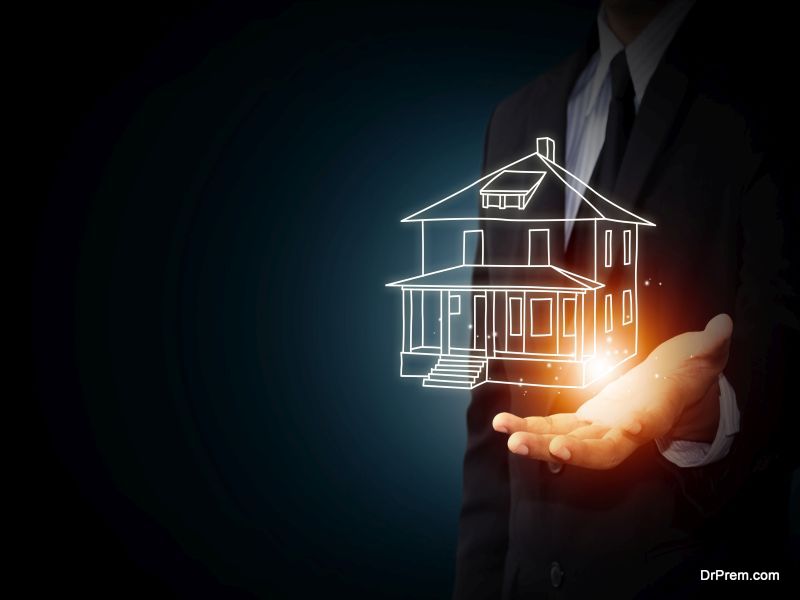 You definitely need to give serious thought to the idea of buying a home warranty if you live in a big house. Now, a 'big house' is subjective and what Mr. X considers big might just be small in Mr. Y's perception. Nonetheless, we can reasonably agree that any house with a larger size the size of the average home in the country is big.  Available data and statistics show that the average home size in the U.S. is 2,164 square feet. The sizes of the average home in Australia, Canada and UK are 2303 ft², 1948ft², and 884 ft² respectively.
A big house will naturally have many rooms and there'll be many appliances that can wear out over time. If you have many home appliances, you should seriously consider buying a home warranty. If your home has a complex plumbing or sewage system, it might be in your best interest to get home warranty,
If you live in a secluded area and you are not very good at DIY to fix broken things, you should definitely buy a home warranty contract. People who like to keep their finances organized with budgets and neat expense columns will also benefit from having a home warranty because they won't have to worry about unexpected out of pocket expenses.
Here's when a home warranty is probably a waste of money
You probably don't need to shell out money to purchase a home warranty service if you live in a rental property. Your property owner should be responsible for fixing things that breakdown due to normal wear and tear. It might not be necessary to buy home insurance if you live in a small house (probably smaller than the national average in size) and you don't have many appliances.
If you also live a place where you have readily available cheap service providers – it might make more economic sense to use these 'resident' service providers when necessary instead of paying for a home warranty that you may/may not use. In addition, if you love DIY tasks or you have a supportive community of DIY experts, the occasional Apple pie might be enough payment when next you have a leaky faucet.
People who don't like going through bureaucratic processes might want to think twice before buying a home warranty. To enforce the home warranty service, you might need to fill out tons of paperwork and then wait endlessly for the company to send the staff that will come over to fix whatever needs fixing.