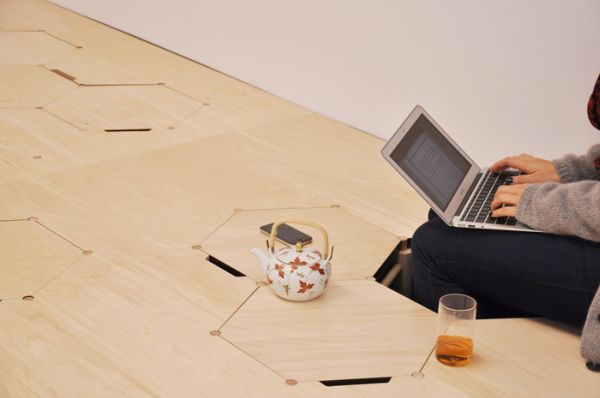 Shrinking household spaces restrict movement and also limit the amount of furniture we can place. This has forced designers to come up with ingenious concepts, which will blend perfectly with small apartments. Lui Kawasumi studied the modern needs and came up with a product named Floor Lids as a space saving flooring concept.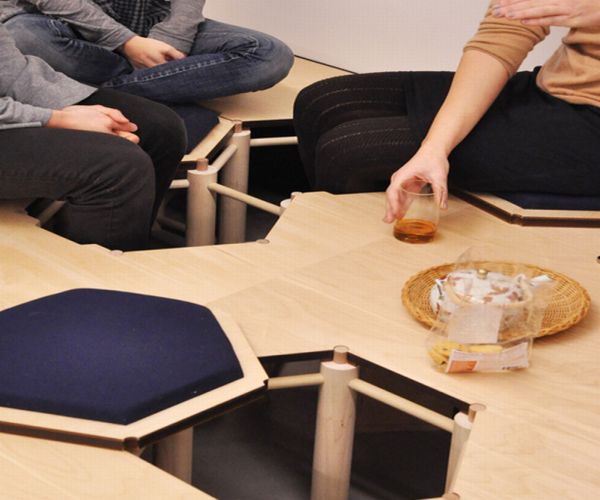 These are hexagonal lids that will act as a false floor. They will be placed a few meters above the actual flooring and will act as a seating area. Expecting a few guests at your place, but is the thought of providing them with a comfortable seating arrangement getting on your nerves? Well, fret no more!
Ask your guests to feel comfortable on the floor and subtract the need of chairs. But, a floor is hard and starts feeling uncomfortable after a while. If this is what you are thinking then Floor Lids is here to prove you wrong. These lid shaped openings will sprinkle the same comfort as a cushioned chair does. Simply, turn the closure and unfurl an apt area for working, socializing or a chit-chat session.
Floor lids will save precious space and make small houses have an uncluttered look. It will help you push away unnecessary pieces of furniture from your life that may act as an obstruction. So, give your floors an intelligent existence and make them an important part of gatherings.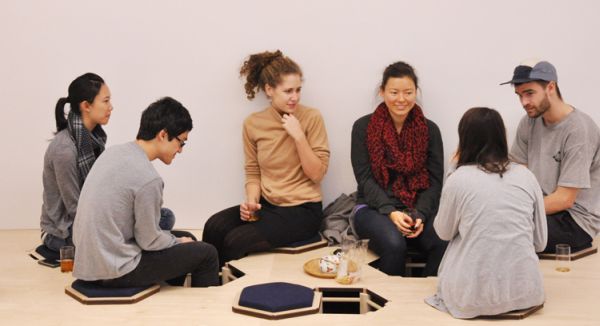 Via: Kawasumilui