Hood Lamps are nothing like you'd have ever seen before. They
are certainly not something that one would easily identify as a lamp at first
glance as they are designed to serve more as indoor canopies with light fixtures
installed on the inside. The Hood Lamps were commissioned by Ateljé Lyktan, the noted
Swedish lighting company, and Form Us With Love, the Stockholm based design
studio has done well to execute it in a rather unexpected way.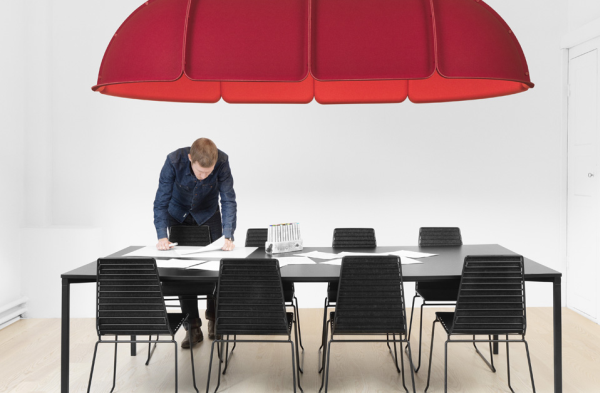 The Hood Lamp was
designed to be a modular piece that serves both as a furniture piece, as an indoor
lighting solution as well as a piece of décor that can be blended into the home's
architecture while creating a cozy lighting effect indoors.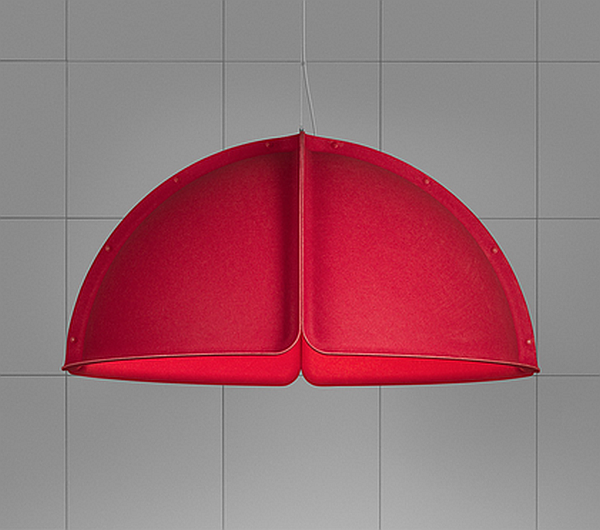 Like its name suggests, the Hood Lamp is shaped like a hood
that allows the lighting inside to feel contained in the area directly under
it. When placed over a dinner table, the lamp can create a magical focused atmosphere
with its lighting.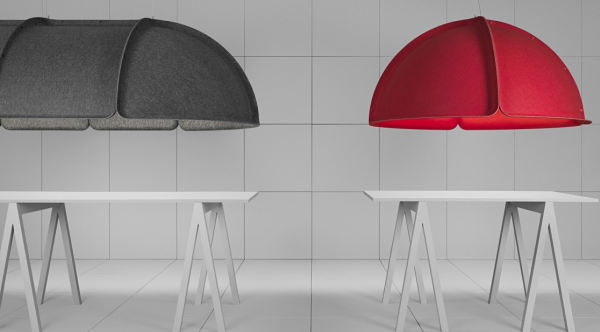 The same lamp can also be used to create dramatic focal
points on the ceiling and in the center of the room.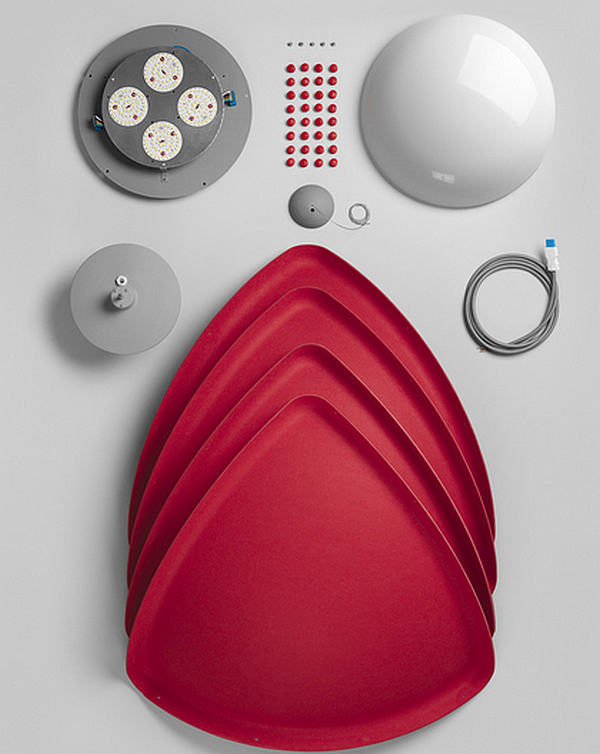 However, when used in
smaller spaces, the same lamp can be used to create drama without using furniture
on the floor or décor items in corners and walls.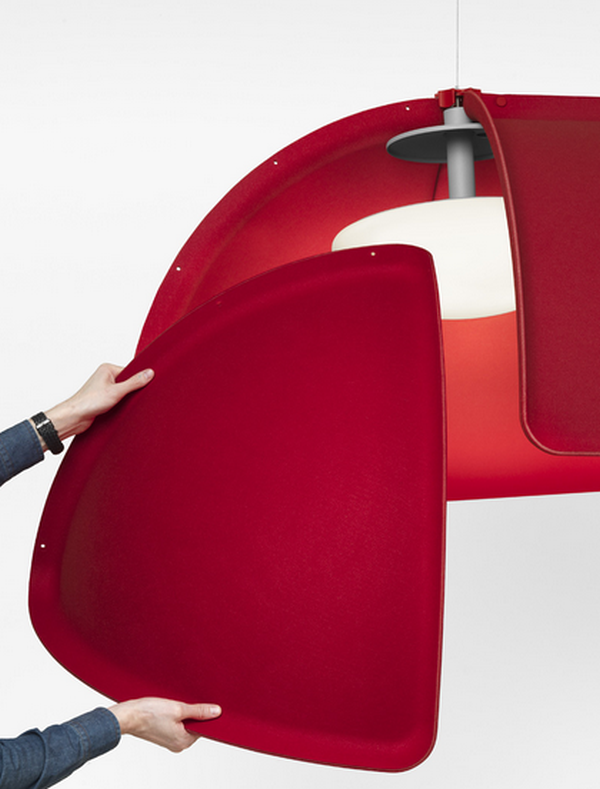 Even though the Hood Lamp is classified under the traditional
pendant lamp banner, it is more magnificent than anything we have seen so far.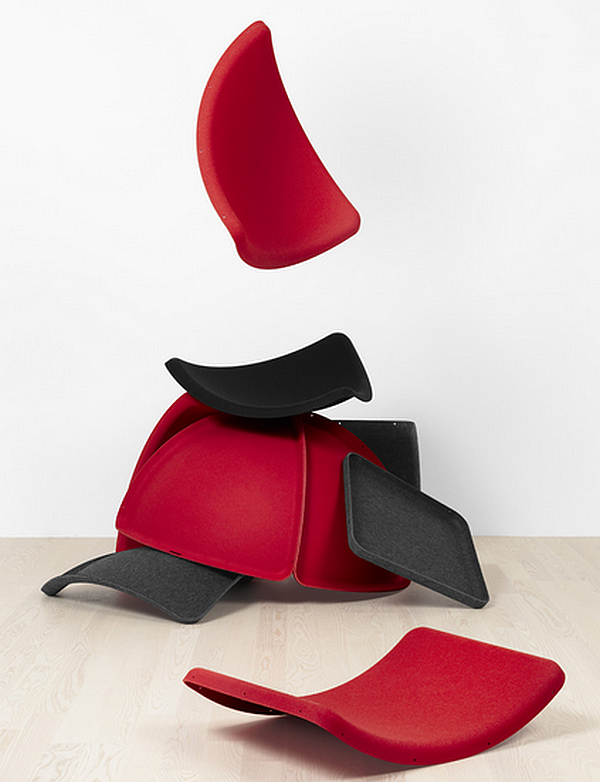 In fact, it appears that the lamp is in a league of its own since it is essentially
a ceiling mounted lamp with a large shade. The lamp is also designed for easy transportation
and assembly which means that the average homeowner would be able to install it
on their own without hiring an electrician.