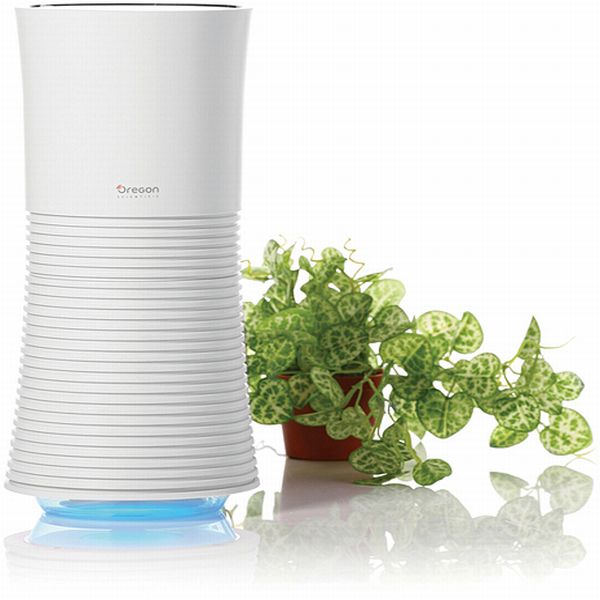 In this polluted world, pure air is like finding water in a desert. But, designers have come up with devices that will filter toxins from the atmosphere in an artificial manner. Oregon Scientific, a manufacture from Hong Kong, has conceived one named i.fresh Air Purifier.
The portable product comes swathed in the color white, which gives it a pleasant appearance. The purifier will absorb contaminated air from all around its surface. It will make the surrounding free from stringent bacteria and even viruses, which may pose health threats. Apart from this, i.fresh will also remove odor and make the air all the more fresh. This will give birth to an ambiance that will be injected with purity.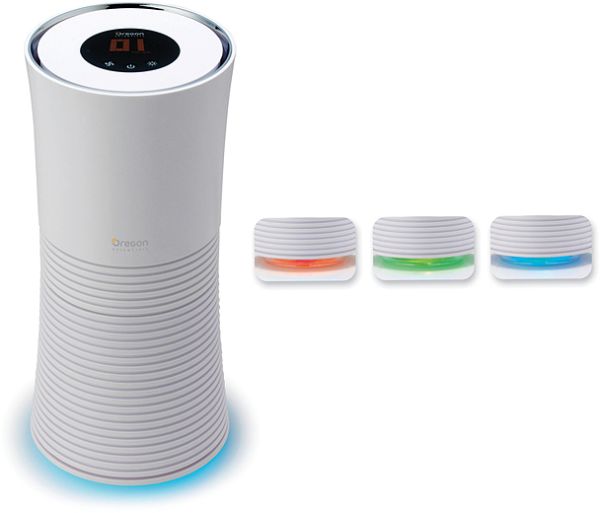 The product was initially made for the private sectors, but with time it became fit to be used for domestic areas as well. i.fresh embraces a four stage purification process, ensuring the area gets free from all the staleness. The uppermost edge of the purifier is responsible for re-circulating clean air. The purifying device has been wedged with a display and mood lights. These find a place at both the top and bottom of i.fresh. Let me tell you that they have not been placed just to make the product look eye-appealing, but will clearly signify the quality of air in the room.
Via: Red-dot