Let's confess that we have all, at some time or the other, tried to hide things in between the cushions of a sofa when someone entered the room without prior intimation. There is some special connection that is felt while sitting on a sofa and make this bond stronger is designer Jess Fugler with the impressive as well as aesthetically pleasing Jam Sofa.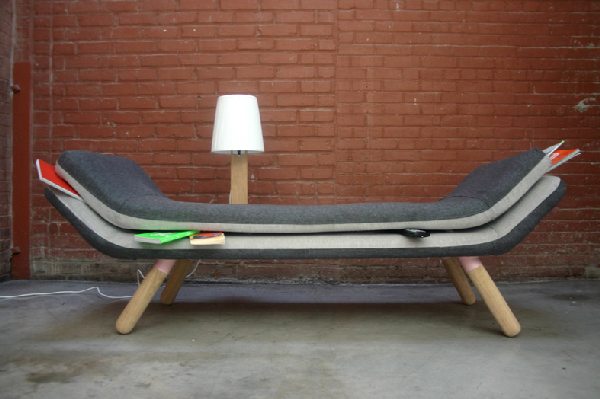 The comfortable seat is all you need to keep things safe and keep away clutter which is otherwise seen on the sofa when we sit with a lot of things at a time, like a magazine or a book. This will make stacking away things an easy job and will add an element of fun to it. Moreover, things tend to get lost between that little spaces created by two cushions, which is very annoying, but nothing like this will happen with this piece of furniture. The design comprises of two cushions, placed on top of each other, which has concealed space where things can be hidden or kept safely.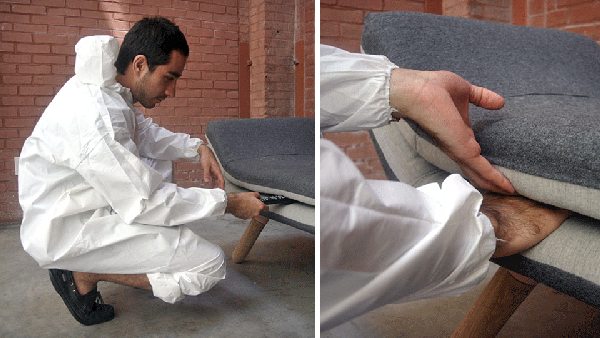 Jam Sofa will kill the need of an extra coffee table as it unfurls additional space to nicely place coffee tables books. The elongated shape of this furniture item has armrests that will give much needed support to the head while you watch TV, read a book or just relax. It will also help brighten up the space as a custom light accessory accompanies it, ready to slither between the cushions.