So you have a beautiful garden that you maintain regularly but don't have a storage for all those garden tools? We have the perfect solution for you – Garden Storage Sheds.
Garden sheds are the most common type of outdoor sheds. They're used for storing weed trimmers, rakes, mowers, shovels and other yard work tools. The main purpose of a Garden storage shed is to keep all the gardening tools organized and accessible.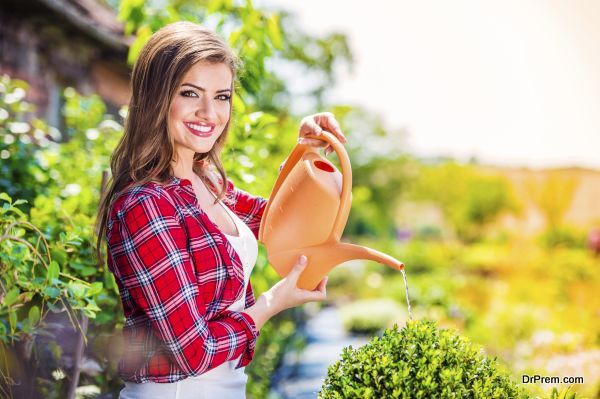 If you want something to store all your garden maintenance tools and add a charm to the overall design of your garden, then a garden shed is what you need.
The good thing about garden sheds is that they are not only used to beautify a garden but they are also practical. These sheds offer the ability to keep the garden supplies close to where they will be used. They can be used to store all sorts of supply without stressing those already existing spaces in our home or garage. Garden sheds keep the lawn maintenance tools and garden supplies safe from the elements too. They can also be bought in various shapes and sizes.
But before purchasing a garden shed, there are factors that you need to consider to be able to decide on the best one for your garden. The location in the garden on which you will place the garden shed is very important. The area should be easily accessible. The location you'll choose will also depend on the size, structure and the space available. Avoid building the shed directly on the ground. Concrete base is always preferred. If the wooden shed is laid directly on the ground, the chances of it rotting increases.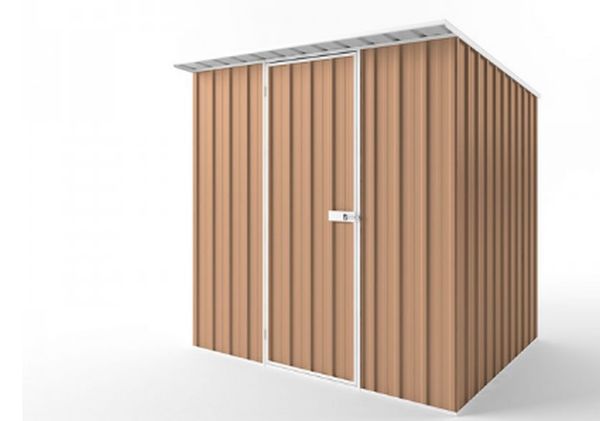 There are different materials used for building garden shed. The choice of material will depend on the required look of the shed. If it is built for direct view, then wood will work best as it gives a classic look. But if it will be placed in the back corner, then plastics can also be used. They are very cheap. Metals are also used sometimes and they are very durable. So everything will depend on the idea of how the garden shed will look – the location and the budget. The most preferred material today however is wood.
A garden shed can help a lot in organizing gardening tools and in keeping them in an accessible place. They can also be an additional attraction to your garden. Garden sheds can be small spaces where the family can relax and enjoy the garden's serenity. Add some garden benches and you can spend some quite time outside the house. Another great option is making your shed a gazebo or greenhouse. Add some trellis and bird feeders to make it more pleasing to the eye. This will also create a homely look. So as you can see, the ideas are endless.
When you decided to have one for your garden, you need to consider the location of your shed. It needs to be easily accessible and should make maintenance easy for you.
Article Submitted By Community Writer