Offered by Gardenia Orchidea, Versace Home's Unique Consolle is a part of their Unique Collection and true to its name, the bathroom console is perhaps as unique as they can. Created with small outstanding details, the washbasin top can dress a simple décor and simply a heavily dressed décor too.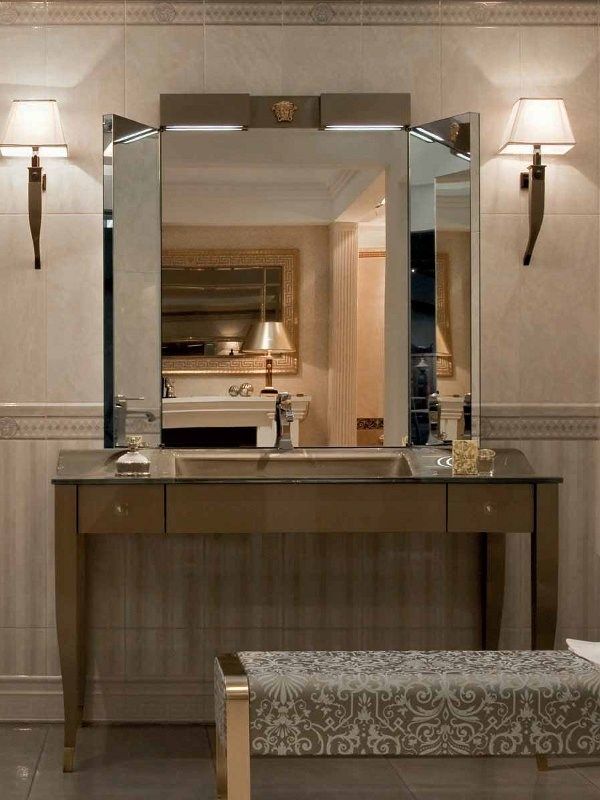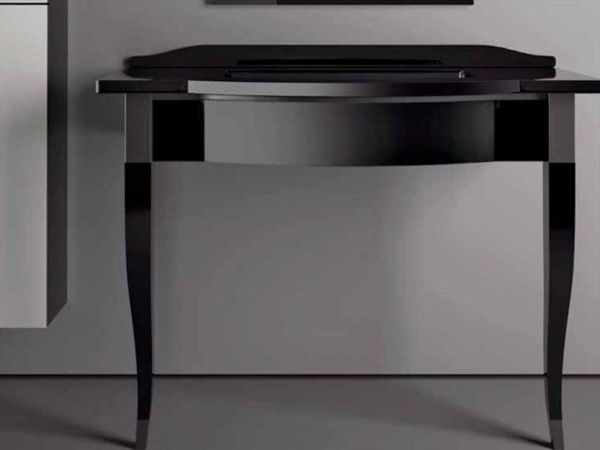 Focusing on classic style, the impressive bathroom fixture could be just the understated addition a lavish bathroom needs. The very elegant but simple design impresses with its timeless beauty and simplicity. The exclusive console boasts of high-tech craftsmanship and comes with precious materials to heighten the glamour.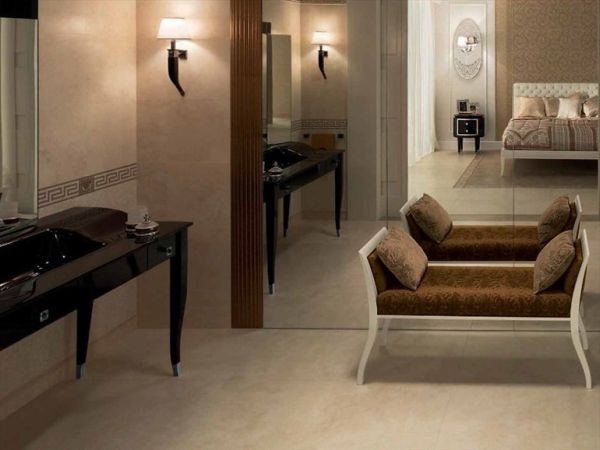 The delicate mix of contemporary and classical details balance the ultra refined look with the curved glass top and clean-cut lines of the stylish washbasin top offering unprecedented functionality as well as sober elegance and classy allure. Featuring a modern approach, the console reinterprets a classical design and this unique creation thus fits into a variety of different styles and decors and beautifully complements other stylish bathroom fixtures too.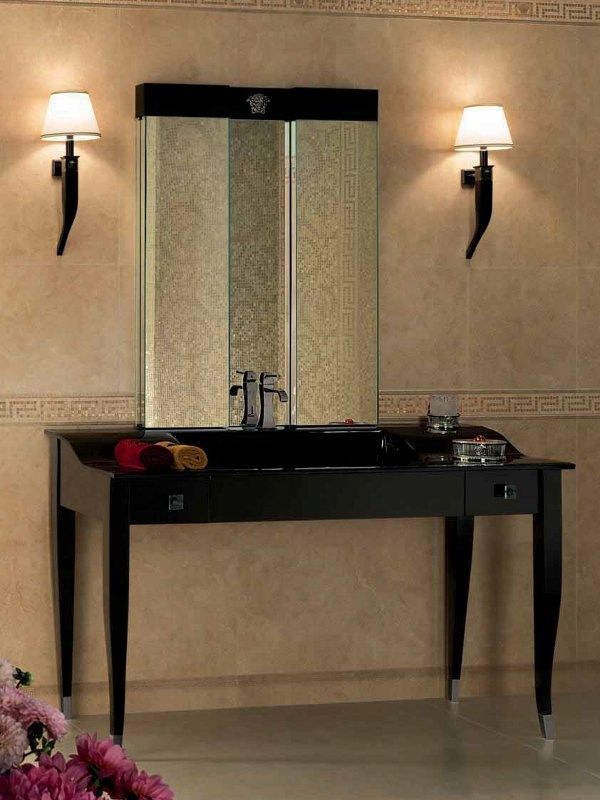 The versatile piece is a stylish blend of influences and is offered in an elegant brown color that softens the décor as well as a classic black finish which is designed to stand out as an architectural structure. The Unique Consolle works perfectly with plumbing fixtures in brass, chrome and stainless steel finishes making your bathroom look like a miniature shrine to your good taste.
Via: Homedit