Teaching a child to sleep independently can be a daunting task for parents. And a crib comes as a ready solution to this challenge. Cribs can be a great choice for infants and low rise cribs are even better due to the ease of mobility. This also helps in giving your child the same sleeping environment each time. This particular low rise contemporary crib is free from any major design adjustments. With minimal design and simple architecture, this crib is suitable for new born babies.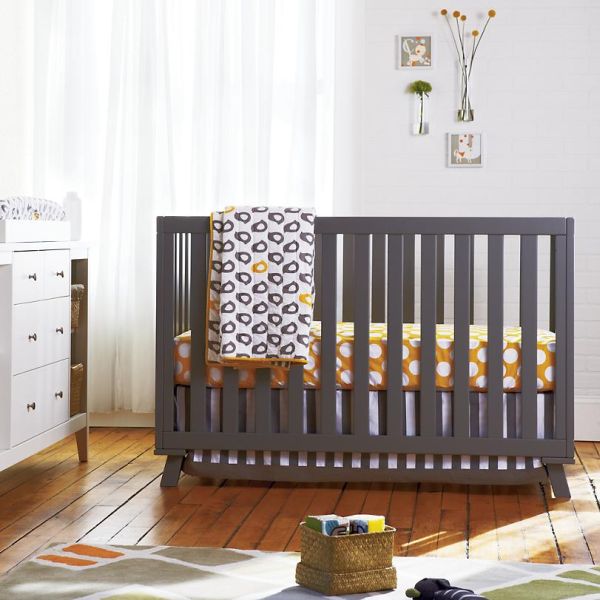 The low rise crib offers safety and convenience to the parents as it is easy to move the child in and out of the crib without any hassles of the child getting injured. And what's more? When you start searching for best furnishing for your kid's room, the crib can also be converted into a bed. This functional crib can be purchased for a price of $900.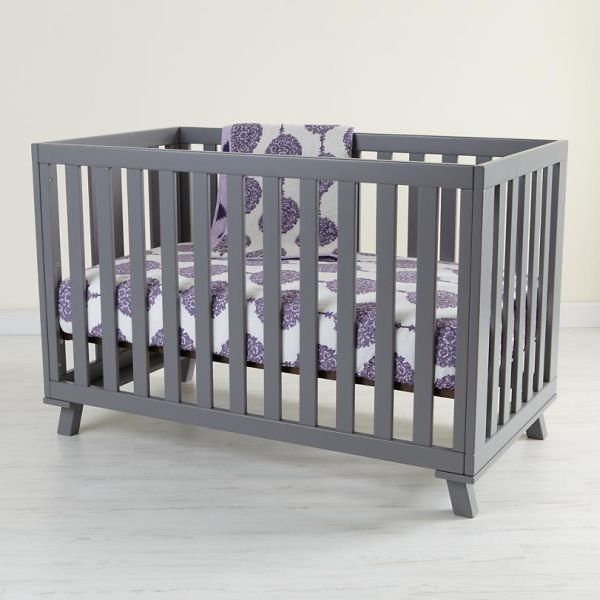 Whether it's a boy or a girl, you can choose from the two color options available – white and grey. It safe, durable, convenient and complies to all U.S. Government safety standards. Manufactured by El Greco Woodworking Inc., this crib has a low profile design which helps in taking care of the baby without posing any major complications due its structural design. Safe for the baby and convenient for parents are the words that describe this low rise crib. The simple yet modern-day crib is made from solid American maple. It also comes along with an optional conversion kit for the parental ease.
Via: Homedit