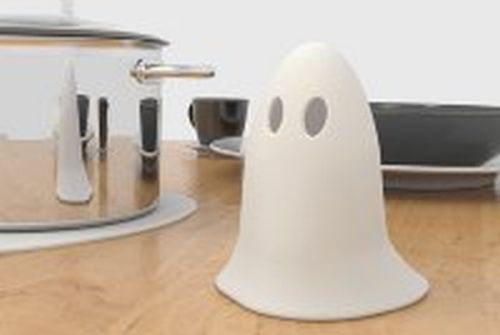 Designer: Chih Ching Yang
Overview:
Gasper pad draws its inspiration from the cute ghost character 'Casper'. Like a ghost, it can change its shape, hence, aptly named 'Gasper pad'. Also doubling up as a table decor, it is actually a creatively made dish pad. It stands upright when not in use and even has eyes which give it a ghostly look. When a utensil is placed over it, it stretches outwards, gliding smoothly to take the shape of a flat pad.
What's unique
Made from high quality silicon, it defies all the thoughts of being a dish pad, unless you place an utensil over it which makes for a nice surprise to guests and kids. Also, the unique design (which keeps it from slipping and allows it to stand upright and remain visible) puts an end to the question we often hear on the dinner table, "Hell, where is the dish pad now?"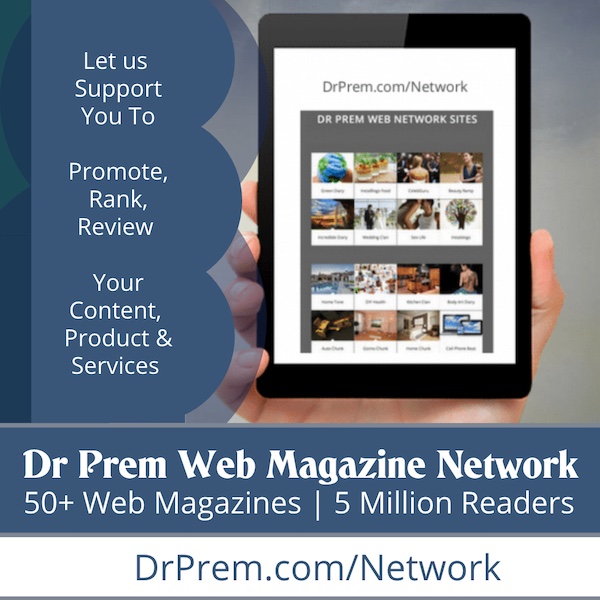 High points
Easy to wash and non toxic
Heat resistant
Recyclable and highly ductile.