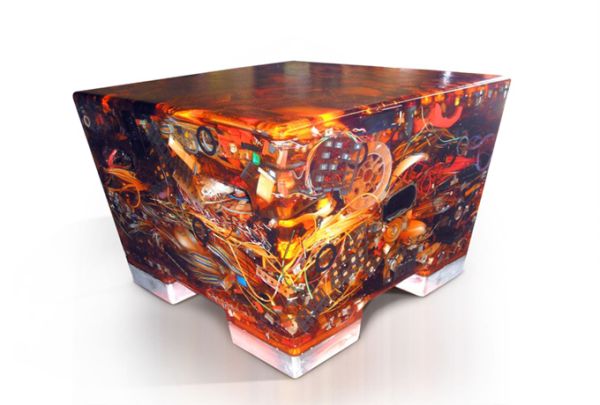 The designer/manufacturer
Rodrigo Alonso, Chile
Overview
This eco friendly concept by Rodrigo Alonso blends innovation with high utility. With ever changing and evolving technology, piles of old e-waste are becoming hard to handle. Moreover, there is no such good way to recycle it or use it. But, Rodrigo Alonso has successfully managed to infuse creativity with sustainable solution. He has not only given a unique solution to handle it, but also a way to add something different and useful to our home décor. This 'N+ew' concept (no more e-waste) can be used not only as a stylish and cool seating arrangement, but also as a 'time capsule'.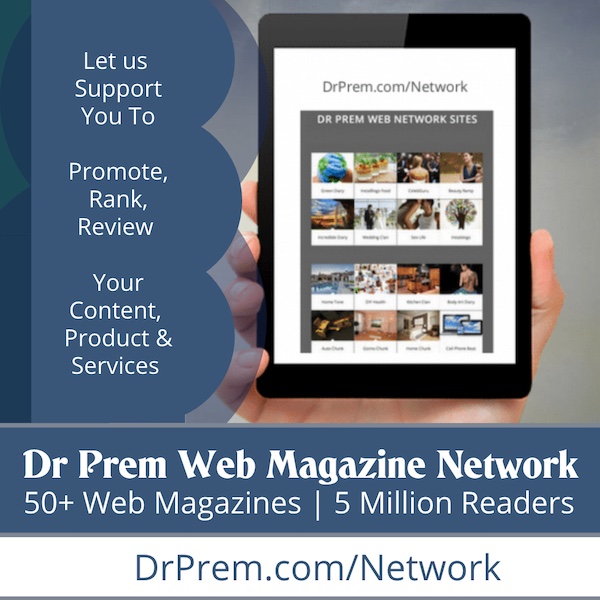 What's unique
The designer used everything one can possibly imagine, from qwerty keyboards and scratched CDs to old modems and multi-colored cables, circuit boards, computer parts and printers. He put all the e-waste into a mold and filled it with clear epoxy resin. Cast aluminum has been used for legs.
High points
According to the designer, these unique stools are produced in limited editions but there is also a space for special orders. There is an option of choosing resin color according to the needs of your home interior. As it is a see-through cube, you are not required to wait for this time capsule to open. Even children can be introduced to old technology hidden inside in this 'ever-changing technology' era.