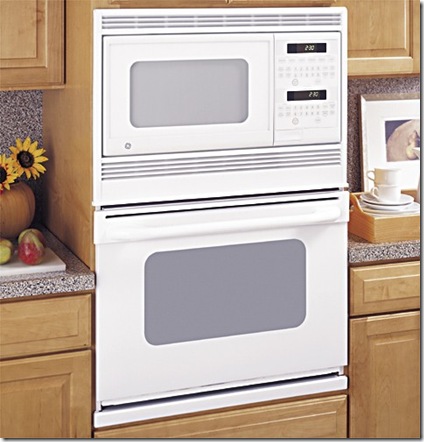 General Electric Co. is all geared up to compensate for the imperfect microwave combo ovens that it produced and sold between January 2000 to December 2003. The US Consumer Product Safety Commission said the problematic ovens, retailed for $1,500 to $2,000, has caused 30 cases of minor property damage resulting from fire hazards, though no report of bodily injury has been registered.
General Electric Co. is voluntarily recalling 92,000 microwave combo wall ovens. The problematic brands are of a design which can be embedded in the wall and were sold under the GE and GE Profile brands as well as the Kenmore brand of Sears Holdings Corp.

As a compensatory measure, the company is offering owners of the affected ovens a free repair, a $300 rebate toward the purchase of a new GE or Kenmore brand unit or a $600 rebate toward the purchase of a new GE Profile brand unit.
In case you own a defective microwave oven, do contact GE at (888) 240-2745 or Sears at (888) 679-0282.
If you aren't sure that your microwave oven is one among the problematic series, you may also refer to the website. You will find detailed information to recognize it.
Source : Fisherway