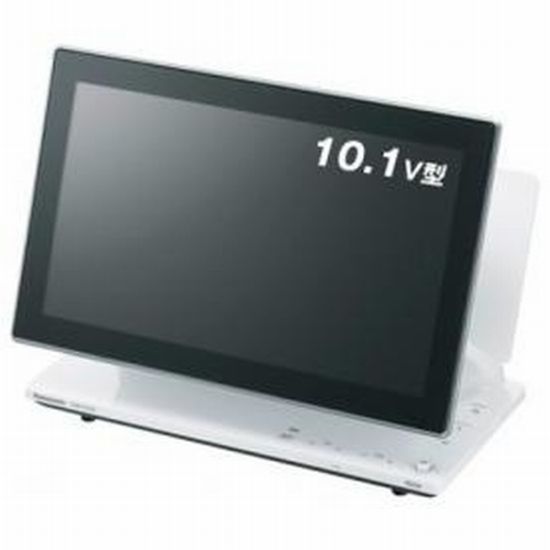 Remember the popular TV series- "I dream of Genie" on the small screen wherein the protagonist-cutesy genie, fulfilled her master's wishes with just wink of an eye! Well the new range of Viera TVs from Panasonic may resort to a pseudo 'Genie' only in your kitchens. However the only difference being that it follows your order through your gestures and not eyes.
The Japanese major has rolled out a range of three trios- DMP-BV300, DMP-HV200 and DMP-HV150 as a part of its Viera range of televisions. Apt for chefs or cooking freaks who like to tune into their favorite music or movie channels while cooking the two motion control sensors installed in the TV's makes you to wave goodbye to your ugly TV remotes or touch screen panels. As one can just flip the channel by waving your hand in right or left direction in the front of the screen or, re-adjust the volume by moving the hands to the upper right-left corner as per the sound levels.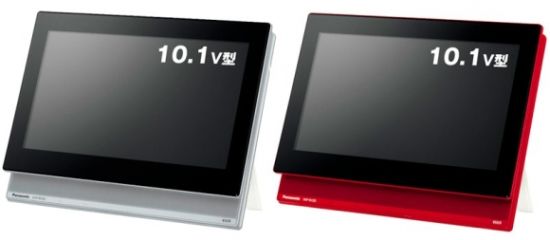 Besides the motion control sensors, the TV is loaded with features like a 0.1 inch 1024 x 600 displays, ethernet connections for DLNA, built in digital TV tuners & Blu-ray player memory card playback from SD/SCHC/SDXC formats and YouTube widgets. It is also water proof, so you don't' have to worry about that water spill or placing it next to the sink. Thus for now stop worrying about those muddy fingers clasped in the brownie batter and flip the channels on your TV with just a swift hand movement!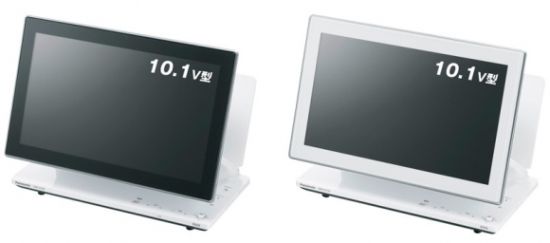 Via: Tech Digest