Concrete is an ideal material to give a trendy and modern look any house, as it is comparatively cheap and fits in almost all type of budgets. Concrete enables any homeowner to give an industrial look to any home or building, for they can use it in their house in innumerable ways. Here we have listed some of the unique ways to use concrete in home décor.
Concrete floor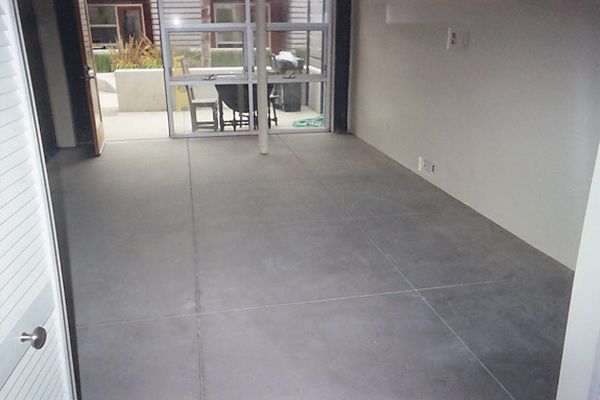 Concrete is an idle material for flooring, as it provides a great finishing to the room. The cost of the concrete floor may depend on the level of complexity, as it costs from $2 to $30 per square feet. Generally the concrete flooring is cost effective than other flooring options available in the market. The finish of the concrete flooring is suitable for all type of home décors as it goes perfectly with different color scheme. Concrete is a sturdy material that can live for long time and its low maintenance makes it a perfect choice for homes. Concrete flooring can make an average house look classy and luxurious. Installing concrete floors can be a significant investment for home, as it is a cost effective and effortless way to enhance the beauty of the house.
Concrete walls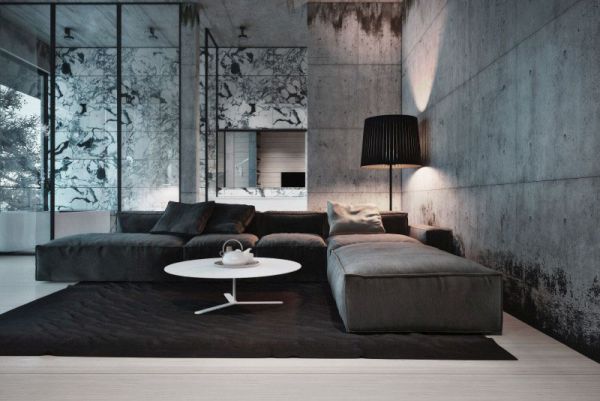 Concrete can be a great option to decorate home. The fine texture and finishing of concrete makes it a perfect material for walls. Concrete not only add a modern look to the room but also make it look classy. You can also go for different painting ideas, as they go perfectly with concrete walls.
Concrete paint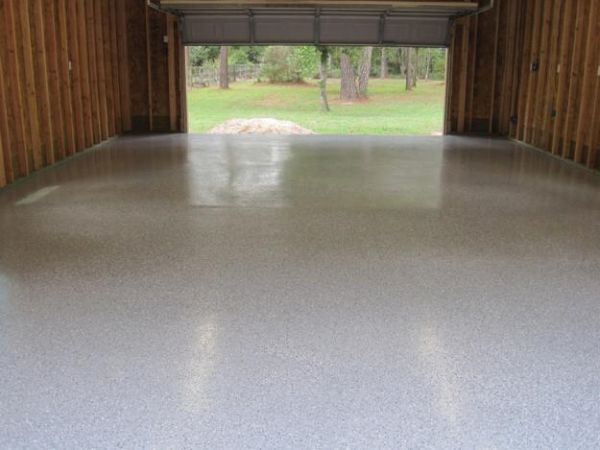 You can also increase its beauty of your house with different types of concrete paints. The coating can make it strong enough to live for years. You can get a wide range of coatings in the market and make your walls and floor look attractive and unique. You can also go for different laminations to protect the concrete walls and floor from stains and breakage.
Concrete counter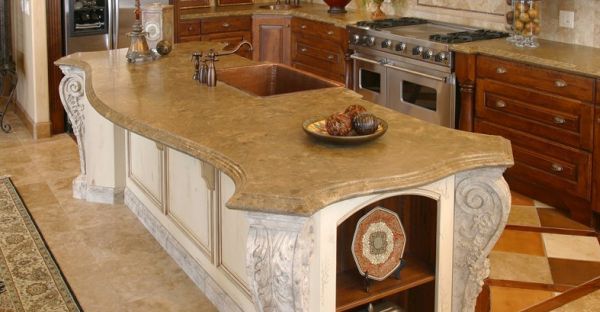 The concrete countertop offering lustrous look is a perfect choice for small kitchen as it can give an illusion of a bigger kitchen. You can also install concrete countertops in open kitchens. Concrete is a customizable material than other materials that you can mold or transform into any shape and size. The beautiful color, texture, and durability make it good for modern homes. Easy to clean and care, concrete countertops give a great makeover to your old kitchen without putting extra burden on your pocket.
Concrete bathroom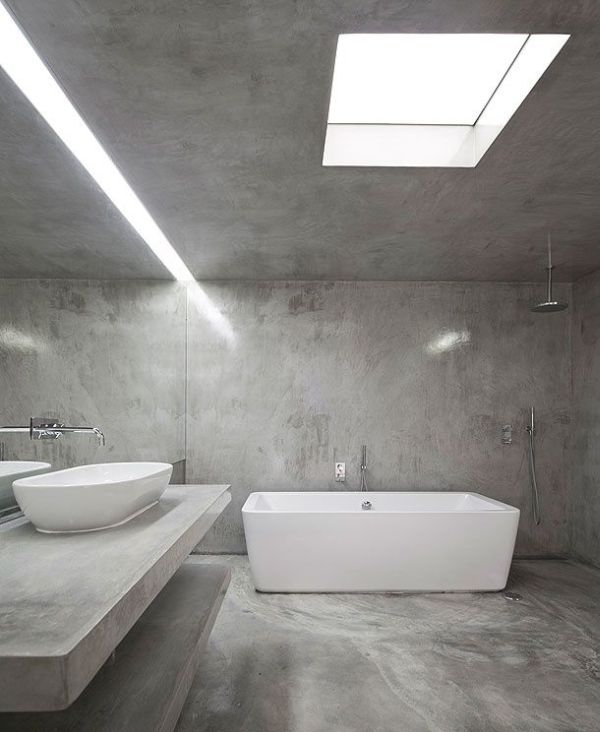 Concrete bathrooms are becoming very popular these days. The glossy look and fine texture of the material can enhance the beauty of your bathroom. You can use concrete in flooring, walls, and bathtubs. It gives a spa like look to an average bathroom. Concrete is one of the hardest materials that you can use in every corner of the bathroom. You can also go for laminations to protect the material from water. Laminations also make the bathroom look brighter and comparatively bigger.
Furniture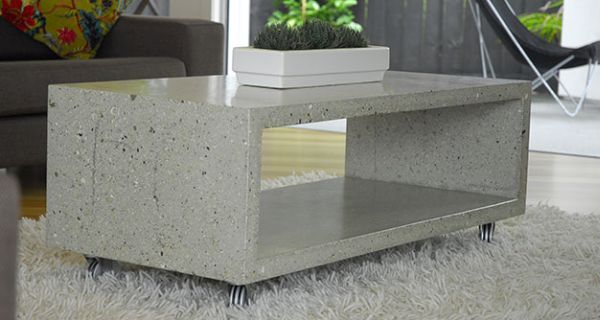 Presenting unique design and durability, concrete furniture can be a great option for modern houses. The versatility of concrete makes it unique and artistic from numerous non-traditional forms of furniture. You can replace old furniture with concrete furniture to add versatility to your home with different types of furniture.
There are different ways to use concrete in home décor. Concrete is a great material to use in floor, walls, bathrooms, kitchen, rooms as well as furniture. Concrete not just look good but also add sturdiness to your home.