Growing indoor plants is one of the best ways to make the home environment refreshing. Indoor gardens not only enhance the beauty of the house but also make the surroundings green and pollution free. You can go for different plants according to your home décor to freshen up the home environment. Here we have listed some simple but effective gardening ideas to help you choose the right indoor garden for your home.
All weather plants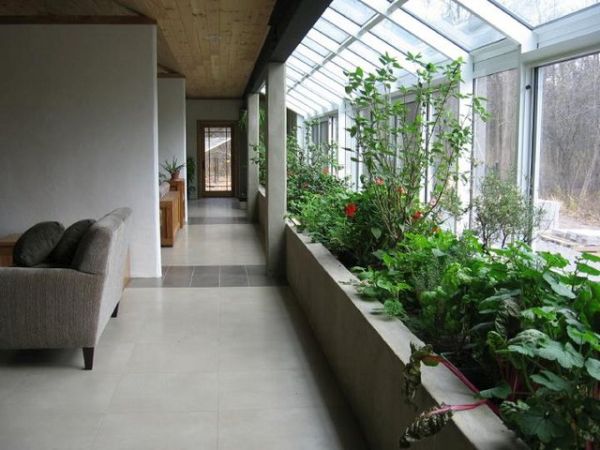 Try to choose all weather plants so that they remain alive even in winters. Some plants need low light while others require more light to survive, so it is better to choose plants that can stay alive in any type of climatic and indoor conditions. You can go for plants like peace lily, dracaena, cast-iron plant, and so on for your indoor garden.
Correct planters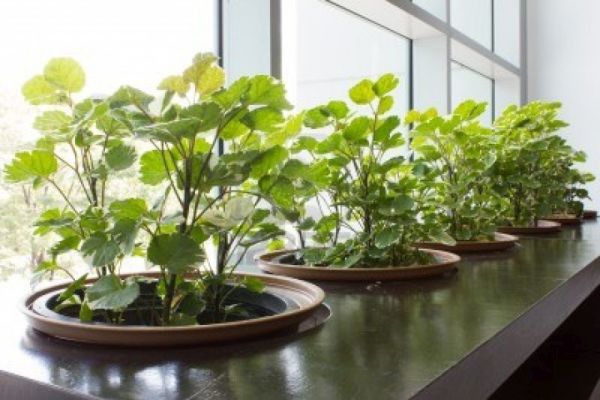 Choosing correct planters is another aspect that you have to consider before growing indoor garden. Always try to pick planters that are deep and wide. Open planters are best choice for spice racks and other racks as well. You can plant herbs that you will need in the kitchen. In this way, you will be able to cook fresh and nutritious food in your kitchen. Indoor planters should get more than six hours day light.
Small indoor garden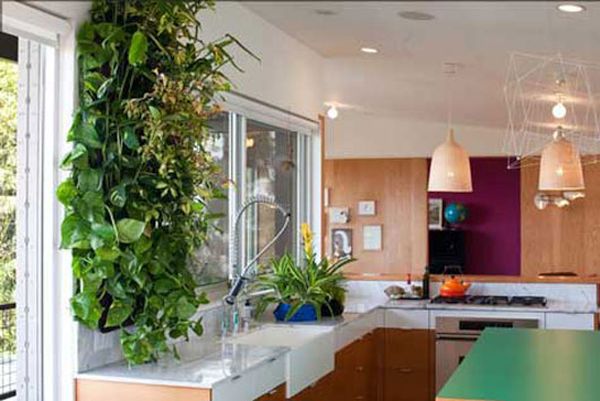 If you do not have sufficient space for outdoor garden, you can create your own small indoor garden with ease. This small garden can be a miniature of a garden, as you can place small planters and grow plants in this small garden. Placing small pebbles inside it can give it a natural look and thus, enhance the beauty of your house. You can easily place this miniature garden any corner of your house.
Glass garden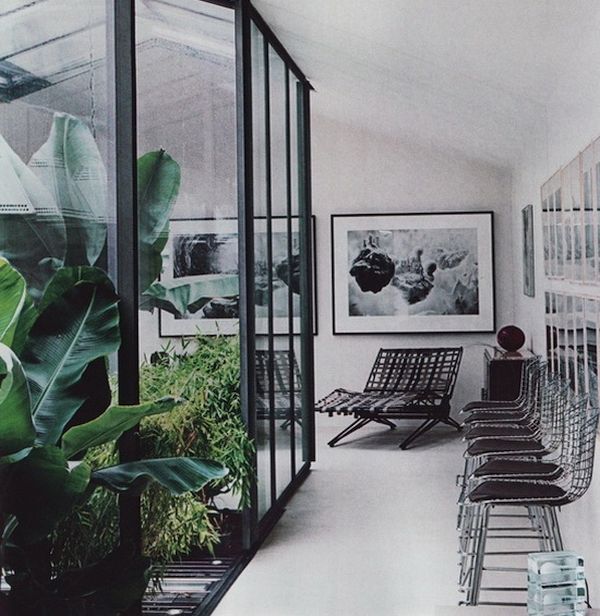 Most people prefer glass planters to grow plants in their indoor garden. This is a best way to make the environment green and enhance the beauty of house. Growing a garden in a glasshouse can help you to create an illusion of a small indoor garden. Glass also allows plants to observe sufficient light and heat from the outside. You can go for plants like dwarf ferns, flame violets, pilea, and fittonia for your glassy garden.
Convert old toolbox into an indoor planter
If you have an old toolbox in your storeroom, you can easily convert it into a beautiful indoor planter. You can add herbs and other small plants in the toolbox planter. If you feel using metal toolbox boring, you can also add bold paints to make it look more creative and interesting.
Hanging indoor garden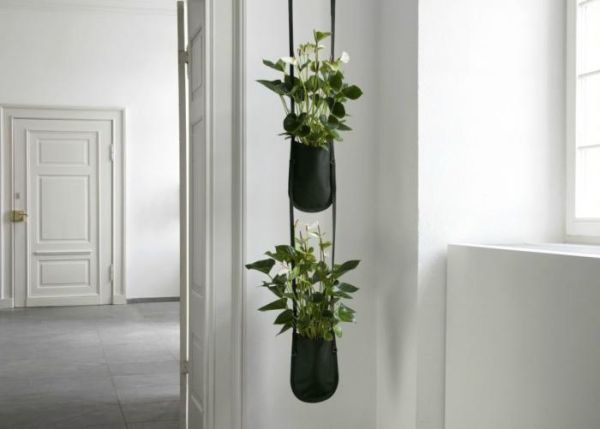 Hanging herbs in the kitchen is a unique way to enhance the beauty of your kitchen. Other than adding greenery to the place, hanging herbs garden also help you to cook fresh and healthy food in your kitchen. You can use recycled tin cans to hang herbs in the kitchen. Cold drink cans and plastic containers can be other options for your hanging kitchen garden.
Vertical indoor garden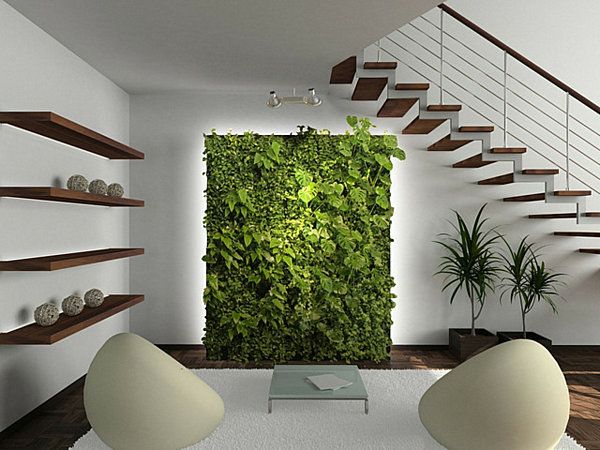 Vertical indoor garden looks simply elegant in any interior and enhance the overall beauty of the home. You can choose a cupboard and a floor to ceiling cabinet to install small and beautiful flowers or plants to add greenery to your home. Easy to install and maintain, vertical garden is a creative way to go green and refine the environment of your house.

Indoor planters or garden is the best way to enhance the beauty of your house, while creating a refreshing environment within the four walls. You can use different old stuff to grow indoor plants and help sustain the environment.