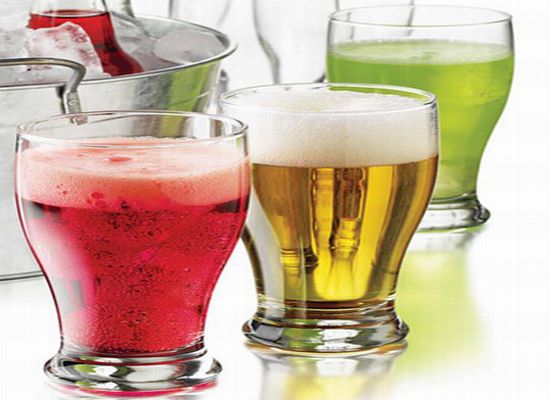 Your every occasion always has something missing when not everything is in place. Smallest of things need to be taken care of to make the experience alive. We always take care of everything but we always forget the right type of glasses that could add that extra zing or add that X-factor to your experience.
Be it a big glamorous party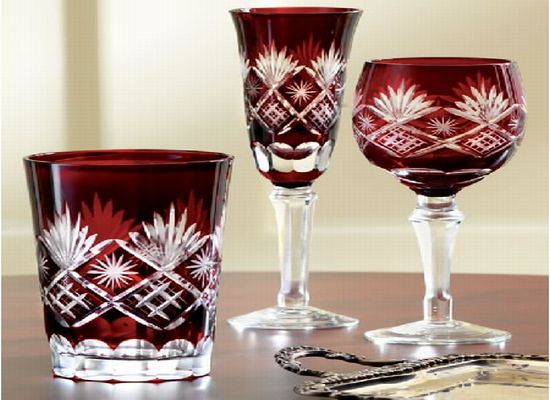 Image credit
Or be it a small dinner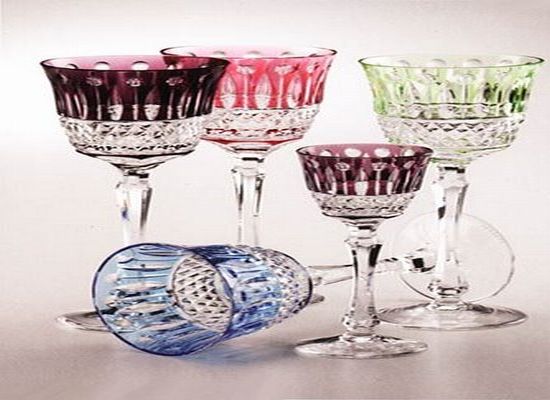 Image credit
Be it a Cup of tea with your loved one
Tea pot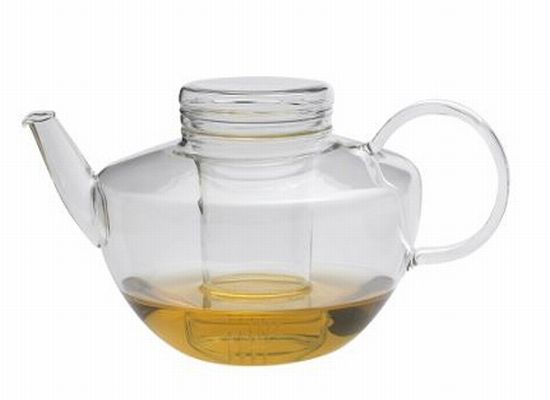 Tea warmer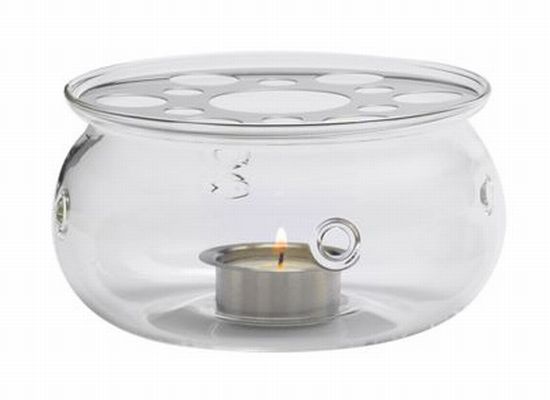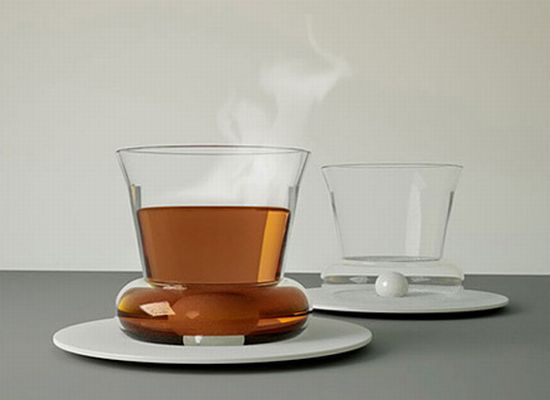 Image credit
Or be it that drink that you need to pep your self up
Inside-out martini glasses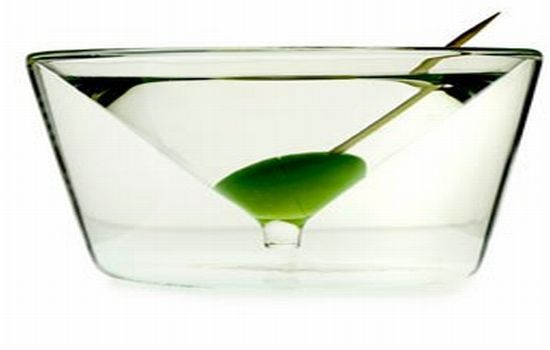 Every occasion can be remembered forever or forgotten forever if tiniest of details are not taken care of.
Via: Thecultivatedhome