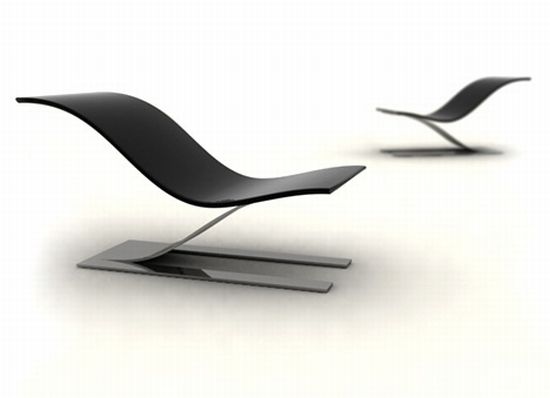 Features: Attracted by minimalist designs – ones that are curvaceous, simple, attractive, and so on and so forth? If yes, then Glide Chair is right up your alley. Its curvaceous figure seems perfect to recline and unwind after a day of drudgery. Its base, on the other hand, has a bit of a spring. Glide is conceptualized in two variants: black and white. Naik says that the chair is supposed to be realized by combining aluminum and lacquered fiberglass. That all sounds fine, until you question the comfort that Glide will bestow. Materials capable of providing a little cushion will take the sheen off, what is otherwise, a brilliant design.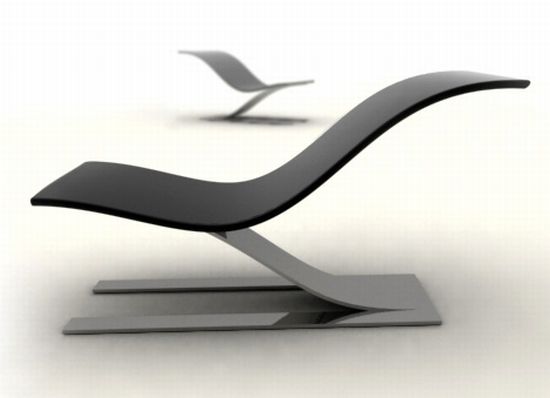 What's working: A flowing shape gives Glide something to be proud of. Again, it seems great as a sculpture.
Price and availability: Currently in a conceptual phase.
Designer: Kedar Naik from India.
Via: Yankodesign