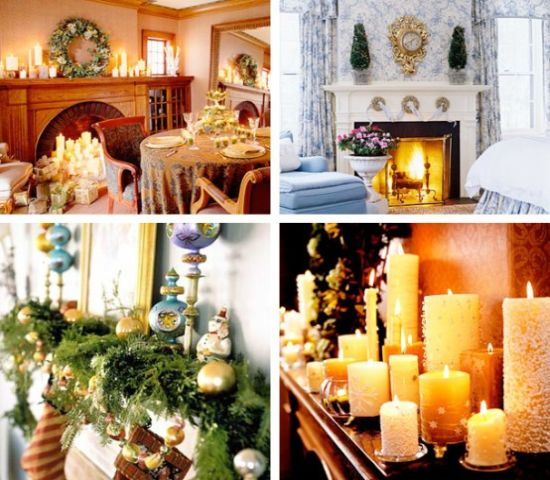 With the Christmas bells in the air, get ready to make this Christmas a special one.
Christmas
is a time of celebration, beauty, fun and merry making. And Christmas party looks curtailed without a proper decoration and ambiance. It is thus very important to pay proper attention to the interior as well as outdoor ambiance of your party venue. The house is decorated to contribute to the gaiety and festive spirit of the Christmas holidays. We make use of lights, colors, ornaments, wreaths, garlands, stars and the Christmas tree to add more and more loveliness to the homes. Choose simple and inexpensive decorations that bring out the best of the holiday without costing too much or becoming too overwhelming. Here are some of the ideas to make your Christmas merrier and special one. • Christmas candles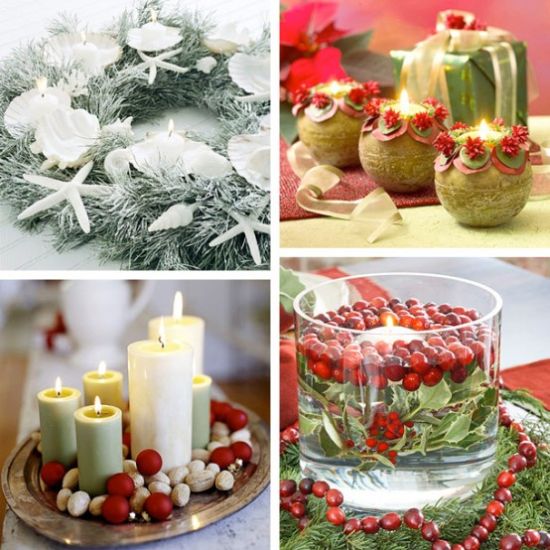 Candles
give a warm look to the Christmas table. A warm, glowing, colorful candle adds a special and unique touch to this special occasion. You can also design your own candles which will not only make you proud of your artwork but also gives a fabulous look to your decoration. • Christmas tree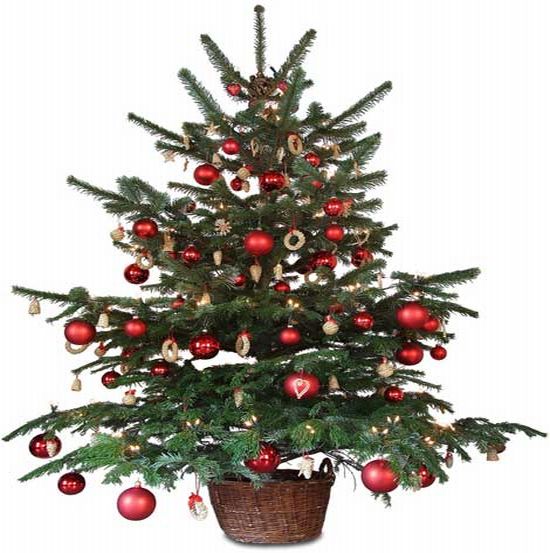 The magical-looking
Christmas tree
is undoubtedly the highlight of these decorations. You can decorate the tree with fancy lights, musical décors, ornaments, glitters, ribbons and glue to carve out your best Christmas ever. • Christmas lights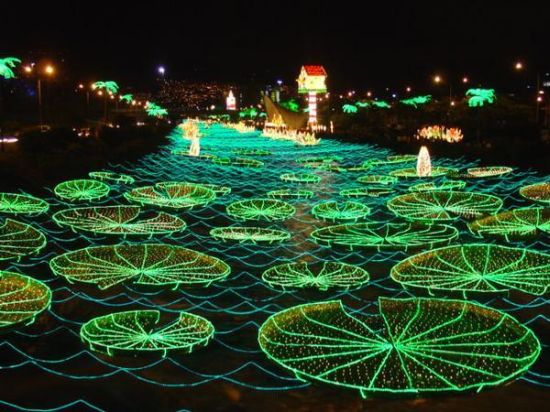 Outdoor Christmas decorating doesn't have to be expensive to be beautiful, isn't it? Lighting is the most important part in the outdoor decoration, so you can go for variety of animated and modern lighting systems to enhance the festive feel. Be sure that you have enough
light
when planning a Christmas party outdoors and it will be advisable to keep near to a shelter in case the winds turn too chilly or snow starts falling. • Christmas Wreaths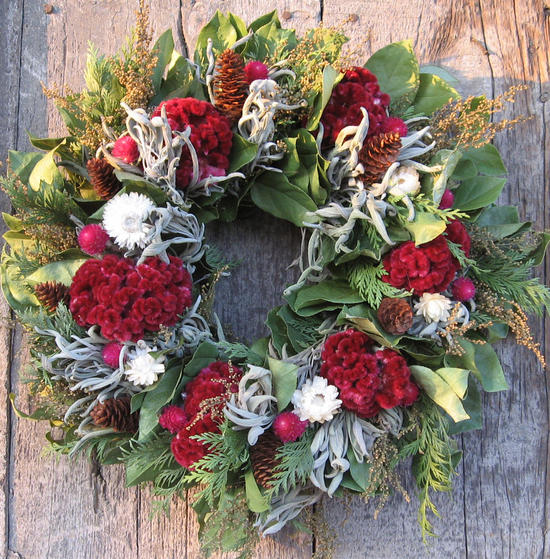 Wreaths symbolize the rejuvenation of life after winters. Ancient Romans used to hang decorative wreaths on doors as a sign of victory. Today,
wreaths
are a popular decoration item especially on holidays. Design your own wreaths and give your creativity a new look. You can also adore your Christmas wreath with several kinds of mini-ornaments inclusive of the round shiny Christmas balls. • Christmas Table Decorations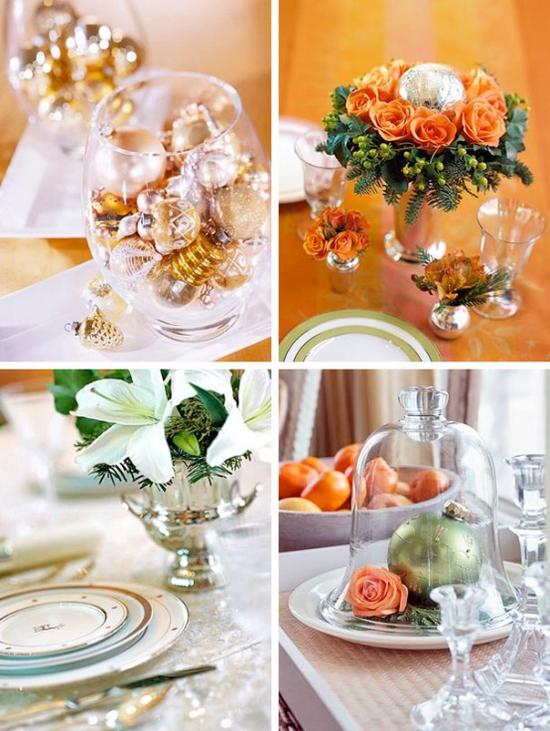 The most important part of Christmas festivities is the Christmas dinner. Make this
Christmas
dinner a memorable one. This is the place where all the near and dear ones meet and exchange, so decorate your table that adds appeal to your overall decoration. Since the tablecloth, mats, napkins and table runners are an important part, they should be carefully selected. You can also use Christmas gifts to decorate the table. • Theme based decoration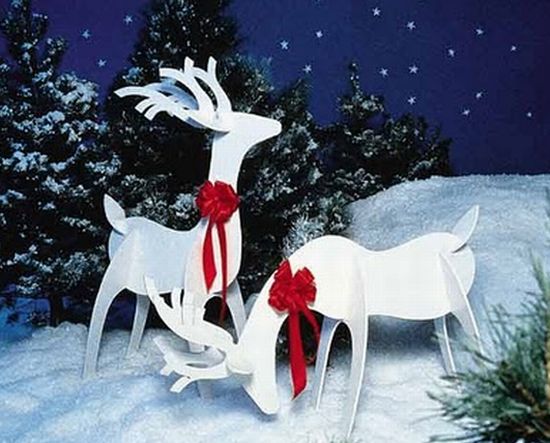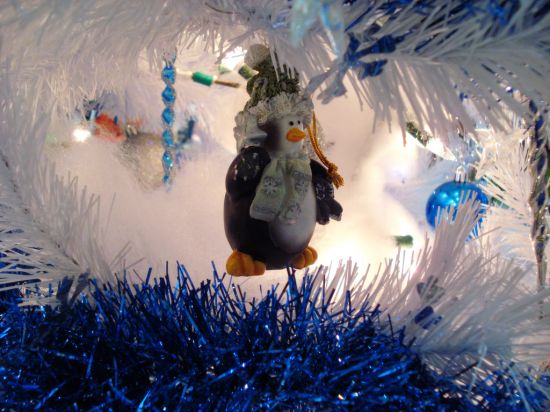 Using a theme will make your outdoor Christmas decoration much easier. Choose a rustic
theme
for wood cabins, lodges and country farmhouses, complete with crackling fire and raffia bows. A forest
theme
is much easier to achieve in a large lawn along with twig bird nests, pinecones, oak leaves, raffia bows, twig garlands, acorns and clusters of berries. Food themes for outdoor Christmas parties can include bar-be-cue- parties where cooking is done by Santa, candies on Christmas trees and wreaths and chocolate Christmas cakes.