A home theater system is no more a luxury. It has become a necessity of the modern homeowners. However, despite their importance, many modern homeowners hate the wires that come with the home theater system. Too many wires look tacky and tackling them is very troublesome. You have to think of different ways for hiding the wires of your home theater system.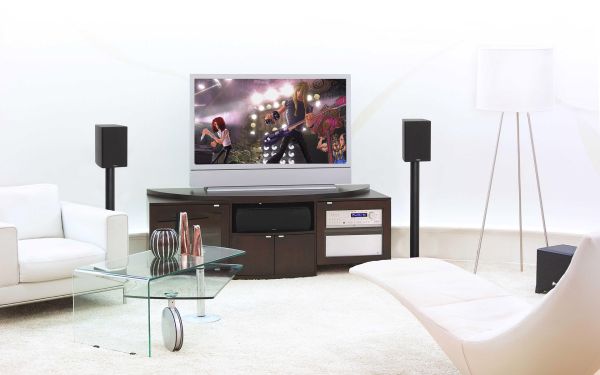 Pre-wired homes look better than the non-wired ones. The best way to get rid of unsightly wires is to buy wireless home theater system. This type of home theater system works without wires but you must learn some techniques for properly installing this type of entertaining system. In the following, you will find some easy to follow steps for installing the wireless home theater system.
The Apple trio wireless home theater system:
Apple's Airplay technology has swiftly changed the way we entertain ourselves. With the help of just three wireless devices, you can get great home entertainment experience. The first and foremost appliance required for making this type of wireless home theaters work is an iPad or iPhone or even iPod, the Epson Megaplex MG-850HD Projector and the Pioneer X-SMC3 Music Tap System. You can use other projectors as well, but make sure that they have a dock for keeping the iPod or iPhone. The music system you use can belong to any brand but must consist of the Airplay feature used by Apple devices.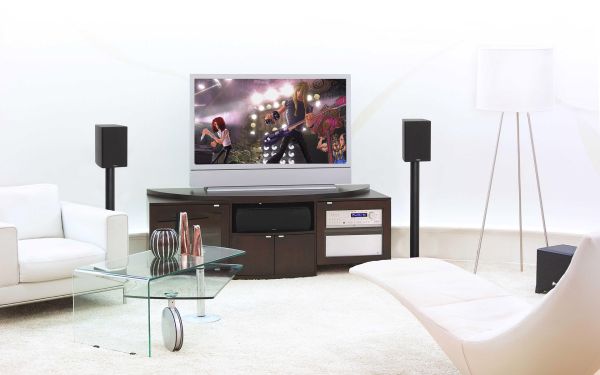 The Procedure of installation:
The wireless home theater system can be installed in a jiffy. First, you will have to download the songs, movies or television series that you want to watch through your iPod, iPad or iPhone. These devices stream videos and audio-visual content faster than other devices. The Airplay system lets you share the content through other devices and display it.
The next thing you need to do is docking the iPhone or iPod on the dock of the MG-850HD projector. This projector can offer up to 100 inches of projection. The projection is always high definition and the details are clearly visible. It also has built-in speakers that offer loud and clear sound. Get Paint on Screen of 100 inches or set up a huge screen on the home theater room's wall. The Pioneer X-SMC3 is another wonderful device, which you will be using in addition to the previously mentioned one. This device offers 20 watt of sound energy for each channel. The engineers have built this device cleverly so that you get good sound despite of comparatively low power.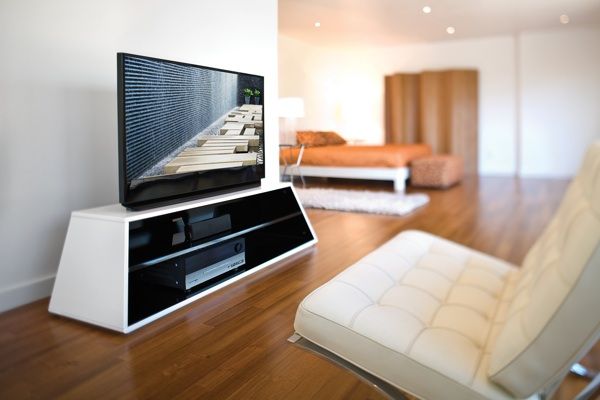 Unlike other home theater systems, this system involves fewer devices. The projector offers lovely picture and the Music Tap System offers good quality sound. You may buy and install some additional devices for better sound quality. For example, you may buy the receivers with Airplay compatibility and rear speakers from Pioneer for surround sound.
Every home theater owner desires surround sound to astound their guests and enhance the experience of watching movies. You will have to place the receiver at the right place so that you can get great sound quality all around the room. The rear end cables have to be attached with the transmitter. If you do not like working hard on the minimal wires, then ditch them because the MG-850HD has built in speakers, which can easily offer both great picture quality and surround sound. You should keep flexibility and functionality in mind while buying home theater system. The wireless systems offer both.
Summary:
Installing the wireless home theater system is quite easy because you do not have to deal with too many wires. These new age home theaters offer better picture and sound quality using minimum number of devices.