Have you stuffed your bedroom closet with unnecessary clothes or accessories? Does it need to appear better in order to fit the overall looks of your bedroom? If yes, then do not wait to give your closet a makeover this holiday. Do not bother too much about it, as a makeover may not always be time-consuming and expensive. Here are a few tricks that would help you refresh the look of your bedroom closet with an easy and quick makeover.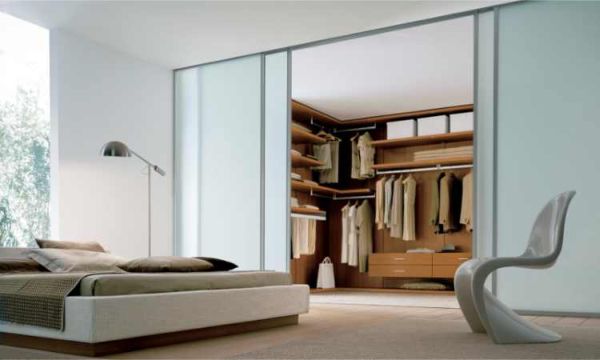 Remove contents and categorize stuff
You first need to empty out your closet to start giving it a fresh look and feel. Thus, you should take out every piece of it. Examine each cloth and accessory to decide whether you would want to keep it or not. Start categorizing your stuff, probably in the following way. Check out items that you still wear and put it in the first category that is for "stuff to keep." Next, look for clothing and accessories that are good to wear but you may not like to wear them anymore. You may add such stuff to the second category that is for the "stuff to go." You may probably handover these materials to needy people or put them on a garage sale.
Then, there comes the stuff that is out of order and torn or damaged. Simply categorize these things as "stuff to throw." The last category has "stuff for transition." This includes the kind of materials that should not have been in your closet. You should place these materials somewhere else in your house. Thus, you should do the same. Move these items to their place. Now, you are ready to take your next step.
Get it painted
Fresh paint can add life to your closet. Thus, you should paint it in your favorite bright colors. You may also play around with shades and try a mix. There are no rules for it. Paint it the way you like and do not forget to paint its doors. You may try a glossier paint for doors.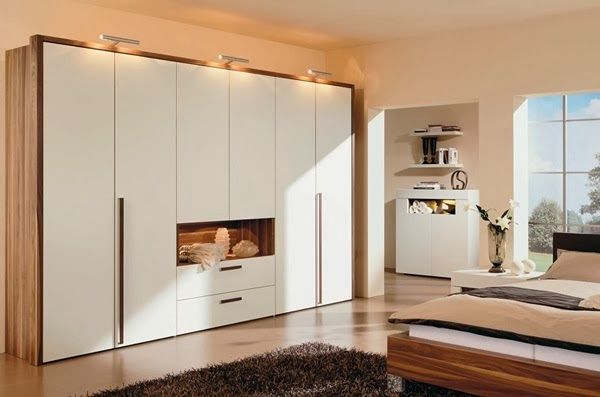 Organize stuff
While the painted closet goes dry, see how you may organize your stuff. You may consider buying a DIY organizing system or may try some of these tricks. Select some matching-colored hangers for your closet and choose a shoe organizer that may be a box or shelving unit according to your needs. If you need more shelf space in your closet, use stacking shelves. To organize multiple items better, you may use dividers on shelves. There are all types of hanging and drawer organizers available to keep your winter clothing and accessories in shape. To collect dirty laundry, consider using a laundry hamper of fabric or plastic.
Make fresh additions and place it all back
If you want, then you can also implement some new changes. For example, you may add a stick-up light if there is none in your closet. You may also place a full-length mirror against it if there is none inside. You may get creative doing this and implement any useful ideas. When it is all done, clean your painted closet and wipe all shelves and bars. Optimally place your organizers and dividers. After that, put your stuff back by placing them at appropriate positions. You may organize them in a way that suits you to find the required stuff in minimal time.
Summary:
Your closet can get a wonderful feel if you provide it a quick and simple makeover. Try painting it in a fresh color and organize your stuff in a systematic manner using organizers and shelves.